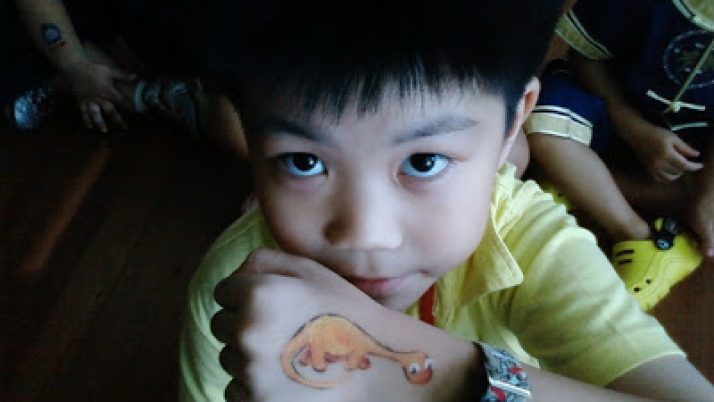 Twinkle: Can you recognise what kind of dinosaur this is?We Draw Crowds!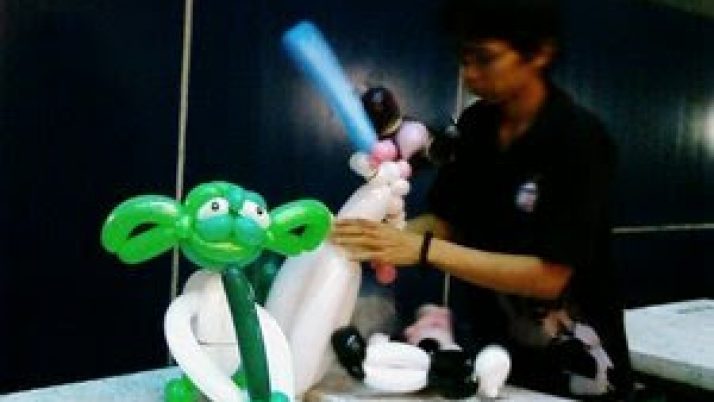 May the force be with you!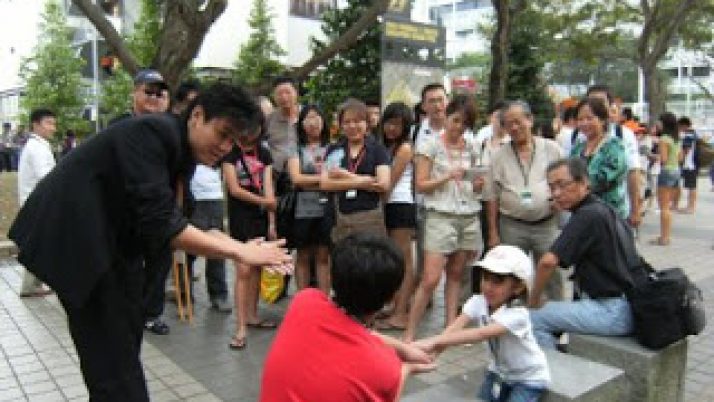 It's been a long time since we updated our blog! We have been really really busy! We have shows everyday since F1 because this week's childrens day! Happy Birthday to all the children!! 😛 Yes, we also do corporate shows like...