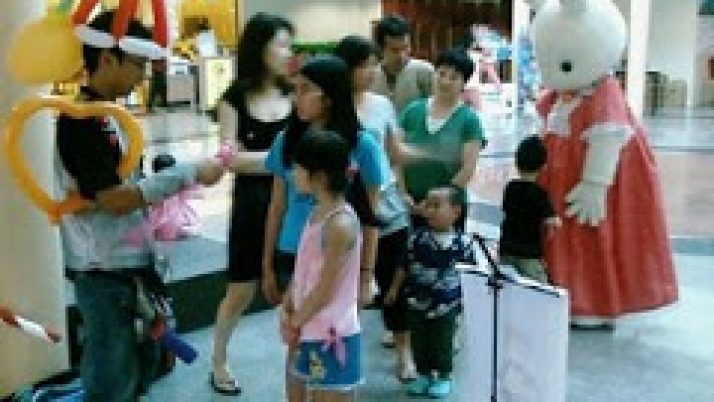 By the way, the rabbit is queuing for the balloons too! Santa Hat!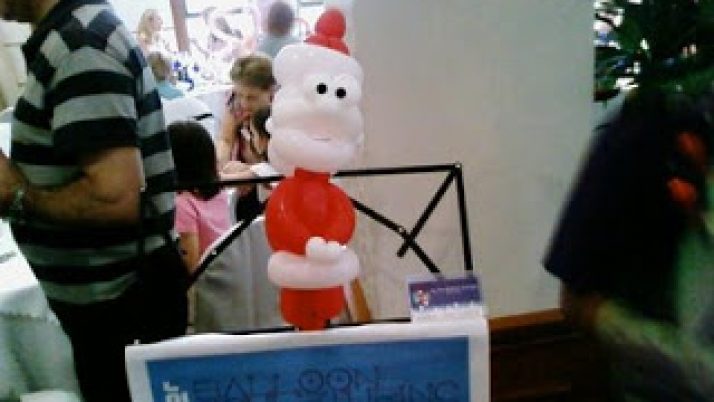 ….Santa Claus is coming to town…. …Rudolph the red nose reindeer… ….Frosty the Snowman…. Is there any songs with Christmas tree?? We wish you a Merry Christmas… and a Happy New Year!!! (from Mr Bottle and...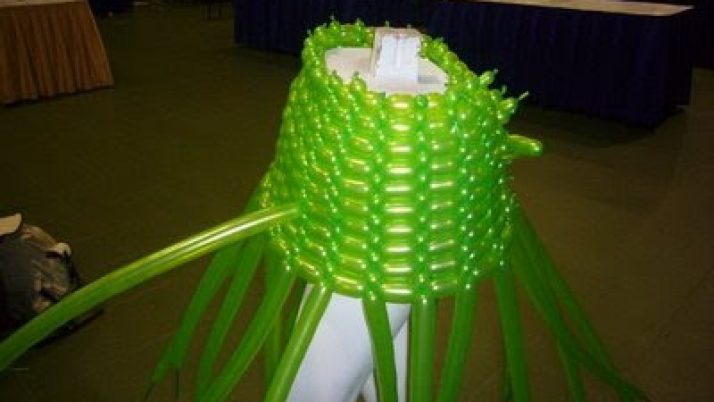 Work in Progress! Mr Bottle and N2, the balloon sculptor separate the job scope and each made different parts of the our enviro-green themed balloon dress. Using balloon as a medium for our costume is unique because it can burst easily. Our...