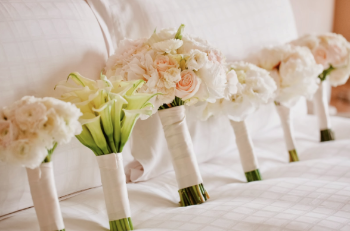 5 Things you can do if you have too many kids at your wedding banquet
Let's
face it: you'll be much too busy primping, posing for photos and
getting married to worry about whether or not every single guest is
enjoying themselves. So why not plan ahead and find great ways to
entertain guests and minimise potential wedding stress? Believe it or
not, there are tons of unique and easy ways to engage family with kids during your special day and ensure that your wedding will
be one to remember.
Photo Booth
Traditional, most wedding photographers roam the reception snapping candid shots to commemorate the event. Unfortunately for your guests, they rarely get to see the finished product.
Photography-related activities and favours are a huge trend on the wedding
scene right now. Having a photo booth on your wedding event allows the guests, especially family with kids, to cherish this moment frozen in time, and you'll also have a photographic
log of the many beloved people who attended your nuptials.
Provide silly props like feather boas, hats or sunglasses and watch the
guests stage and informal battle over the best strip of photos.
Kids Activity Kits
Simply set up some kids tables and chairs, keep children occupied with some colouring or craft. Download and print some
colouring sheets
, print them out, buy some crayons and that's it! There are also pre-packed craft kids readily available in the market. If you need some to run some simple craft activities, you can enquire
Mr Bottle's Kids Party
or selected art schools for customised craft to suit your theme!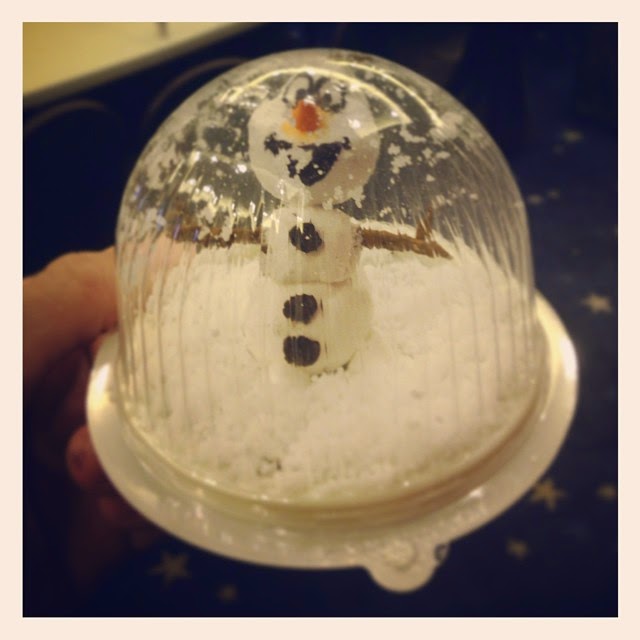 Make a snow globe at a snow theme wedding!


Kids Corner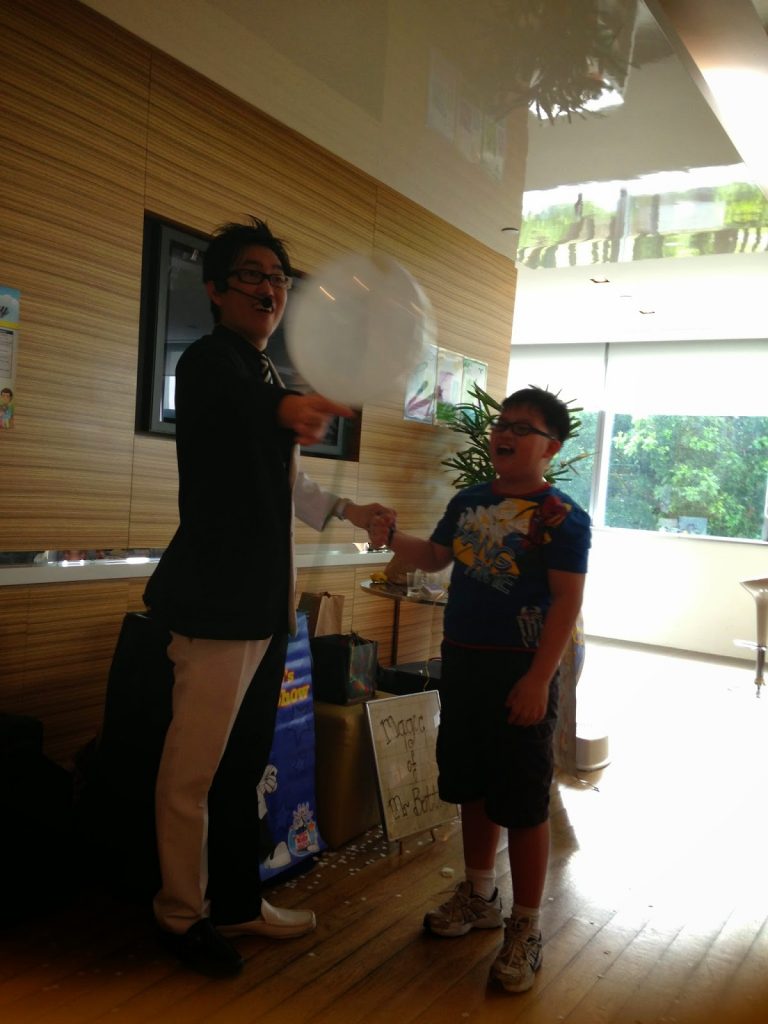 Get Mr Bottle to entertain your kids with his magic show.
If a large number of children will be at your reception, consider incorporating a kids' corner or room. Book an extra function room and have a party organiser plan activities! A good kids corner will have different activities like shows, fringe activities and craftwork to occupy the kids of various age group for at least 2-3 hours. You can even have balls pools for the toddlers and bouncy castle for the younger kids.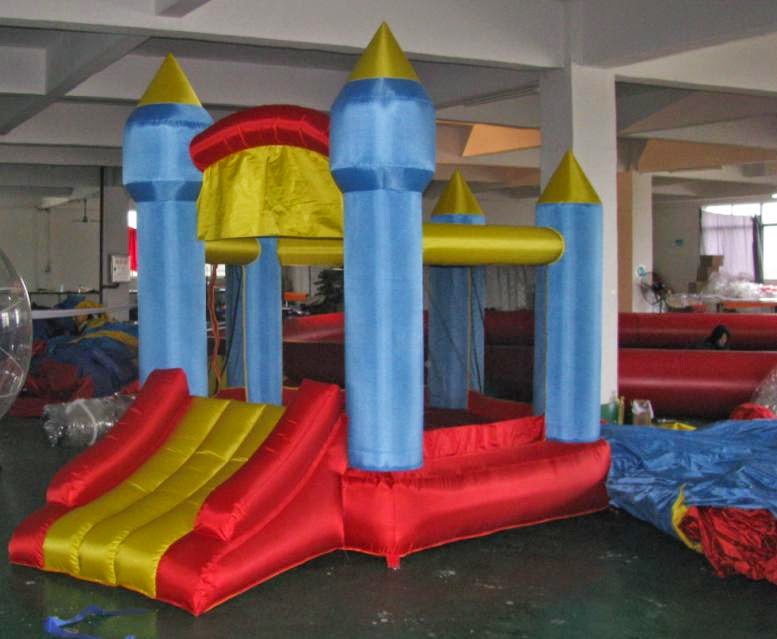 Our bouncy castle is perfect for indoors and fits most function room. Only $300 for 4 hours, which is value for money!
To give the parents a peace of mind, you can ask the party planner to set up a IP camera so they can see their kids enjoying themselves in another room, and not worry what is happening to their children. You can also arrange with the hotel to serve kids buffet.
Food, Snack or Candy Bars
Banquet starting late? Food, snack or candy bars are a great way to fill kids' stomach since most banquet starts way past children's lunch or dinner time!
See our list of favourites :
1) Popcorn Bar
2) Veggie Bar
3) Chocolates and Biscuits Bar
4) Cupcakes Bar
5) Fruits Bar
6) Candy Buffet
We also love the idea of a DIY confetti bar, where guests can put together a colourful, custom bag of confetti to throw at your march-in /
getaway.
Source:
Dream Wedding
Cartoon Screening
This is not a top choice for me (as a parent) personally but it does the job! It keeps the kids glue to the tube for a quite while; and adults can concentrate on the reception. The best cartoon to screen? Cartoon version of the Mr Bean; you don't have to switch on the volume for the kids to understand the story so you can still have this in the same room in a corner while the rest of the activities are going on.