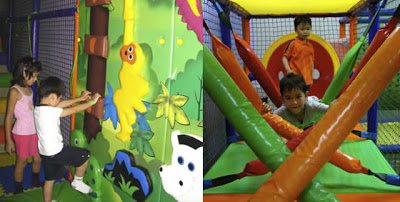 BEST INDOOR PLAYGROUNDS 2
Singapore's #1 Premium Indoor Entertainment Centre
Indoor Playground
Go-Go Bambini focuses on indoor play and family fun. With the BIG indoor playground suitable for all, Go-Go Bambini encourages parents to play together with their kids.
Go-Go Bambini promotes a healthy lifestyle through fun exercises in a safe, comfortable indoor environment. The kids not only get to play together with their parents, they also learn the value of interacting and getting along with other kids whom are younger, as well as older than themselves. This is also the best time for the parents to let their hair down, chill in with the extensive library in the cafe and enjoy wireless Internet. Together with the TV and video games, it will definitely help the kids to burn off the extra energy and it is definitely a FUN outing for the whole family.

With the professional party hosts leading the guests in activities, games and play, the only thing parents got to to is… to sit back, relax and leave everything to Go-Go Bambini!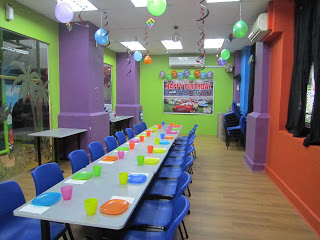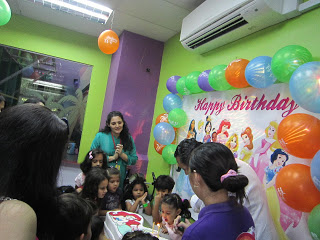 Guess what… Go-Go Bambini has over 20 awesome party packages to choose from and they have the Best value around. Since 2007, they have entertained more than 10,000 kids every year at birthday parties alone!
Go-Go Bambini also have themed activities like Face Painting, Balloon Sculpting and Prof Messy (Science Show) specially by Mr Bottle's Kids Party to Spice Up your party!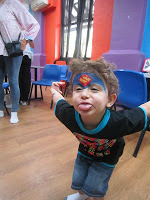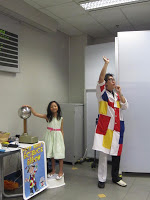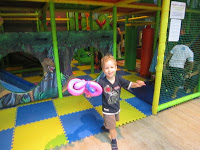 Cafe Bambini is a in-house cafe offering a great range of sandwishes, gourmet burgers, pasta and salads, kid's meals, cakes and more. Everything is mad right at GGB from high quality ingredients and fresh produce.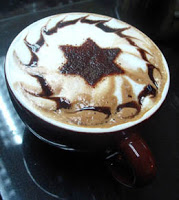 They are famous for their superb coffee, esecially Graffeo – the world's finest organic coffee.
Extensive Kids Menu
Kids can choose their favourite pizza toppings and the sauce on their pasta!
Not to miss out kids' favourite… chicken wings, fish & chips, hotdogs, chicken/ beef burgers, fruits, sandwiches and many more.
To add on to the list, the kids menu also serves ice-cream sundaes, fruit juices, milkshakes, soda floats, fruit flakes, potato crisps, jellies, baby food, confectionary and toys too!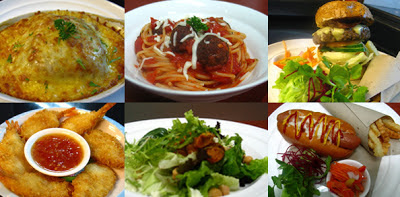 Company: Go-Go Bambini Private Limited
Address: Blk 8 Dempsey Road, #01-15, Tanglin Village Singapore 247696
Tel: +65 6474 4176
Email: info@gogobambini.com
Operating Hours: 9.30am to 6pm (Mon-Thu), 9.30am to 8pm (Fri-Sun)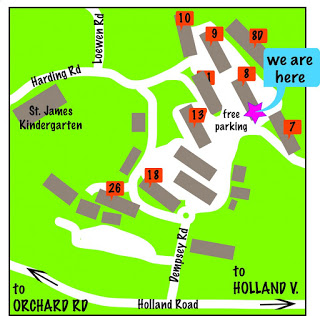 Photo courtesy of http://www.gogobambini.com/