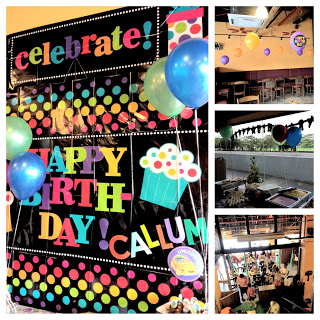 BEST INDOOR PLAYGROUND 4B
Great Food . Great Fun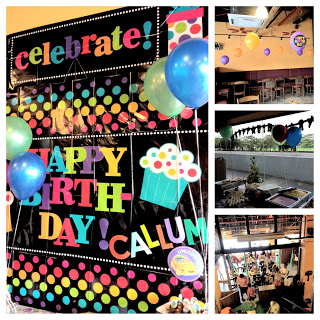 It's a fantastic concept for Treehouse Cafe to incorporate Birthday Parties to draw more crowd as well as advertise their restaurant to more people. With the small private area inside, Treehouse Cafe has the added advantage for holding birthday celebrations or other private events.

The seats along the walkway outside are perfect for small parties. Treehouse Cafe can even include a small bouncy castle at that area for the kiddies to scream off their throat!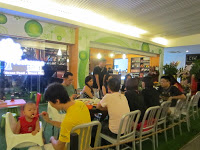 To spice up the School Holidays, Treehouse Cafe can hold workshops like Face Painting and Chocolate Modelling for the younger kids, while the bigger kids can participate in Balloon Sculpting and I Wanna be a Paleonotogist Workshops (inclusive of Treasure Hunt & Fossil Digging Activities), offered by Mr Bottle's Kids Party. Their outdoor area is ultimate for conducting workshops.

The best area to hold the Treasure Hunt Activity would be at the play area. With the two-storey treehouse-like atmosphere, the kids definitely feel as if they are really hunting for treaures outdoor!