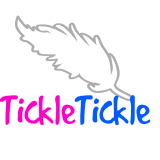 BEST INDOOR PLAYGROUND 5A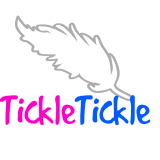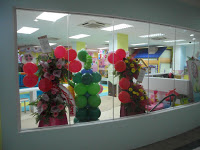 Even before stepping in, the bright and lively colours of the playground from the glass at the corridor catches the eye of everyone, making them want to get another glimpse!
 

With many Indoor Playgrounds coming up all around Singapore, Tickle Tickle is FIRST and the only indoor playgrounds that incorporates with theme role playing houses.
The pretend play environment encourages the kids to interact with one another through play.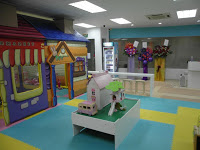 Role Playing House 1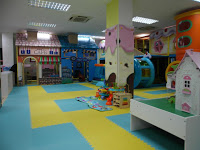 Role Playing Houses 2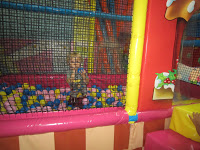 Ball Pit

Doll houses, trampoline, cars, ride-on, train set, barbie houses filled the open play area. There's definitely something suitable for the toddlers as well as the bigger kids, and for both the boys and the girls.
As the site of Tickle Tickle is not very prominent, we guessed many of them get to know the place because they have visited Delta & Hougang Sports Complex before. As there are many residential estates around these 2 locations, probably they can advertise through flyers in the neighbourhood letterboxes and vehicle windscreen, or even hang a banner outside the 2 Sport Complexes to create awareness to the public, including the drivers on the road. But there's a plus point in it's locations, both Delta & Hougang Sports Complexes are easily accessible by public transport, with Redhill and Hougang MRT Stations within walking distance.
The Night Play (6.30pm – 7.30pm) is a fantastic idea to have, for the parents to bring their kids down to play right after work. 1-hour duration is ideal, where the kids can go back after play to wash up and have dinner.
Hot drinks like coffee and tea are available for the parents waiting, healthy drinks for the kids and of course isotonic drinks caters to the the athletics at the sport complex.

With the free parking on Sunday and Public Holidays, it will certainly attract parents to bring their kids down to play!
Tickle Tickle provides self-collection rental of Bouncy Castles too, with size starting from 3m x 2.8m x 1.75m (LxBxH), with free 2 hours travelling time given!