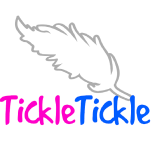 BEST INDOOR PLAYGROUND 5B
If your child intends to invite only his/ her BEST friends to his/ her Birthday Party, say less than 10 kids, most people would think it is impossible to engage a party service with so little invitees, as most birthday packages cater to at least 15 to 20 kids.
A private party room, birthday invites, foil balloon for birthday child, drink, latax balloons and party plate for all the kids are also part of party package.
As food is not included in the party package, one can consider to add in kids' favourite snacks, Pop-Corn and Candy Floss by Mr Bottle's Kids Party.
Want to add in more fun activities to your party? Mr Bottle's Kids Party also specializes in Fringe Activities like Balloon Sculpting, Face Painting, Caricature and Shows like Magic Show and Science Show!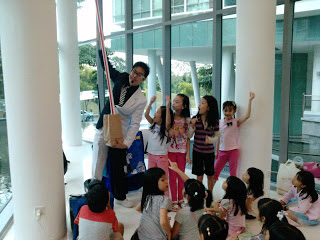 Magic Show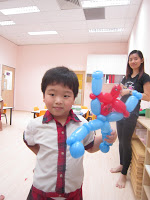 Balloon Sculpting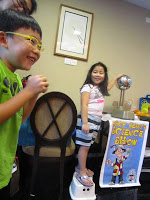 Science Show

Tickle Tickle is also an excellent place for pre-schools to bring the kids to, not only can they have fun at the Playhouse, the students can learn to work together and experience the work of different occupations at the Role Playing Houses.