Posted
22nd December 2014
|
by
mrbottlekidsparty
|
in birthday parties. superhero, birthday party, coupon code, indoor playground, kids party, kidzania, liang court, role playing, Singapore, the city, theme party, Uncategorized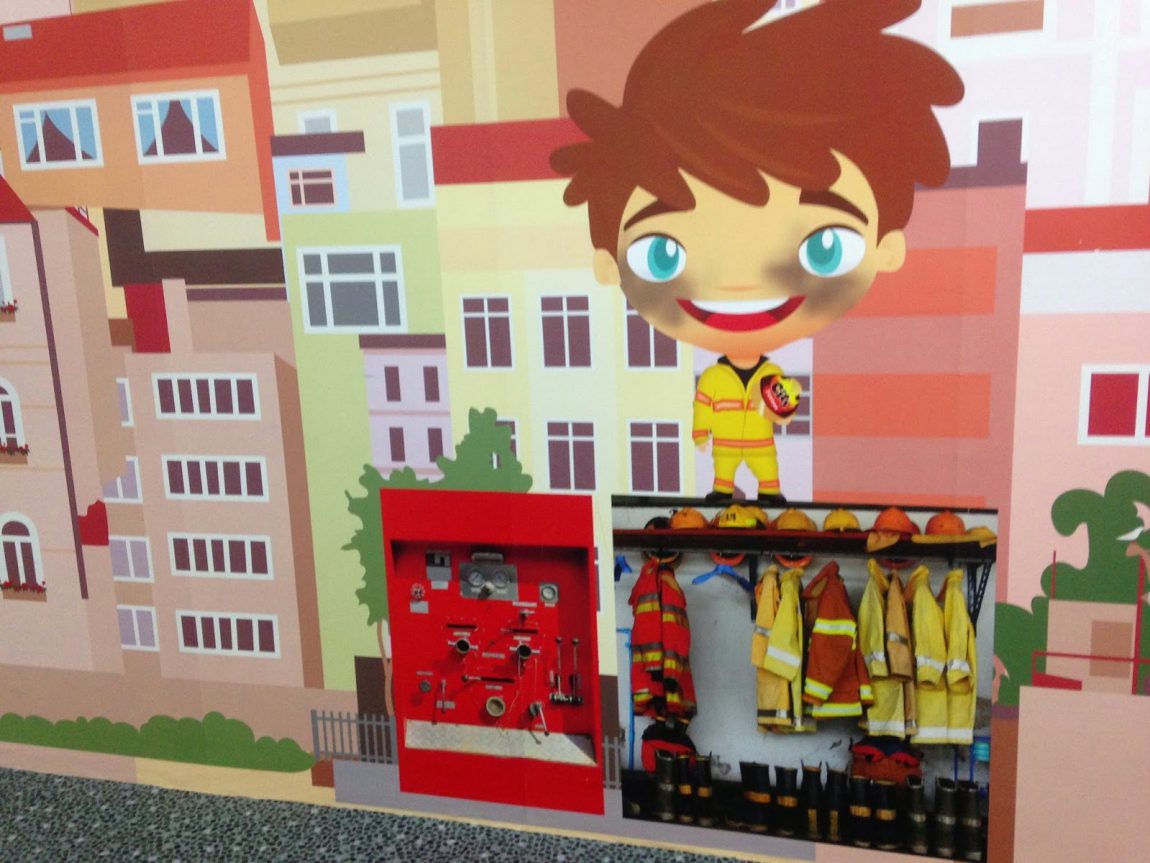 Best Indoor Playground 9: The City
Cannot wait for Kidzania to open in Singapore? Visit The City instead! For younger children from 2 to 8 year-old,
The City
is an interactive learning playground located in Liang Court which allows kids to role play by taking on different occupations.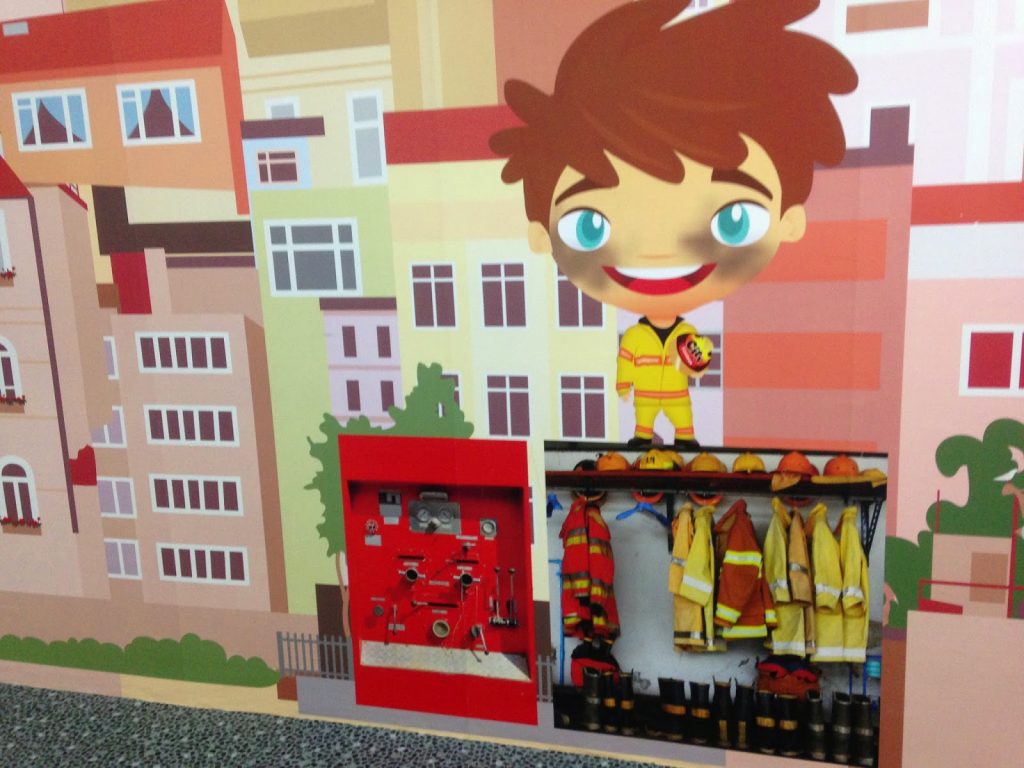 Wear the costume and take photos at each station!
Established
in Singapore on 2012 as its first learning playground (winning 2 consecutive
awards as the best indoor playground in Singapore), The City supports children's imagination and creativity by
giving them a platform to do so – enabling them to transform themselves into
Cooks, Cashiers, Doctors, Nurses, Teachers, Policemen and many more while
dressed in the respective uniforms and outfits. To further engage them, The
City provides realistic first-of-its-kind environments and scenarios where kids
can drive on mini streets, and explore small-scale real-life locations, such as
the supermarket, cafe, beauty salon, medical clinic and more.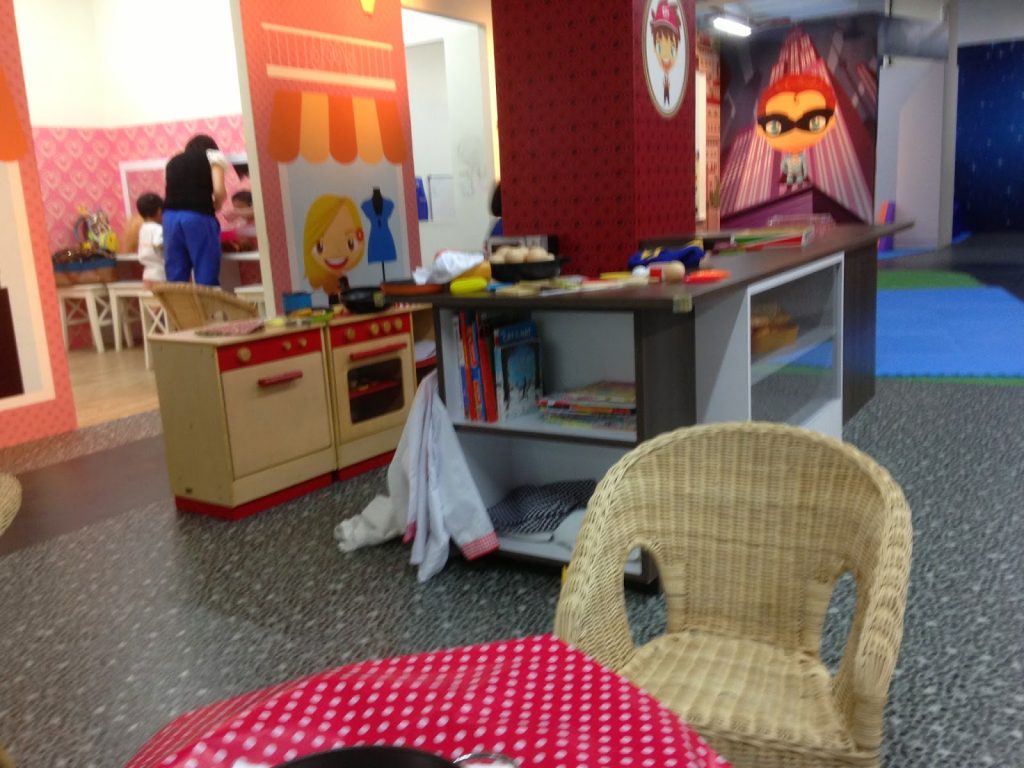 Cafe The City
I brought my kids there and was pleasantly surprised that my kids enjoyed themselves. My girl loves to shop at the supermarket and she can safely do her shopping without the fear of disturbing others shoppers. The spoilt cash register didn't lessen the fun for the kids.
.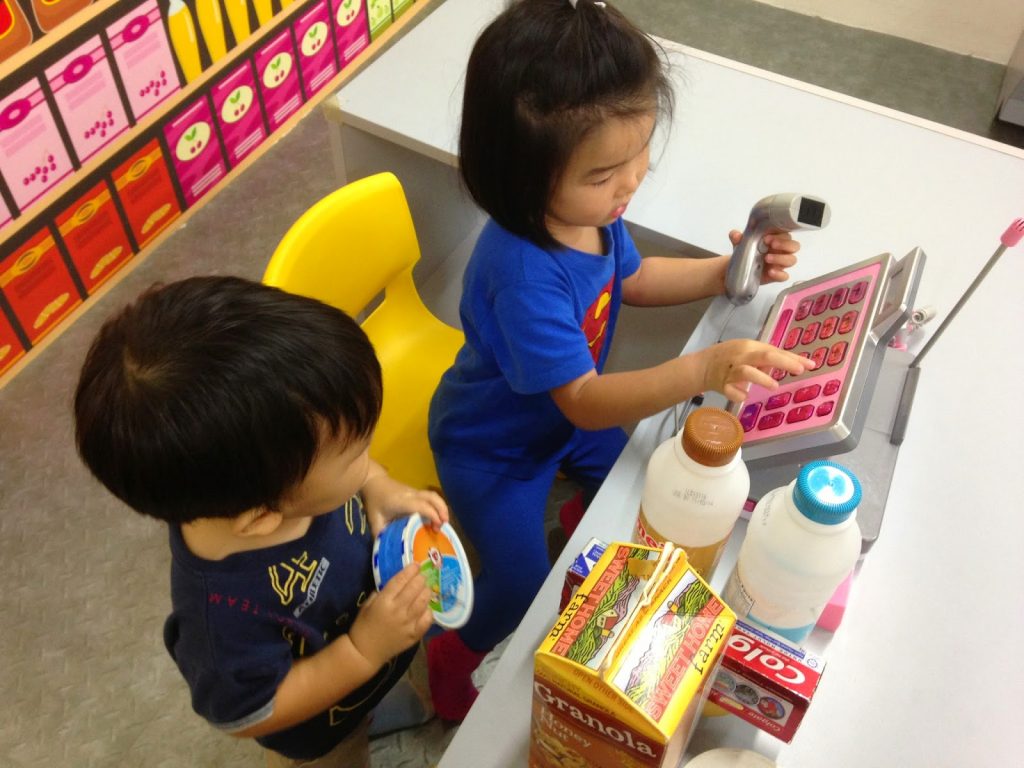 Professionally calculating the total of our purchases.
There is no guided play at The City, unlike Kidzania. Instead parents are encouraged to play with their kids at the various 'stations'. For instance, we were given a shopping list so the children can look for the items at the supermarket. At other stations like the cafe, I simply order some food and let my kid figure out how she has to cook that with what is available. This can be a con to some parents who may just want to leave their kids to play on their own or are not too sure how to creatively play with their children at each station.
Sounds like a great place for parties isn't it?
As for
Party Packages
(Birthday or others)
they have a standard package (with some free
play) and one with guided activities, each
at a different price per weekday/weekend as listed
here
.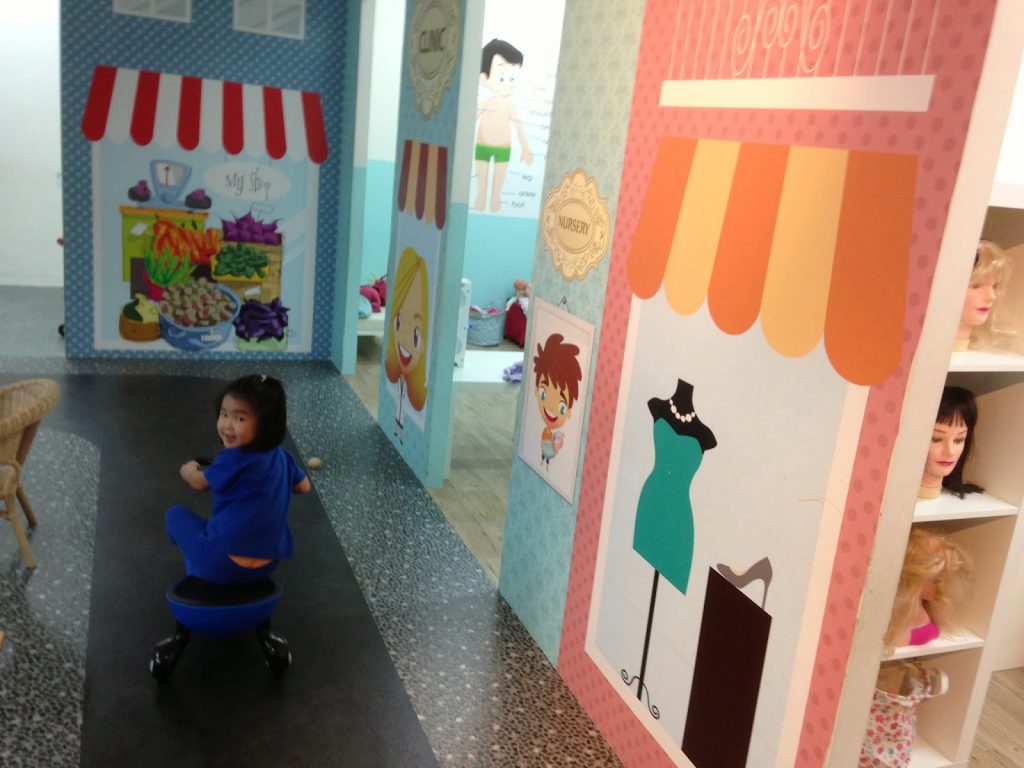 Kids can drive along a track.
In addition, they offer Private Events
(i.e. premium birthday parties, farewell parties, corporate events etc.) which
are not listed in the website, those starts at $1500 for weekdays and $2000 for
weekends/PH and include the following:
Exclusive
use of The City Interactive Playground for a private
party for 3 hours
Timeslots on weekends/PH are limited to
9am-1pm/4pm-7pm, no limits on weekdays
Free
access to The City for 40 Children
The
City party set up
The
City Invitations
Free
play at The City
Party
food: McDonalds Happy Meal or Pizza & Juice
Cake
cutting ceremony (cake not provided)
The
City Balloon for every child
Working
in The City: 45 minutes of guided activities (Optional)
Special
Gift for the Birthday Party Child
Parents
lounge with comfort seating and free Wi-Fi for the adult guests
When booking the basic Birthday Party Package ("The City Birthday Party!") – you will receive 1 free "The City Gift Card" (includes 1 entry pass and 1
snack)
When
booking the premium Birthday Party Package ("Working in The City
Birthday Party!") – we will give away 2 free "The City Gift Card" (each
includes 1 entry pass and 1 snack)
When
booking a Private Party – we will give away 1 free Family Value Package
(includes 3 entry passes and 3 snacks) worth 60$ + free of charge 45mins guided
activity as part of the party worth $100.
Free Mr Bottle Goodies boxes (up to 15) with booking of any entertainment from Mr Bottle when celebrating your event at The City.
For more information about Mr Bottle's entertainment, feel free to contact us at 65155921 or email us at
info@kidsparty.com.sg