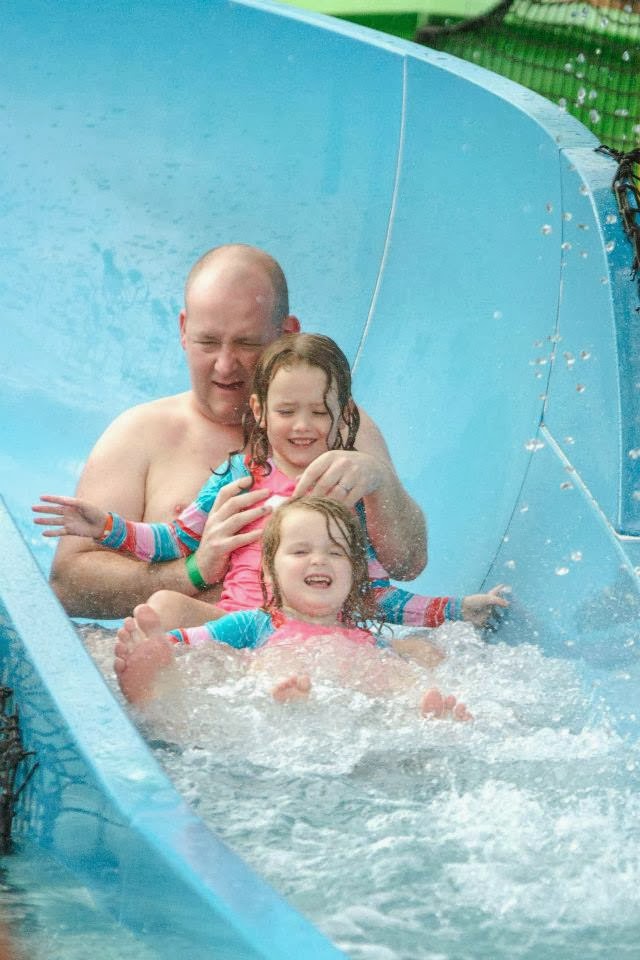 BEST Outdoor Fun 3
Singapore's 1st Kids' Club by the Beach
Though there are quite a handful of Water Themed Playgrounds around Singapore, POLW is one that you MUST visit. Aims to provide an unique experience for families, the attraction houses a signature
water play area, themed islets for picnics and leisure activities and
distinctive retail and dining experiences for the very young and young at heart.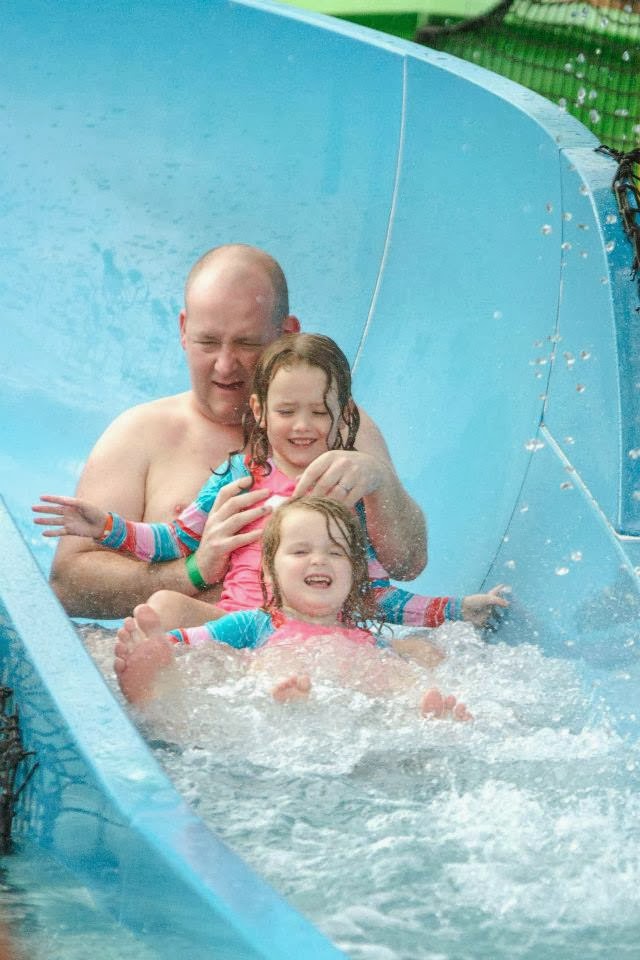 Other than the water playground, Port Belly serves a wide range of food, Just Wonder's have a wide range of merchandise, Pots
& Planks have seasonal workshops and there's also a Bubble Party on weekends.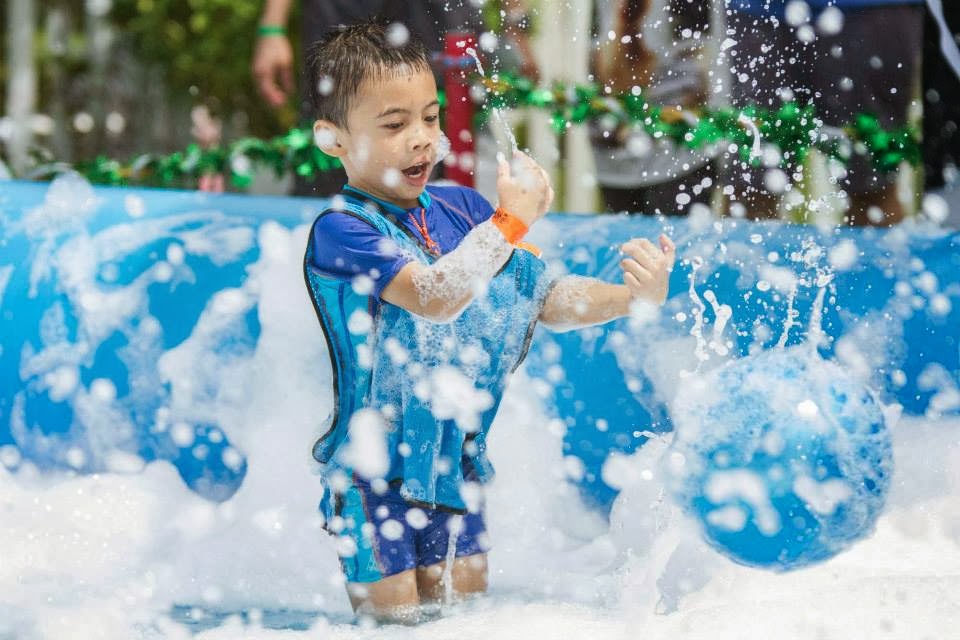 To attract the grandparents to come along, POLW can consider to include relaxation spots like spa pools or fish spas. In this way, while the parents are having fun with the kids, the grandparents can also enjoy themselves too.
Birthday Party Packages are also available at POLW. An ideal place for Pool Parties. It would be great if they could have 3 slots per day rather that 2, as we believed that bookings on weekends are usually quite packed. Moreover, those who want to avoid the blazing sun would prefer the morning slot. In addition, since weekdays are the quieter periods of the week, POLW can consider to offer a discount for parties on weekdays.
Since POLW is a Water Themed Park, they can make use of their resources to gel into the party. One idea is to play Treasure Hunt in an inflatable pool, where the 'treasures' are hide inside the pool.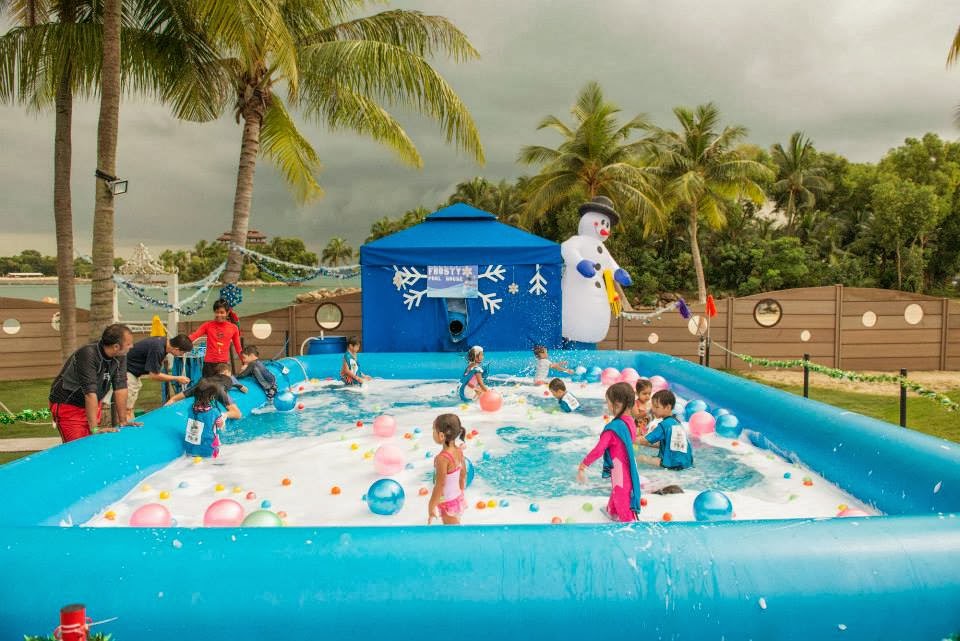 Though the party package is 2 hours, they can up sell their party packages and also at the same time not interfering the timing of the next party. They can have another small area for the activities. These activities include: Magic Show, Science Show, Balloon Sculpting, Face Painting, Caricature, Interactive Games, Craft and many more, which are offered by Mr Bottle's Kids Party.
POLW Sentosa
54 Palawan Beach Walk Singapore 098233
Opens 10am to 6:30pm daily
(Water Play Area closes at 6pm)