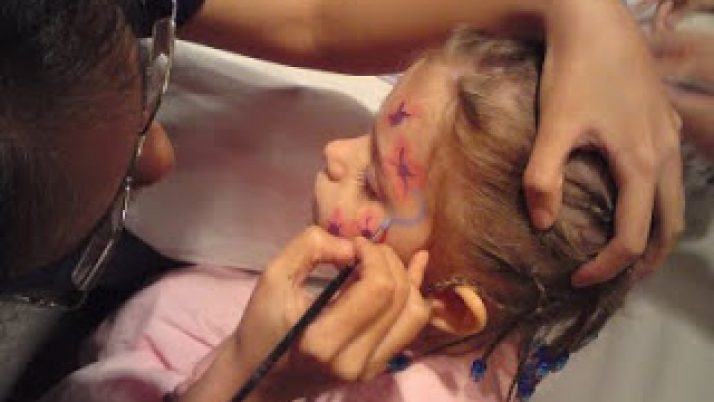 Twinkle: Want to be a princess? No problem!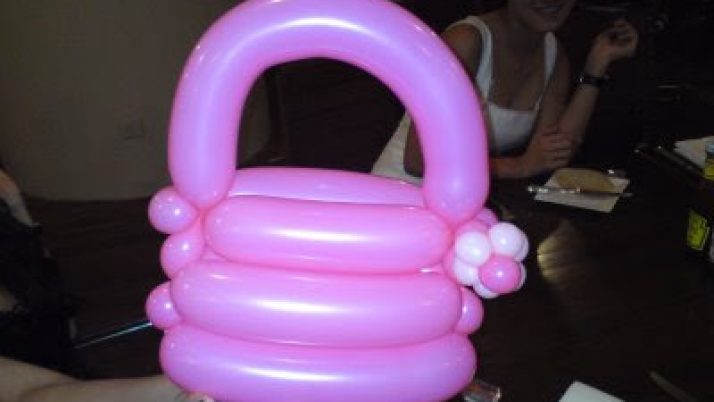 We made lots of flowers, roses, braclets, hangbag for Mother's Day! Although Mr Bottle is not a mum, he got some Thank You cards nevertheless!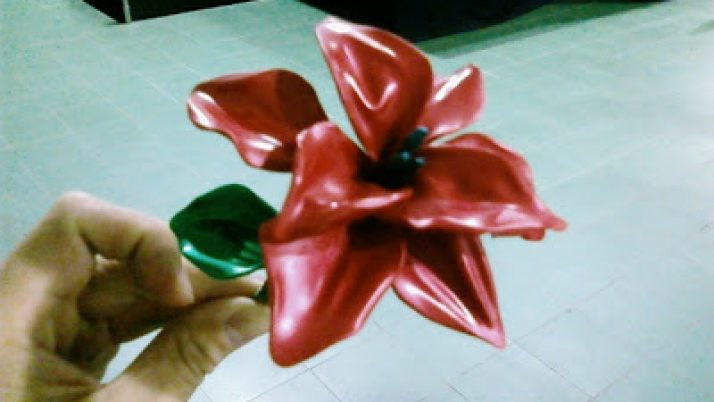 Can you believe this flower is made of balloons? Yes! The petals, stalk and leaves are made of balloons.