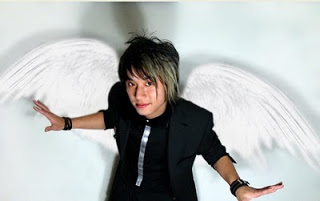 Chinese Magic Shows
Our sister company,
Singapore Magicians Network
, regularly bring magicians to Singapore for performances. Since Chinese New Year is coming, I am sure companies are looking to bring interesting acts to town.
Here's another:
Huang Junjie (俊杰)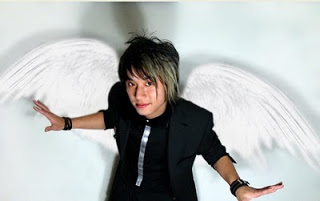 Junjie is no stranger to the Taiwanese and China magic scene. He shot into "fame" by winning the top prize of Big Brother Variety Show.
He has performed in various parts of China, making numerous appearances on TV, including the popular Chinese magic programme, Who is the No.1, hence garnering many fans around the region. He has been invited magic festivals and appearances as including Hunan, Shenzhen, Beijing and Shanghai.
With his stylish magic and his charismatic choreography, whether it is the stage to close-up magic, Junjie will keep your guests spellbound. Not resting on his laurels, Junjie has created a brand new original show! Book Junjie now and be the first to make its new act debut overseas!
Do you know that Mr Bottle/Kien performs in Chinese / Mandarin too? He performs regularly in China hence very natural if you need a bilingual magician.  Whether it is close-up or stage, you can contact him at 97397503 or email at enquiry@magician.com.sg.
He has been performing magic professionally for more than thirteen years, including for Starcruises' SuperStar Virgo, Subang Parade, a shopping mall in Malaysia, Happy Valley, one of China's biggest theme parks and Grasso's Theatre in Philadelphia, USA.
Just recently in 2018, he was invited to perform his magic in Pyongyang for the April Spring Friendship Art Festival.
Don't miss the all inclusive
Magic Theme Package
which includes decorations, workshops and more!