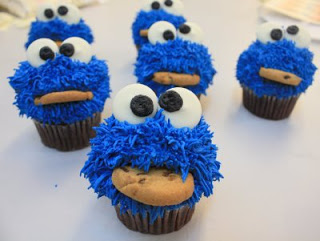 Customization of cakes – Delcie
If you are looking for something special, healthy and
diabetic- friendly, Delcie's Desserts and Café will be your right choice! Known
for being 100% dairy-free and egg free and free of gelatin and renette, it is
suitable for everyone including our Muslim friends are they are
diabetic-friendly too. AND IT IS 100% HAND PROCESS WITHOUT ANY MACHINE!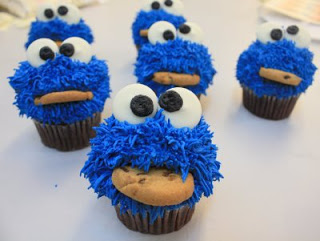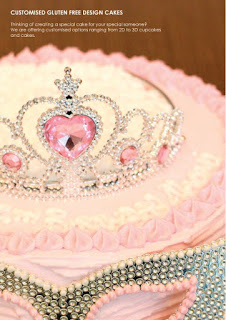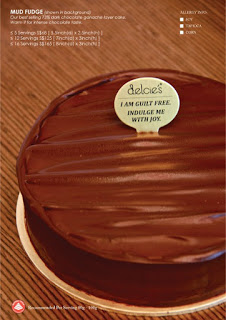 There is also an outlet at The Diabetic Shop @ Square2
whereby you can do self-collection over there during the weekends.