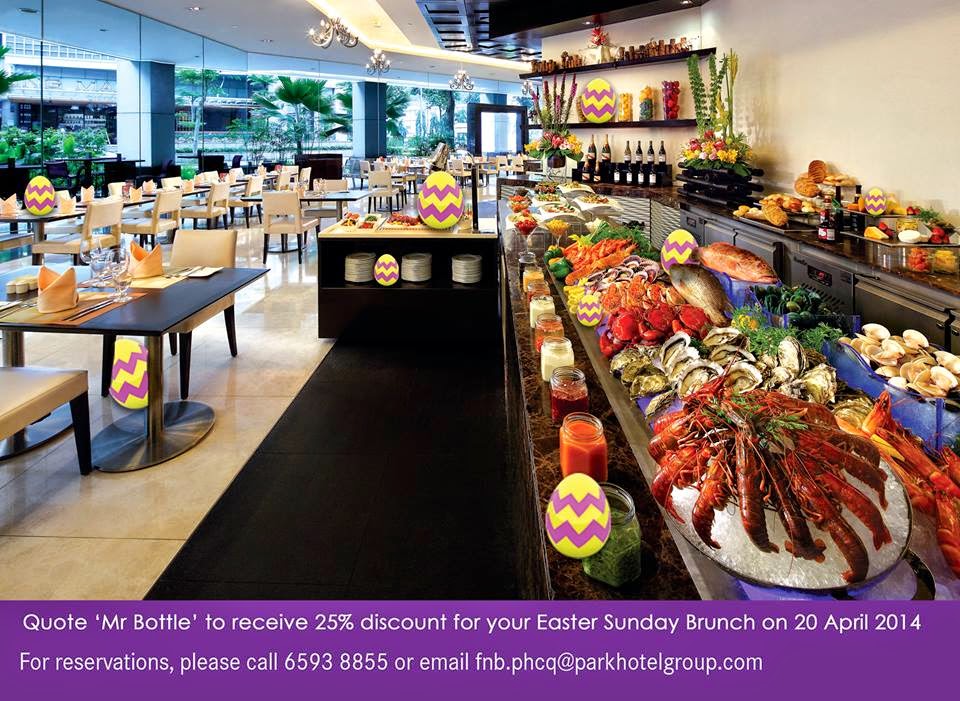 Easter Sunday BEST Family Hangout No. 1
Count the no. of Easter Eggs 7 Win for yourself a Weekend Seafood Buffet at Park Hotel Group Clarke Quay!
1) Count the number of Easter Eggs in the picture and comment below.
2) Like Mr Bottle's Kids Party FB and share this post to DOUBLE …your prize! In other words, you get a Weekend Seafood Buffet for 2 pax worth more than $100, which you can use from May to July!
– 1 Entry per person! If there is more than 1 correct entry, a lucky draw will be held! Contest ends 20 April 12pm!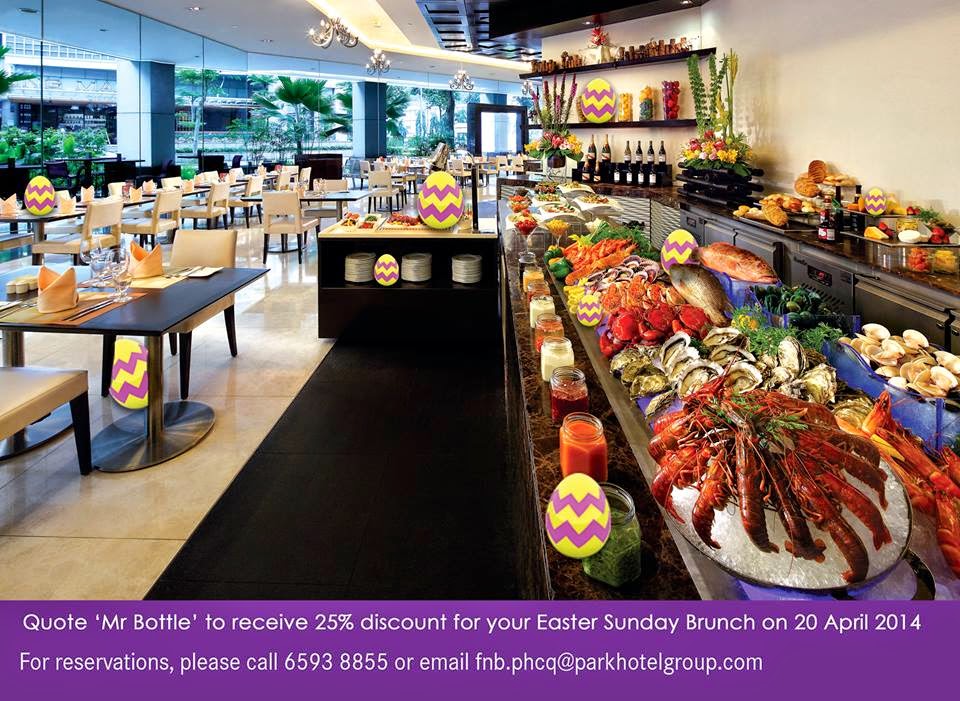 Easter eggs-citement and hoppenings that will excite the senses!
Easter Sunday : 20 April 2014
Buffet Lunch: 11:30am to 2:30pm, Sunday
$50++ (Adult) / $28++ (Child)
Highlights on Easter:
Meat cravings, seafood on ice, appetisers, pastas, Angus beef Loin, Roasted Pork Belly, Egg Benedict, Smoked Salmon & Asparagus Frittata, Lamb Rack with Rosemary & Garlic, mouthwatering chocolates, and more!

Activities for the Kids:
12:30pm – 1:45pm: Easter Egg Decorating Competition
Stand a chance to win a F&B Voucher
for Weekend Seafood Buffet for 2pax worth $100 for your top prize, as well as
Mr Bottle's Kids Party
Premiums (Mr Bottle's Magic Set, Mr Bottle's Plush Rabbit, Mr Bottle's Nothing Book)!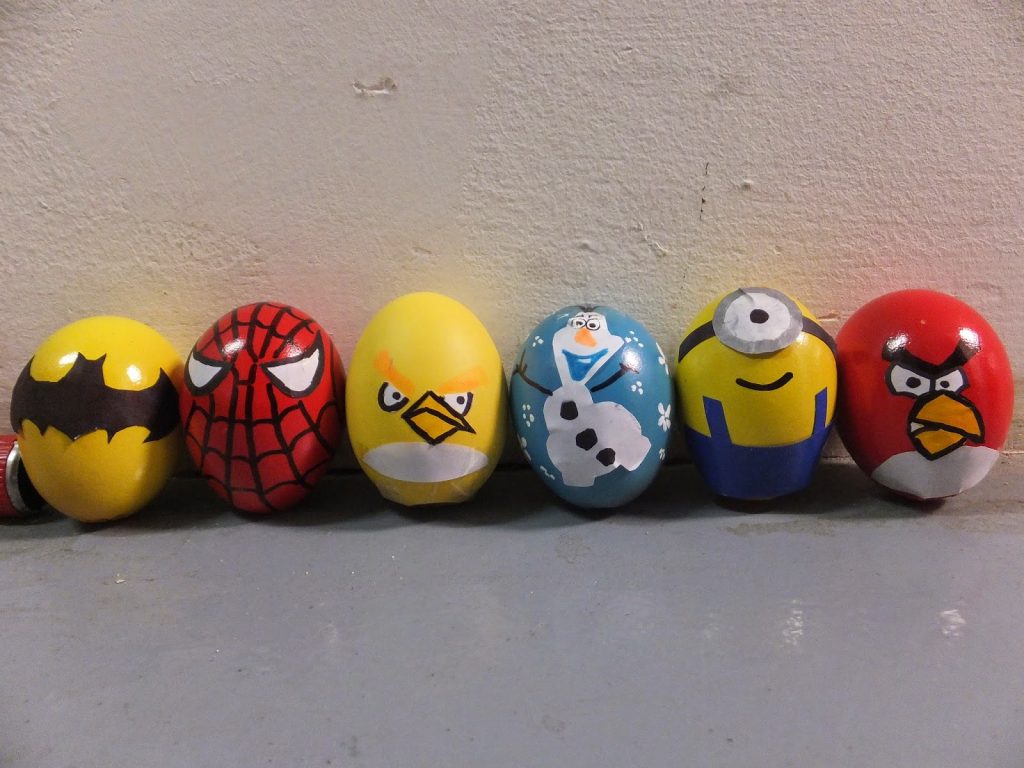 Our Twinkle Artist can draw Bunny, Easter Eggs on your face/ hand to celebrate this Easter.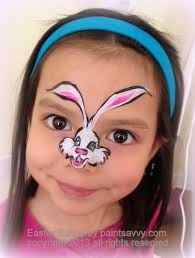 Take photos and interact with our friendly Easter Mascot Bunny!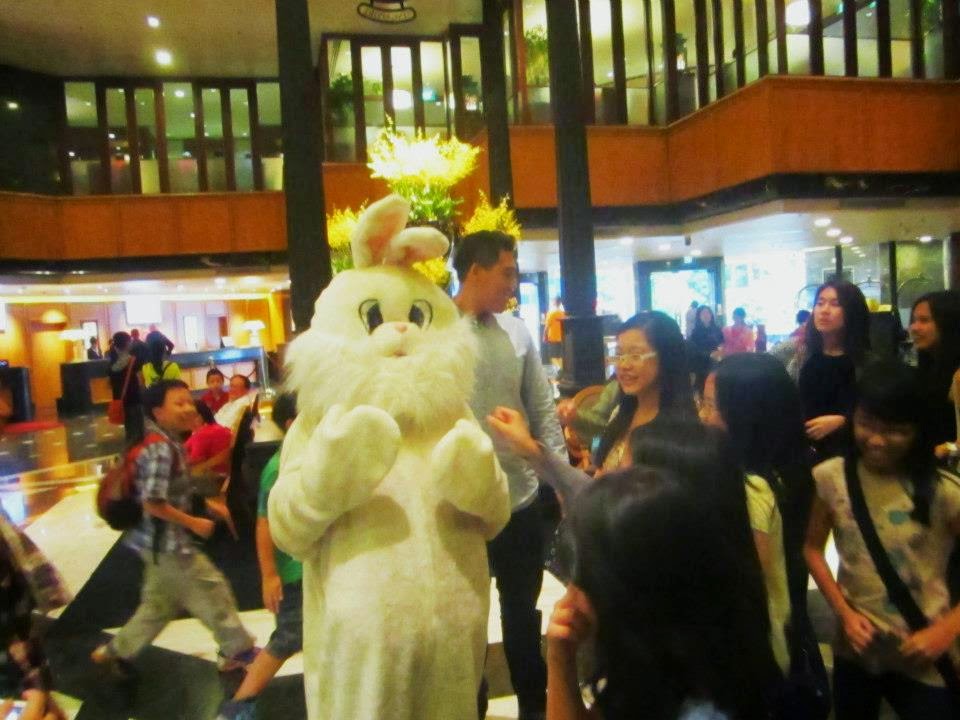 11:45pm – 2:15pm: Easter Egg Magic Show by Mr Bottle
Watch Mr Bottle's very first Easter Egg Magic Show, exclusively at Park Hotel Clarke Quay!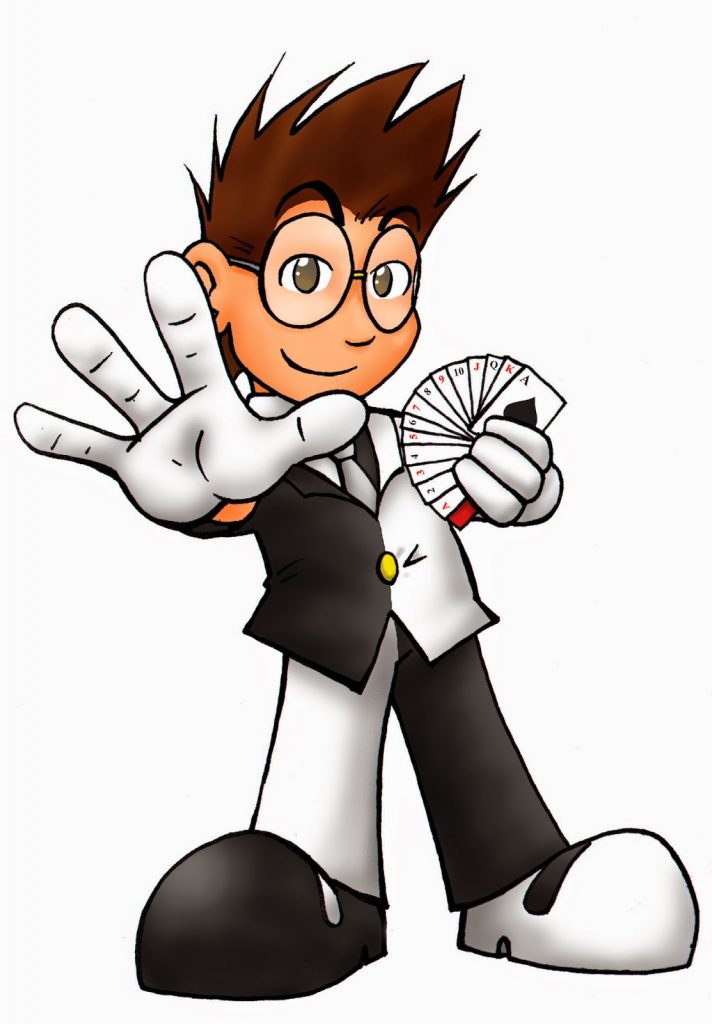 2:15pm: Prize-giving for Easter Egg Decorating Contest
Here's what All the kids and even the adults are waiting for… Win a F&B Voucher for Weekend Seafood Buffet for 2pax worth $100 and
Mr Bottle's Kids Party
Premiums!
Park Hotel
Opens daily from:
Breakfast: 6.00am to 10.30am
Lunch: 12.00pm to 2.30pm
Dinner: 6.30pm to 10.30pm