Want your children to eat or do activities comfortably during an event or party? Rental our children chairs and tables! A set of 20 chairs and 4 tables starts from $250 for rental inclusive of delivery.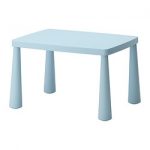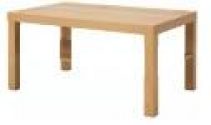 Bouncy Castles
Having bouncy castle is a value-for-money way to keep them occupied for hours! Children love to jump and slide on these inflatables!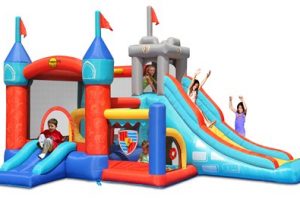 '7 in 1' Castle
Comes with 2 slides, balls pools, tunnel, jumping area, basketball rim and obstacle area.
4.82m (W) x 3.2m (L) x 2.9m (H)
$300 for 4 hours (inclusive of delivery)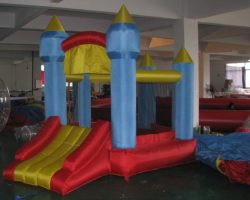 Toddler's Castle
The safest and most basic bouncy castle. Great for very young children, with minimum supervision.
4m (W) x 3m (L) x 2m (H)
$300 (4 hours inclusive of delivery)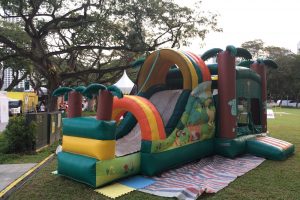 Jungle Fun
Perfect for animals and jungle theme parties.
Comes with a big slide and jumping area.
4m (W) x 6m (L) x 3.5m (H)
$520 (4 hours inclusive of delivery)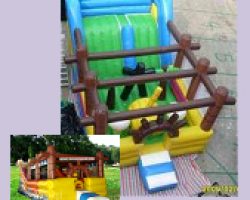 Pirate Bounce
Aye aye captain! Perfect for your pirate theme party! With a pirate obstacle course and a big slide!
5m (W) x 7m (L) x 4m (H)
$680 (4 hours inclusive of delivery)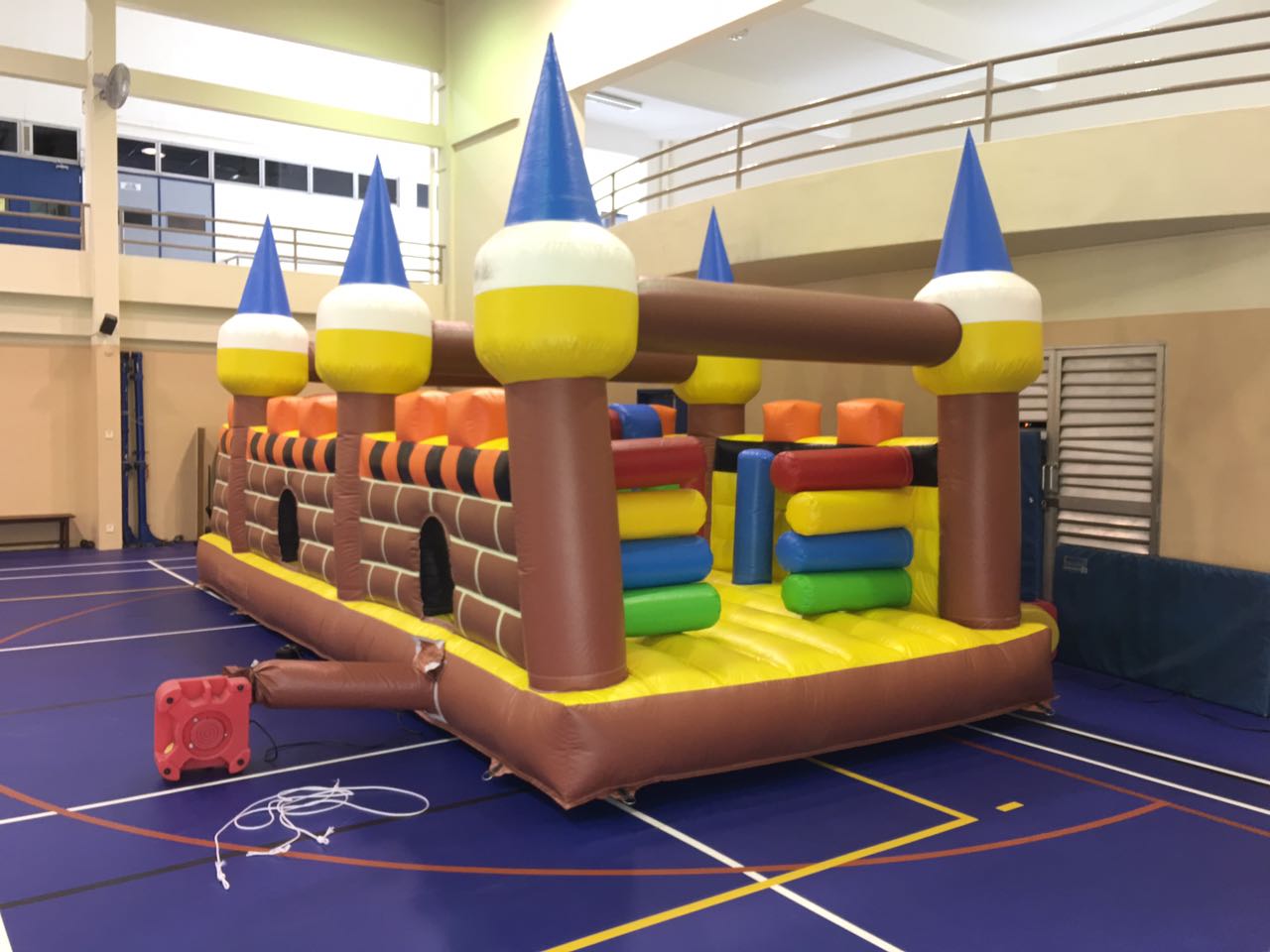 Obstacle Course Bounce
Want something more challenging? This obstacle course will be great jumping fun for adventurous children!
 4m  (W)  x 8m (L) x 3.5 (ht)m
$650 (4 hours inclusive of delivery)