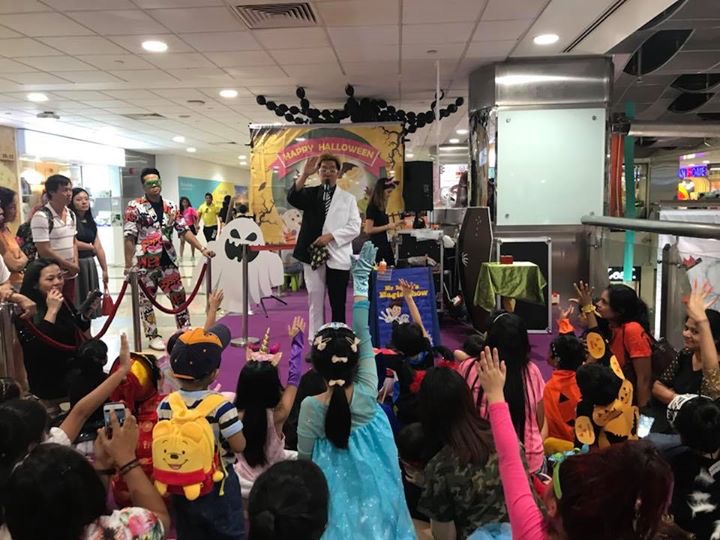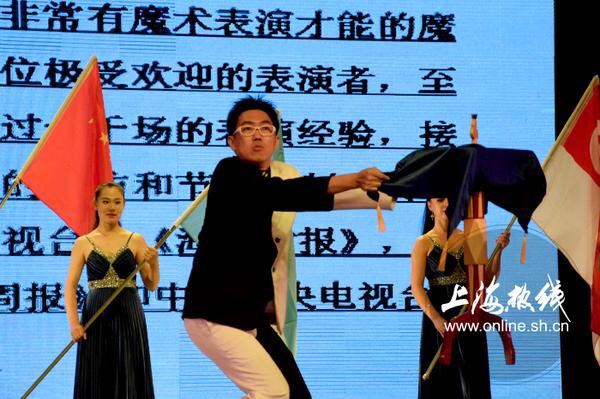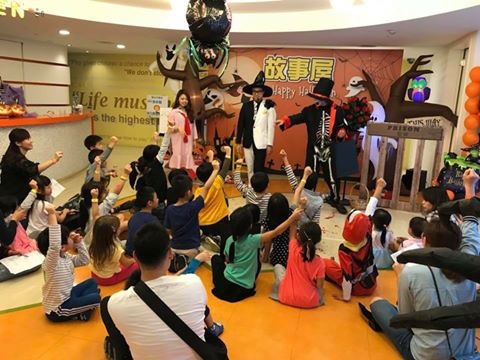 Want an interactive show which is not spooky? Mr Bottle's Halloween Magic Show is specially created for children, infused with lots of comedy and fun! 
Having done this show for Stamford American International School, Marine Parade RC (4 years in a row), Bukit Batok Community Centre, Safras and numerous private parties, this show can suit an assembly hall to a small function room.
Highlights include a spooky floating table, kids helping to re-arrange some funny bones (to funny results), transforming a Treat-or-trick bag by magic, making candies appear and many more!
Mr Bottle brings the audience on a journey of magic and mystery, stretching beyond everyone's imagination!