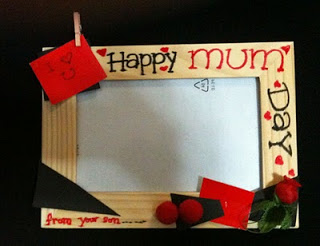 Happy Mom's Day at Hilton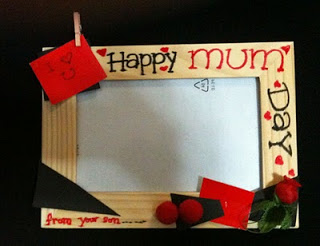 Hilton Singapore will be making a HUGE cake for Mother's Day on the 9 May! It's going to be AMAZING!
Mr Bottle's Kids Party
will be taking photos of mummy and the little ones with the cake so you can save this memory forever!
Not only that, kids get to decorate their own photoframes scrapbooking style! So come to Checkers for the Sunday Brunch this Sunday and it is going to be a Mother's Day you will remember forever!