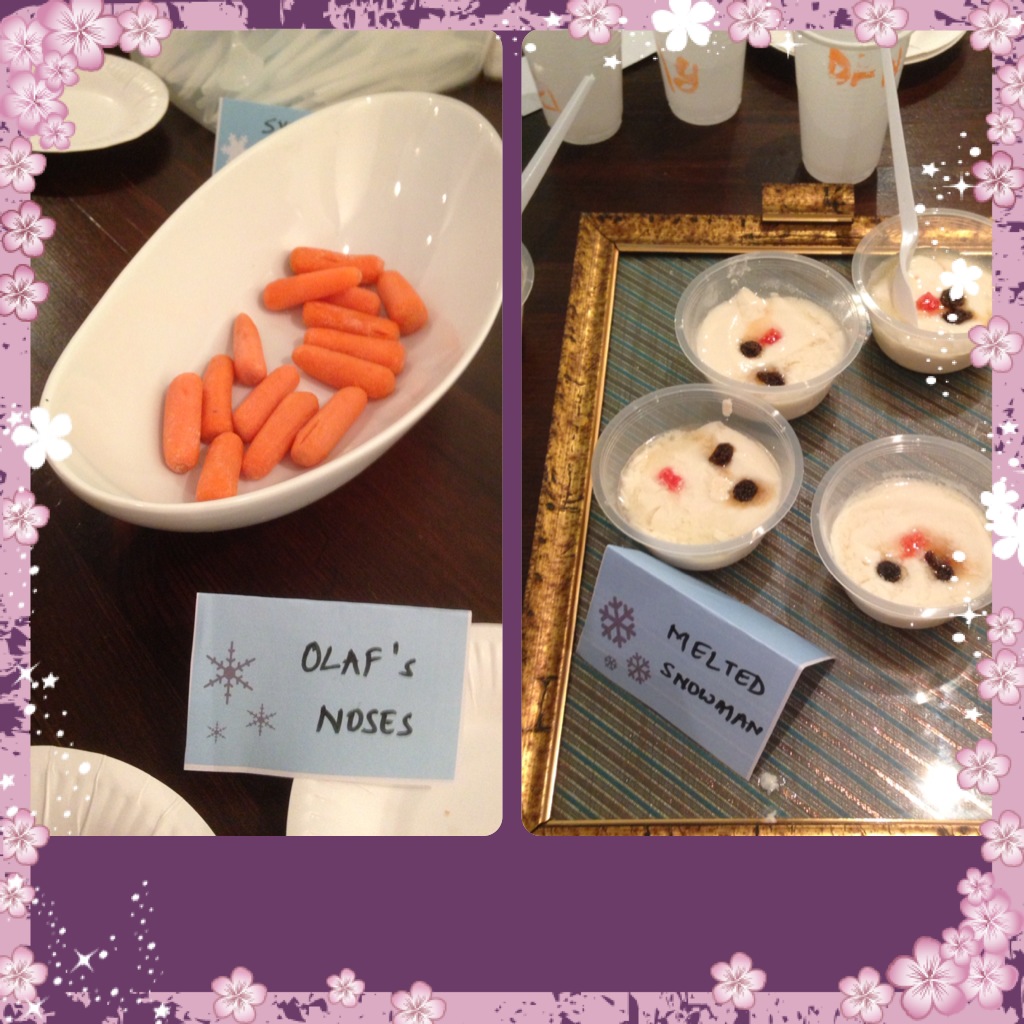 22 Hints for a successful birthday celebration or event!
Not all parties has the luxury of engaging a party planner to provide everything from decorations to entertainment, dessert tables to party bags. Some parents may want to organise certain aspect of the birthday parties themselves so they can book quality decorations and entertainment. However, it can be VERY stressful when you try to do everything yourself so here are some tips to make your planning easier!
---
Party food can be nutritious and inventive. Have fun with them! Eg. Greens with dips, chips, cupcakes.
A popular choice is to simply cater the food and cake. For smaller parties, use delivery app to order the food. Cooking is just too much to do for a party!
Packet drinks with straws would be ideal as it minimises spillage. Use waterproof tablecloth if the children would be seated on carpeted floor.
Check with the parents if their children have any allergy to food and if he/she is vegetarian.
Please do not distribute food and drinks during the show as it is discourteous to both the performer and the children.
Use balloons as they are colourful and fill up 'space' with colours easily.
Banners are easy and inexpensive ways to decorate the room. In Singapore, you can easily customise them or buy generic ones.
Mr Bottle's Kids Party has DIY customised decorations available which are very value-for-money.
Use helium, instead of air blown ones:

If you leave air blown balloons on the floor, kids will almost certainly step on them before the end of the party
If you stick air blown balloons on the wall, they will droop, making the design less than eye-pleasing.
One possibility for air blown balloons is to make wall flowers with them.
If your ceiling is low enough, you can simply leave the helium balloons on the ceiling with the ribbons hanging down.
Tied the helium balloons in tier, so it creates levels of colours, filling up more space with colours.
If there are a large number of children (more than 25), try to avoid games of a 'knockout' nature for example Musical Chairs. After a while, it might result in chaos as those who are 'out' will make mischief for the others.
A lot of parents think why they should pay for games (Click here on some tips) when you can run them easily on your own. Mr Bottle's Kids Party's games includes themed music, professionally constructed games and prizes. That is why games need planning.

You must understand and control the children well.
how you intend to transit from one game to the games. (eg. if you have ever asked young children make a circle then you will know! You don't want to spend 5-10min making a circle and then change to a 'non-circle' game and then having them to make the circle again.)
Games which caters to the age group
don't forget the prizes – Prize need not be expensive but never provide whistles and horns for the sake of your nerves.
Most people think they can just play music from their smartphone. Use at least a Bluetooth speaker. Test the volume when the room is full of children to see if it is loud enough.

Do not invite more children than what you can cope with. A wide age range may also be troublesome unless there are more people to help with.
MISCELLANEOUS
Make a checklist as well as the guestlist way before the party so you don't miss out anything as the party approaches.
Create an eye catching entrance or tie balloons so that the venue would be easier to find.
Goodies bags can be purchased conveniently one-stop in many places like party shops or even Daiso. You can also have fun creating your own theme ones with your child.
Group children who feel secure and comfortable together to create a more relaxed and enjoyable environment.
Ensure that babies and toddlers are in the care of adults during the shows.
Please do not distribute noise producing items like whistles and balloons during the performance as it might interrupt the show and spoil the enjoyment.
Invite adults to watch the science or birthday magic show because they will enjoy it as much as the children! Parents love to capture the moment when their children go up to help the magician. If parents prefer to carry on their own conversation, you can invite them outside or another room for the chill session.
Should the party not be held at home, it would be useful to give your mobile number or the venue's telephone number to vendors  (eg. food caterers) and guests.
Ask an experience party planner to suggest items suitable for your age group and any aspect of planning or running the Party. Eg. Magic show will not work for kids under the age of 2 years old. Feel free to contact Mr Bottle's Kids Party if you are unsure of any aspect of planning or running your party. We will be pleased to advise you or even help you book additional activities it you wish like a bouncy castle or a face painter or balloon sculptor.
Download our Party Checklist for birthdays to ensure you have done all the things which you need to do!