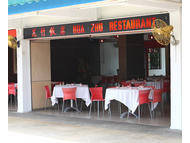 Kids friendly restaurant – HuaZhu
Located at one of the HDB blocks at Queen's Road, Hua Zhu
might not be the kind of restaurant you would expect but they serve really good
food. Not only serving it at their restaurant, they also do catering for your
kid's birthday party or for any of your events.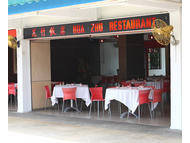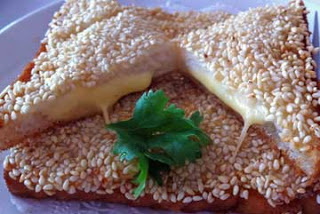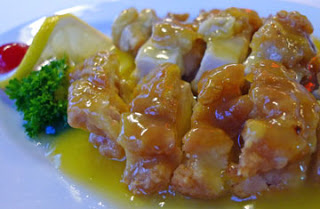 At the big and safe area at the mezzanine level of the HDB
block, kids will be able to run around or just play together.