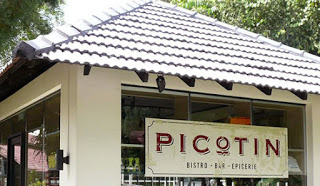 Kids friendly restaurant – Picotin
Picotin brings you the flavours and soul of France right
here in the heart of Singapore. There are both English and French breakfasts to
choose from so that your kids can choose the one that suits them the best for
that day. Dinner offerings are also suitable for kids as there are small pizzas
available for them.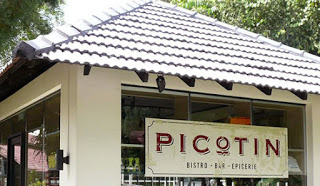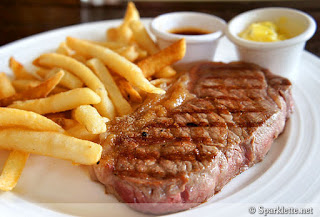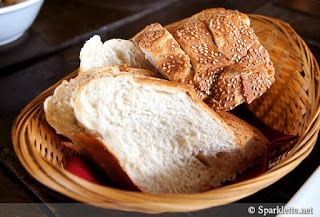 Located in the middle of Turf City, kids at Picotin will be
able to feed or ride the ponies before or after their meals there. (However,
limited to weekends only)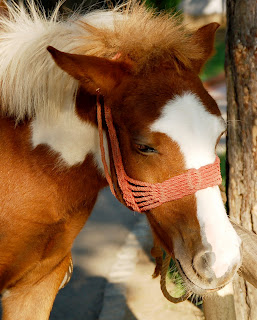 Considering holding a party somewhere? Picotin has an
outdoor dining area that can seat 130 guests and it faces the horse riding
school where guest can watch horse gazing and the kids can sit on the ponies
while enjoying their food!