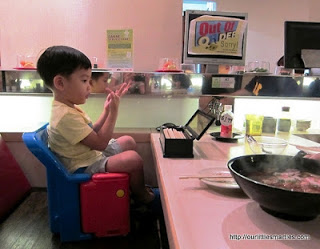 Kids friendly restaurant – Sakae Sushi
Sakae Sushi, a Japanese restaurant located conveniently in
many areas across Singapore serve a wide variety of Japanese food from Sushi to
Don to Udon to Appetizer.
Sakae has its very own Sakae Junior Club which provides
special promotion for kids below 13. Within most Sakae, there are entertainment
corner for the kids to run about and what is unique about them is that they
provide booster seat for young children too so that they will be able to reach
for the food and the sushi for the conveyor belt too.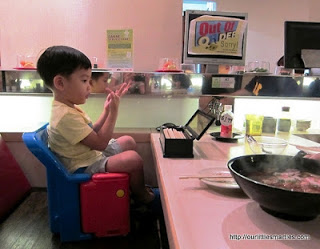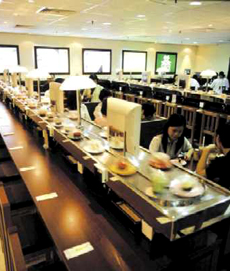 So head on down to the different outlet of Sakae Sushi to
savour the kaiten sushi and other Japanese food too. Check out the website at
www.sakaesushi.com.sg
to find out more!