Posted
28th July 2014
|
by
mrbottlekidsparty
|
in activities for kids, caricature, Close-up Magic, Hard Rock Hotel, international buffet, kids, kids activities, magic show, mr bottle, Mr Bottle's Kids Party, Sentosa, Starz Restaurant, Sunday brunch, Uncategorized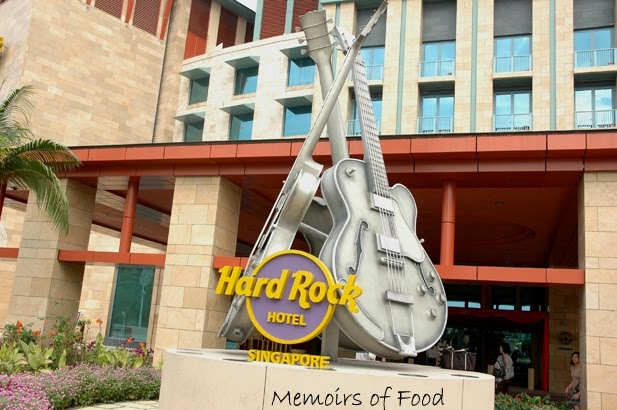 Kids Friendly Restaurant: Starz Restaurant
Starz Restaurant
Hard Rock Hotel, Starz Restaurant, is located in a centralised location at Sentosa. This means you are minutes away from some of the region's top attractions, such as Universal Studios Singapore® and S.E.A. Aquarium™, as well as Asia's flagship of the world-renowned ESPA.
International Buffet Dining
This colourful and fun restaurant offers buffet Breakfast, Lunch and Dinner, with a wide variety of international and local cuisine, which is ideal for both locals and tourists.

Activities for Kids
On every 1st Sunday of the month, starting from 6 July 2014, a whole range of kids activities are specially lined-up for the little ones. The adults can watch them play and laugh while they indulge in the sumptuous spread.
Kids' Activities
12.00pm – 1.30pm
Registration / Face Painting
12.00pm – 4.00pm
Special Kids Buffet and Movie Screening at Hall of Fame
1.30pm – 2.30pm
Story Telling / Games
3.00pm – 3.30pm
Magic in a 'Bottle' by Mr Bottle
As a diner, I might not be aware that there are activities only on the 1st Sunday of the month, and might have mistaken and head down for a Sunday Brunch. Upon knowing there isn't any activities, I would get rather disappointed and probably decide to dine at another place before stepping in. I might even decide not to patronise the restaurant anymore to avoid disappointment again. I would rather the restaurant have activities on all Sundays, with 1 or 2 activities per time. In this way, regular diners can enjoy different activities on different visits. This will give them a refreshing and surprise feeing on every visit.

It is great to have activities for kids all lined-up for the Sunday Brunch. However, what about the adults? For those who just come in with their small family and does not come with their friends, it is unlikely that they will stay there for 4 hours. Hence, there is a tendency that the parents will want the kids to leave the restaurant. It is commonly seen where parents will "grab" their kids and stop them from what they are doing/ watching. To counter-act this, the restaurant should also have some activities for adults, e.g. Close-up Magic, Caricature & top-up a certain amount for Wine for the drinkers.

Address: Resorts World Sentosa – Hard Rock Hotel Singapore. 8 Sentosa Gateway, Sentosa Island
Singapore 098269

Operating Hours:
Breakfast:

7.30am – 10.30am

Lunch:

12pm – 2.30pm

(Mon – Fri)

Dinner:

6.30pm – 10.30pm

Hi-Tea:

12pm – 4pm

(Sat, Sun & PH)

Tel No.:
+65 6577 6688
Email:
dining@rwsentosa.com