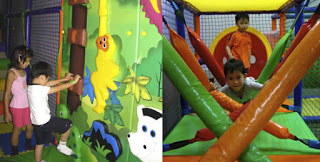 Place to hold your birthday party – GO GO BAMBINI
Looking for a place to hold your kids party at an indoor
place with loads of fun, GO GO BAMBINI is definitely one good place to look out
for! Adults and babies below 11 months enter here for FREE.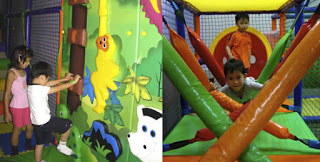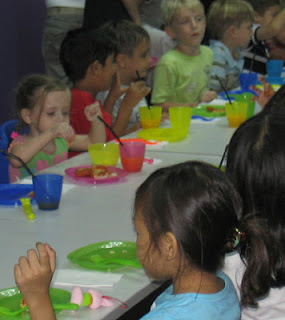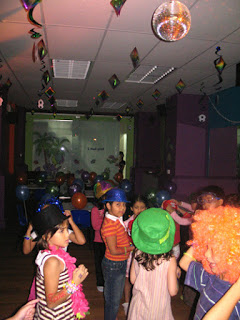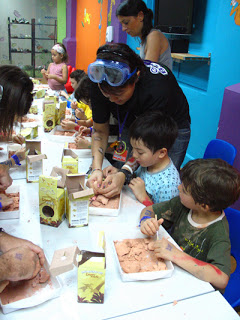 Of course, with more than 10 different packages for you to
choose (including face painting, balloon sculpting and magic), there is
definitely something just for you. All
the packages come with free play on the playscape so that the kids can play for
all they want!
Check them out at BLK 8 Dempsey Road, #01-15 Dempsey
Hill today or visit their website at
http://www.gogobambini.com/
to find out more about what they can offer to you!
*REMEMBER YOUR SOCKS WHEN YOU HEAD DOWN THERE!