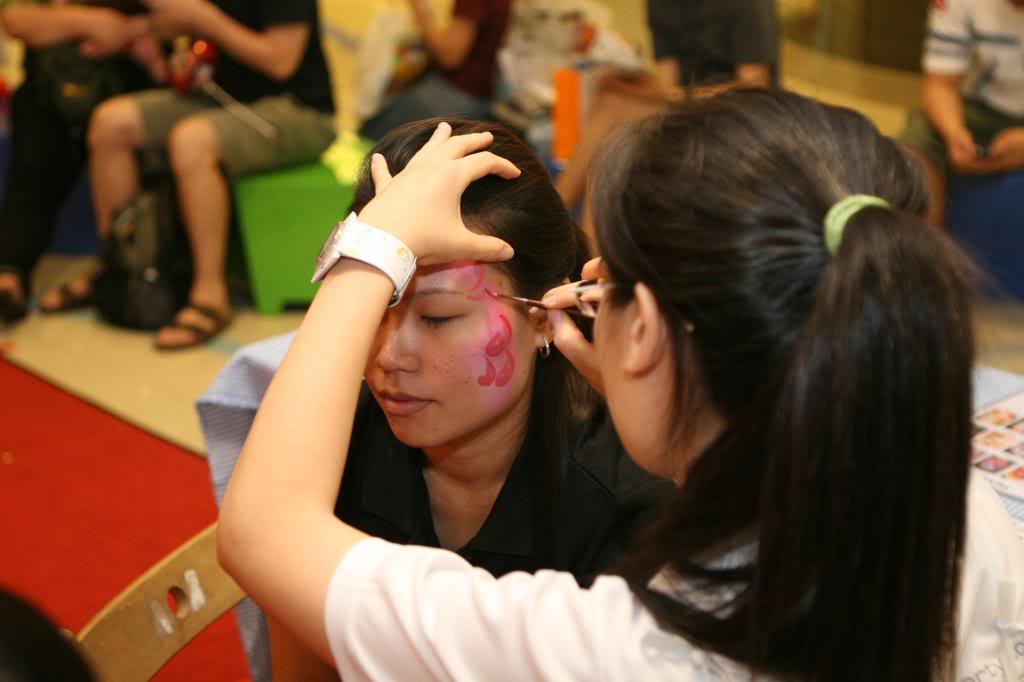 More photos!
Here are some more photos of the kids launch. These are courtesy of Kelvin Khoo. You can contact him for your parties at 90038994 or kelvin_photography@yahoo.com.sg For more photos by Kelvin and Yixin, you can see it at http://s281.photobucket.com/albums/kk224/mrbottle/Kids%20Launch/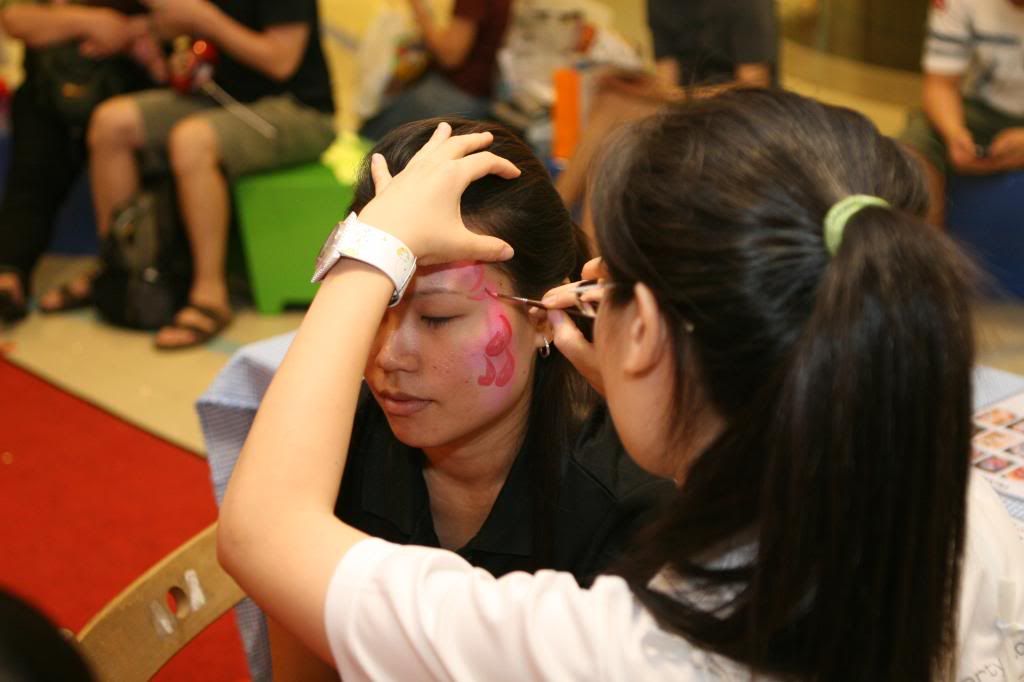 Paint me!

mi ni my ni mi ni mo… I will choose this picture for my face!

I am "Mr No"

tada!!

Say Cheese!

Look at the pen that I did for my teacher!