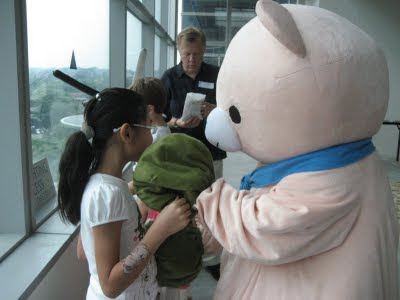 Pan Pacific Family Day 3rd Oct 2009
Hi All!
Here are the pictures as promised! You guys at Pan Pac were FANTASTIC. We had fun and we sure hope you did too!
Mr Teddy!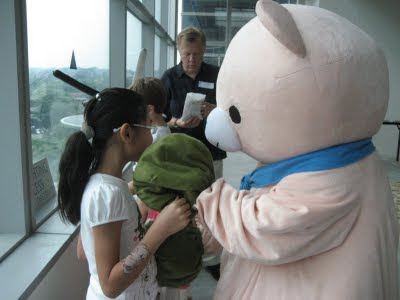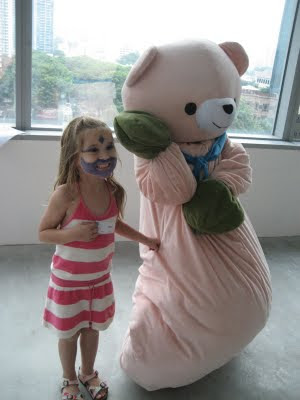 Jasmine and Mr. Teddy!
Sand Art!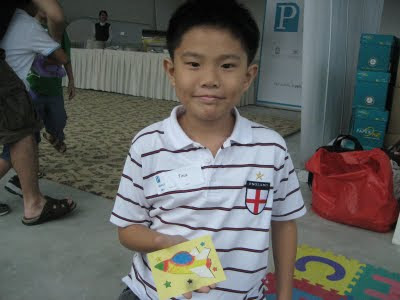 Nice plane Titus!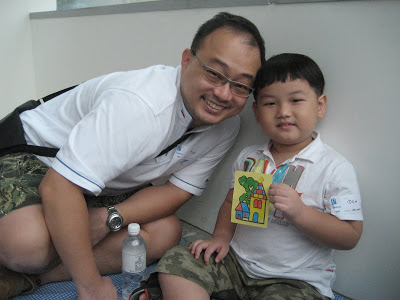 Colourful house of Kenneth and Iden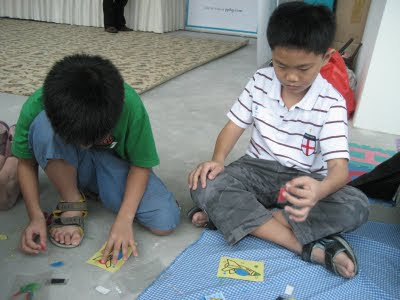 Boys do serious work.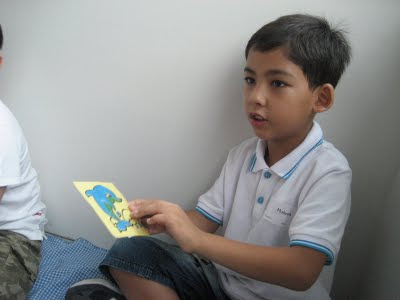 Great Dolphine by Mohnish.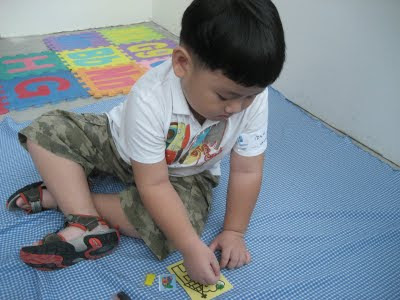 Iden the great artist at work!