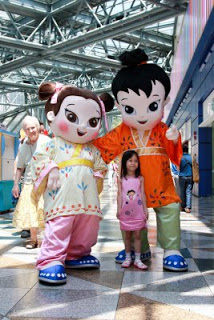 Photos of Kids Club Launch!
Here are the photos for Mr Bottle's Kids Launch on the 30th Aug at Suntec City: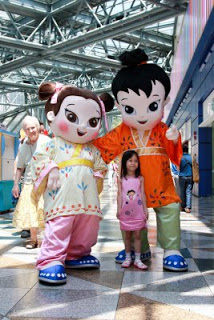 Tao Shu and Ling Ling!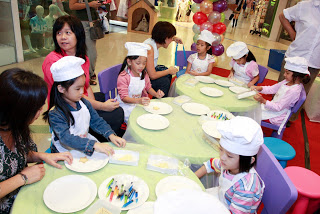 No, we are not having our lunch! It's the Kooky Art Workshop!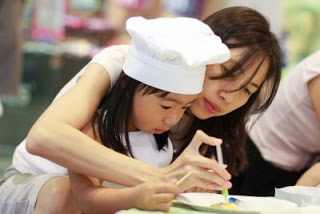 Child and mum bonding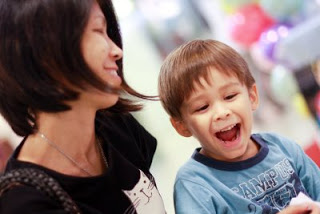 "Mummy, I am going to paint you on this tile for the tile painting workshop!"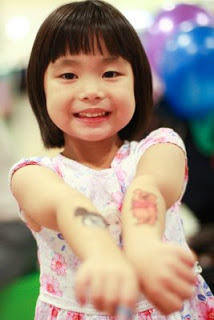 "Look at my tattoos!"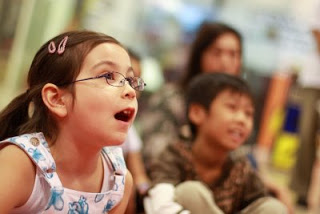 "oooo, Marco can make things fly!"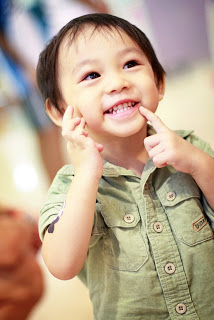 "Am I cute?"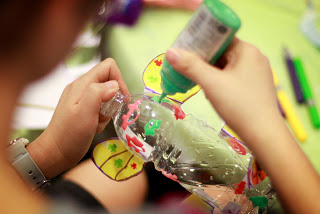 Lantern Making using bottles! (by LPN Art School!)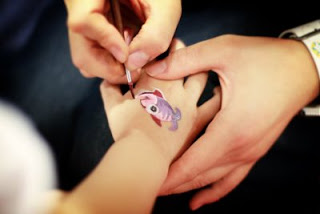 Hands Painting…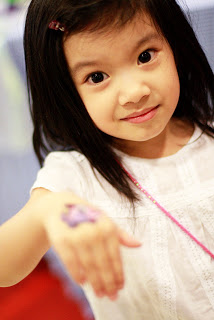 "Guess what is on my hand?"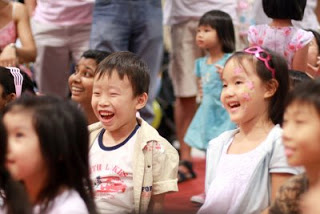 "hahaha… why does he keep breaking Mr Bottle's magic wand!"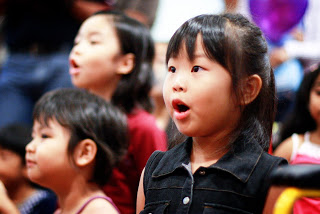 Watching Mr Bottle!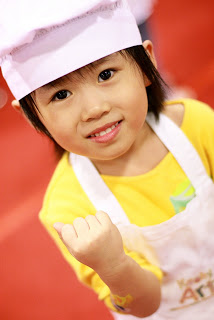 "yay! I m a "kooky" chef now!"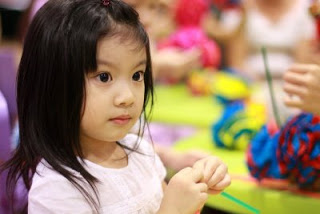 Making a rose for my teacher! (A workshop by Canvass)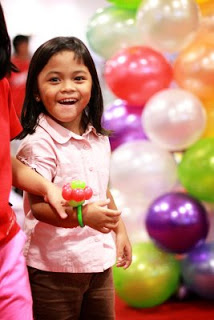 Me & my flower bracelet by Mr Bottle!
There's a lot more photos but I cannot possibility upload all of them. I will add more later this week and next week! We will email to our club members if you have indicated which photo you want.