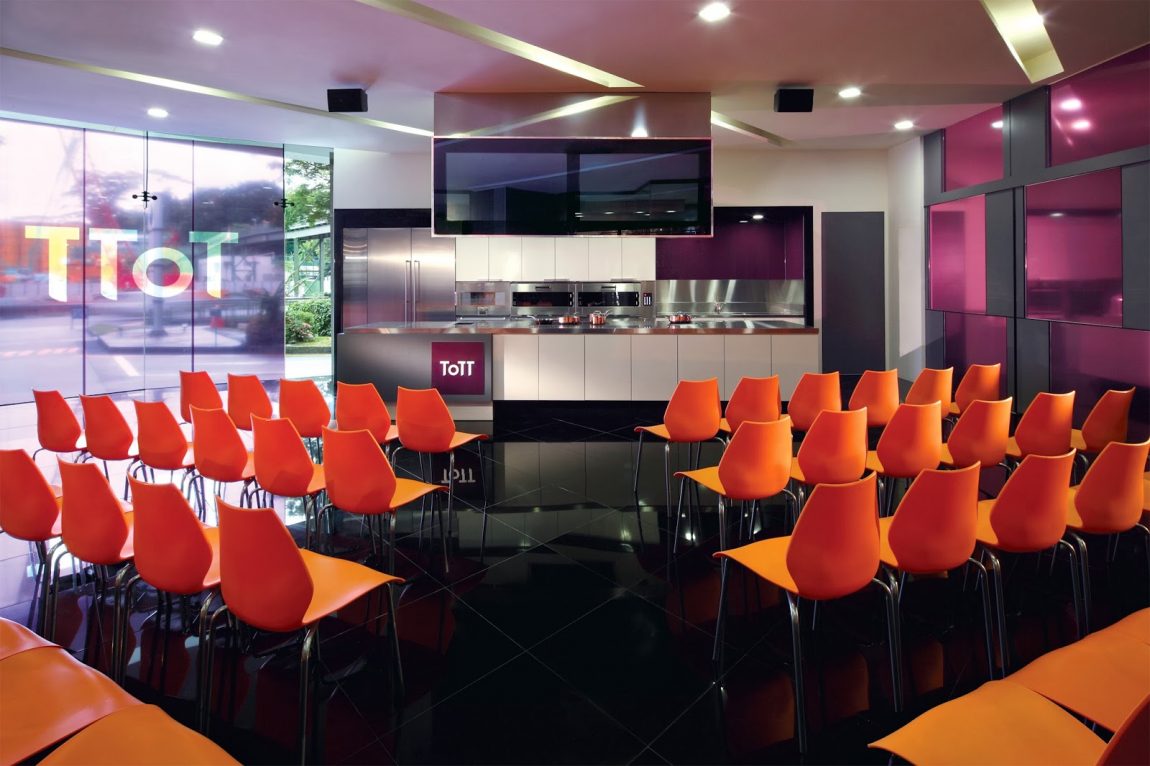 The Ideal Place to Cook, Bake & Host
ToTT
Tools of The Trade
ToTT is a place to cook, bake and host parties! You can either take up cooking/ baking lessons OR rent a space to do your cooking/ baking. Yes, it is as convenient as it sounds.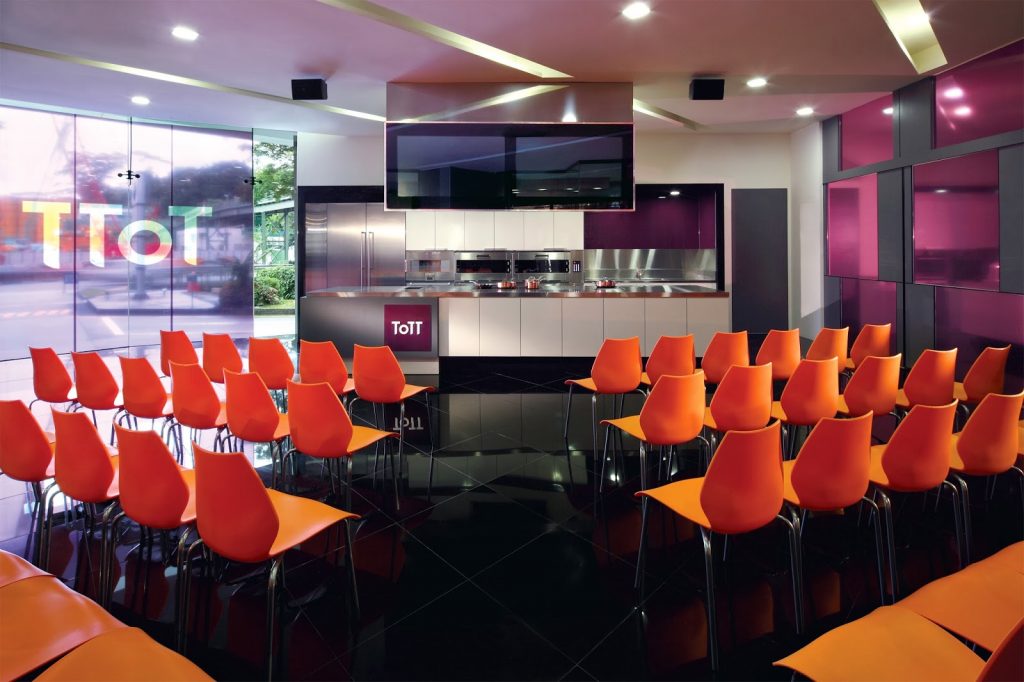 ToTT not only caters to individuals and kids, it is ideal for corporate events like Team Building and Family Day etc.
Buffet, ranging from high-tea to 8-course meals, is also available for your events.
ToTT Store
896 Dunearn Road Sime Darby Centre S(859472)
Email: cookbakehost@tottstore.com
Tel: 62197077