Posted
26th June 2014
|
by
mrbottlekidsparty
|
in baby products, balloon sculpting, magic show, mr bottle, Mr Bottle's Kids Party, mummies, online shopping, party, Professor Messy, Science Show, services, Storytelling., Uncategorized, Vaby, Vaby box, workshop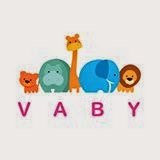 The One Stop Solution for All Baby Products and Services
Vaby not only provides a one stop solution for all baby products and services, it is also a new discovery online shopping destination for mums.
Vaby Box
Ideal for mummies who is afraid to buy products for their new born that does not suits them and hence become a waste. Vaby Box is now your life-saver! Purchase their monthly Vaby Box to receive premium samples from both well-known brands and emerging gems each month.
SHOP
At Vaby, you can also shop for Clothing, Maternity, Food, Services, Workshops and Party (by Mr Bottle's Kids Party: including Magic Show by Mr Bottle, Science Show by Professor Messy, Balloon Sculpting by N2, Caricature, Storytelling, Mascots, Party Goodies as well as Emcee.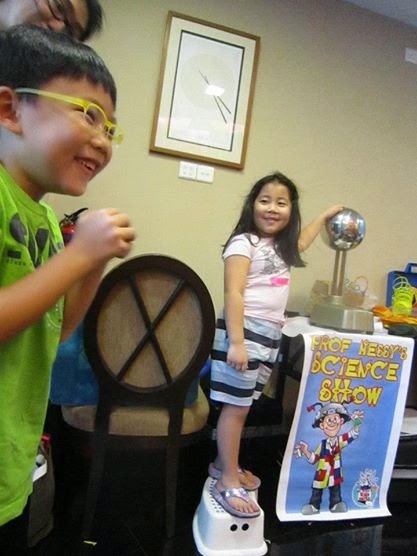 Come join Vaby's Official Launch this Saturday (28 June 2014) from 2pm to 4pm at The Playhouse. 7 Rochester Park, Rochester Drive S(139218). Meet Mr Bottle for Close-up Magic and receive awesome animal balloon hats from N2!