Want to learn magic? Mr Bottle's Magic Academy is finally starting classes!
Want your child to develop POSITIVELY? Learning magic can do the trick!
We are starting our regular classes for magic after many requests from parents and friends!
Date: Every Saturday 4-5pm (1st lesson 18 Nov 2017)
Venue: Brussels Sprouts (80 Mohamed Sultan Road, #01-12 The Pier @ Robertson, 239013. 5min's walk from Fort Canning MRT station.)
We are looking at having minimum 10 participants to start and opening up more classes once the first class reaches capacity. So even time doesn't fit you, let us know and we will update you once a new class starts!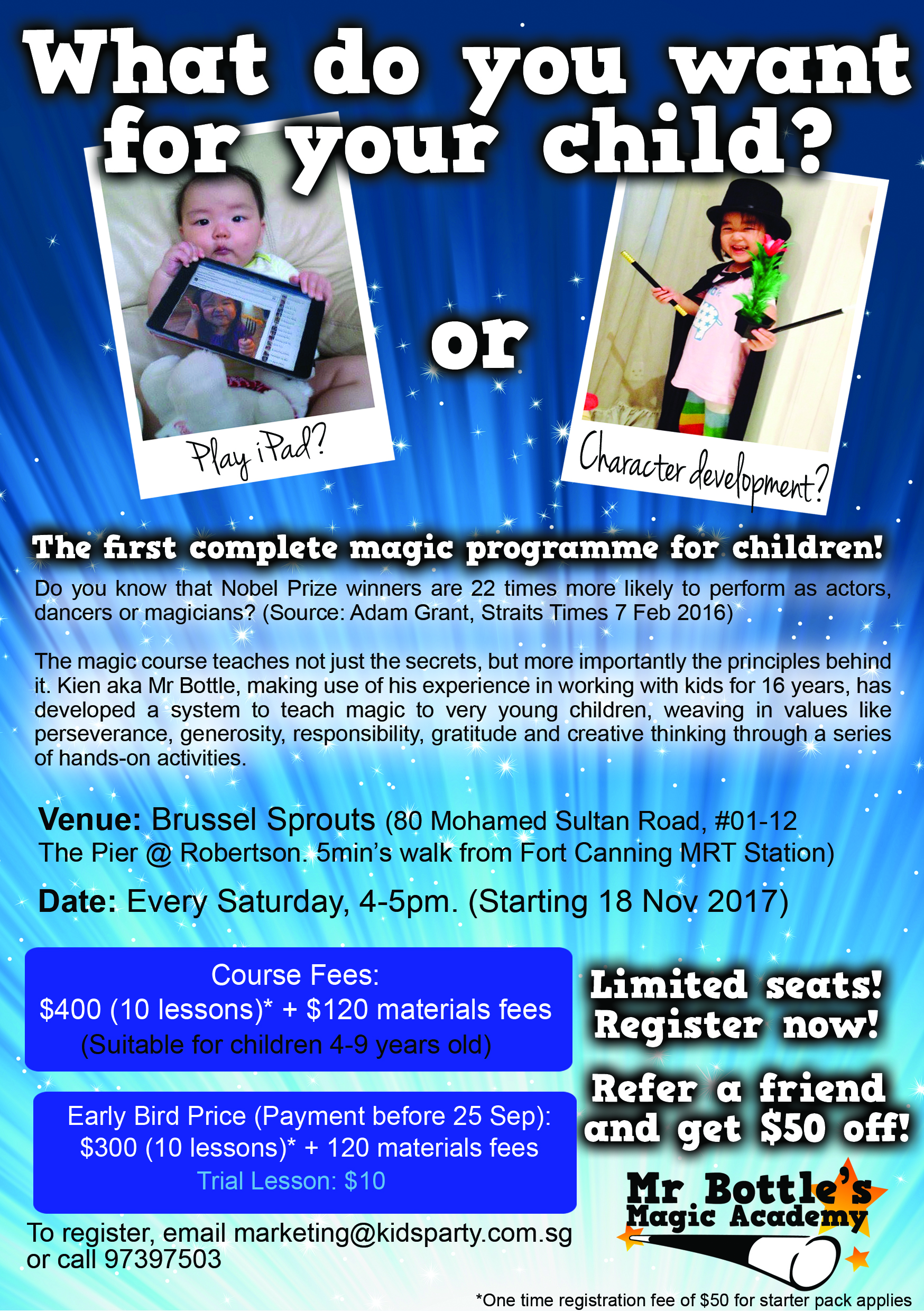 awareness (how to stage the trick) to verbal reasoning (what to ask the audience), that's tons of brain muscles at work! Maximising these linguistic and cognitive abilities can support learning and enhance school performance and achievement.

Boost

 confidence – Performing on stage can be an incredibly daunting experience at first. With time and effort, young children can be guided to perform in the presence of their friends and family, and eventually in front


of an unfamiliar audience. With each step, your child builds a sense of triumph and achievement, gains self-confidence and internalise a belief that "I can do it!". According to experts, positive self-esteem and self-confidence are the key ingredients to success in life.

#Self-discipline – With magic, your child may be spending Your little ones will that investing in time and effort are the only ways to perfect their craft. There just aren't no shortcuts in life! Not to mention that your little one is learning to focus and rule out environmental distractions. Mental concentration is the key to mastering a new skill.

#

Up

 social skills – When rehearsing and performing magic tricks, your child learns to interact with their peers and family. Approaching someone, asking spontaneous questions, thinking on the feet are just part and parcel of being a good performer. There are endless conversational skills to be gained


along the way!

#Seeing things from other's perspective – To pull off a performance, young children need to think through the eyes of the audience. They learn to understand how others think and feel. This heightened senses will enhance




their social relationships.

Mr Bottle's lesson incorporate life values into the lessons to make it meaningful for children!
The lesson will are customised base on the children's age group and learning ability. Kien (more commonly known as Mr Bottle), making use of his experience in working with kids as well as his children, has developed a system to teach magic to very young children weaving in life values like perseverance, generosity and respect through
a series of hands-on activities.
The first and only magician specializing in children's magic in Asia to be featured on the cover of an International magic magazine, Kien's original works and concepts have been showcased around the world like USA, Taiwan, Korea and China.
See videos here:
Our trainers are specially selected to ensure that they can speak good English to the children. The children are also encouraged to put up a short performance at the end of the workshop to showcase what they have learnt.
– Early Bird Price: $300 + $120 (material fees) for 1 semester of 10 lessons.
– Regular Price: $400 + $120 (material fees) for 1 semester of 10 lessons.
– One time registration fee: $50
– Trial lesson on 18 Nov: $10.
Register and enquiries at marketing@kidsparty.com.sg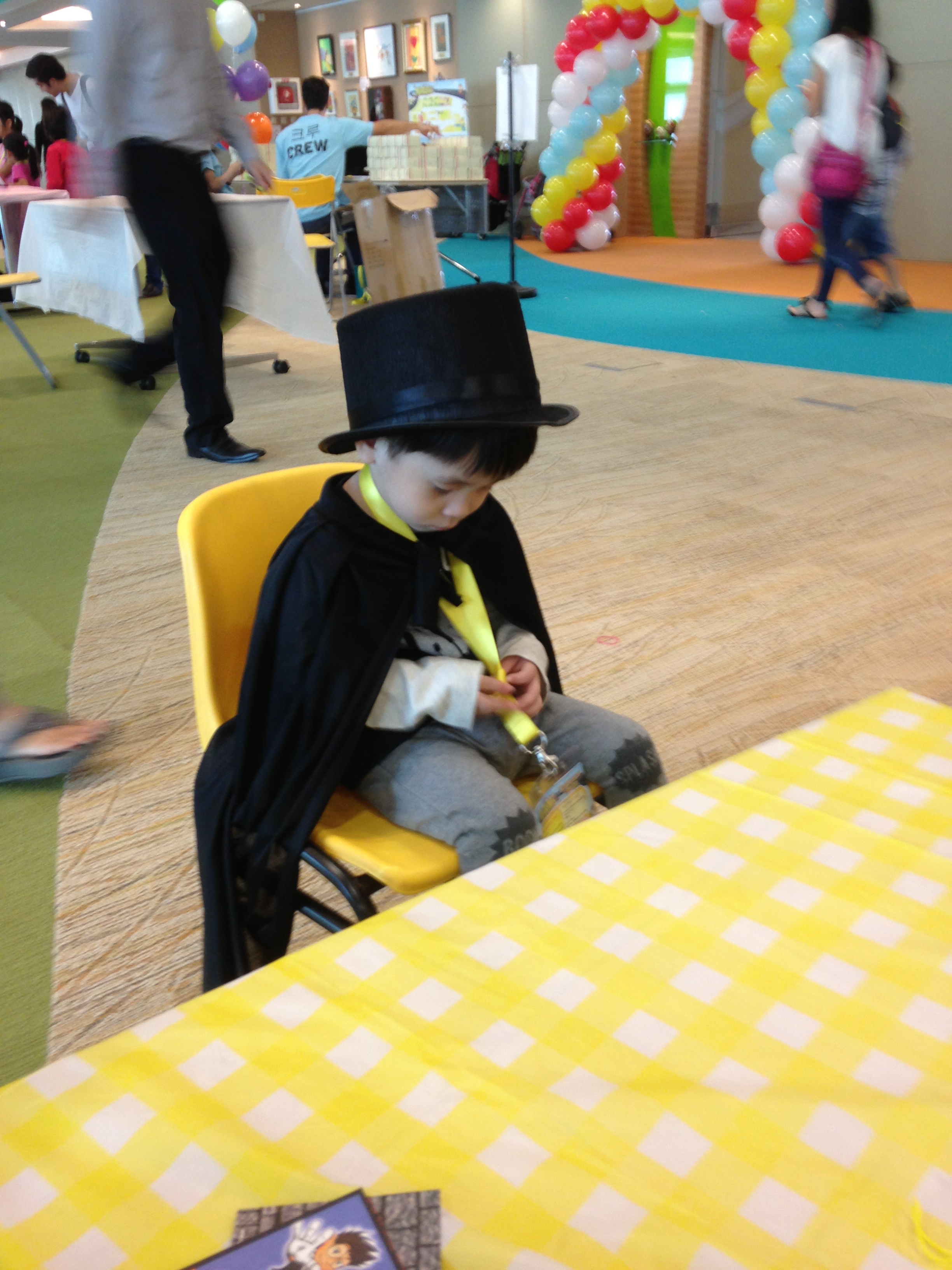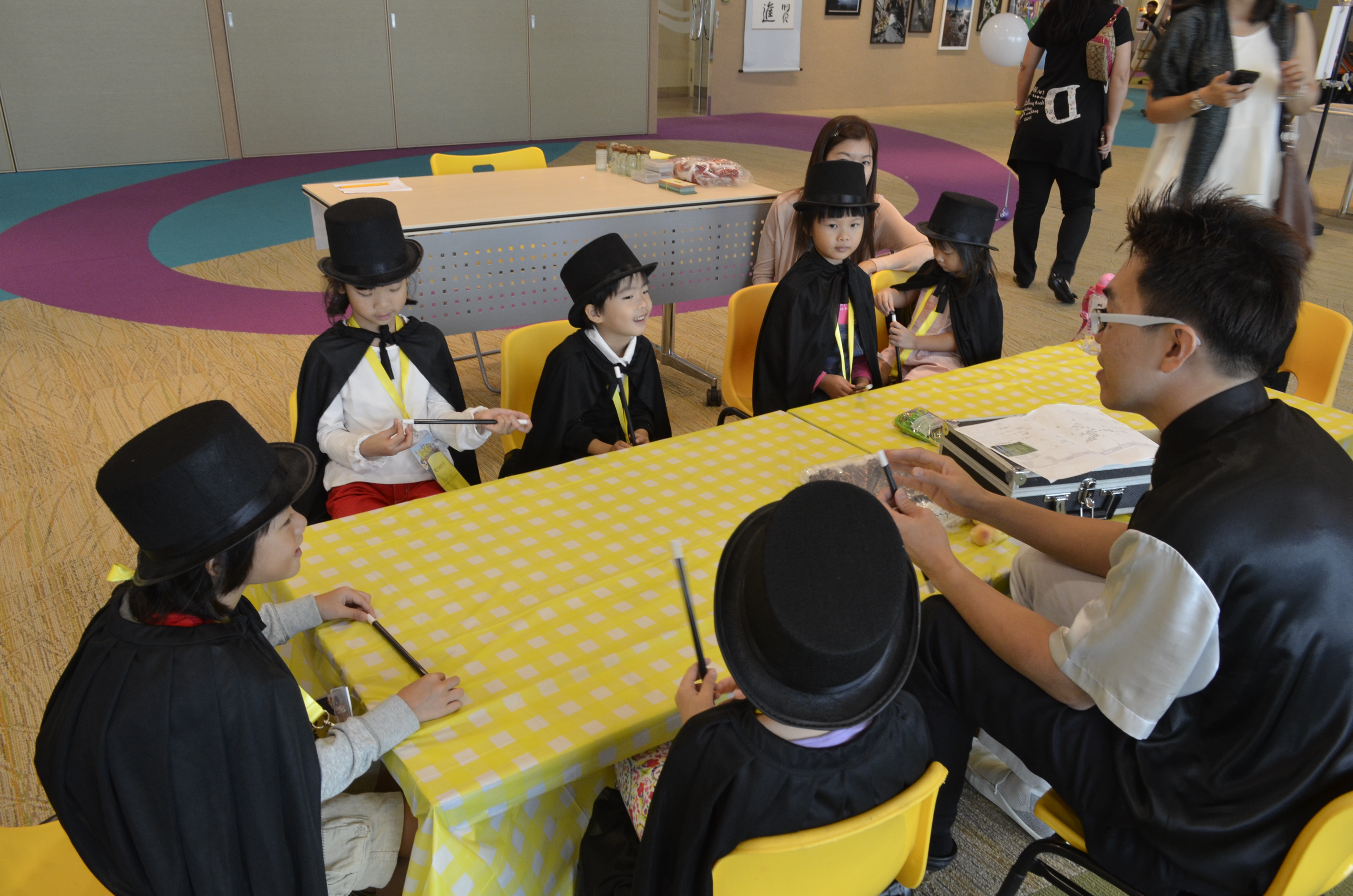 Mr. Bottle Ushers in the Year of the Dog at River Hong Bao!
It is time to "Huat!" with magic at The Float @ Marina Bay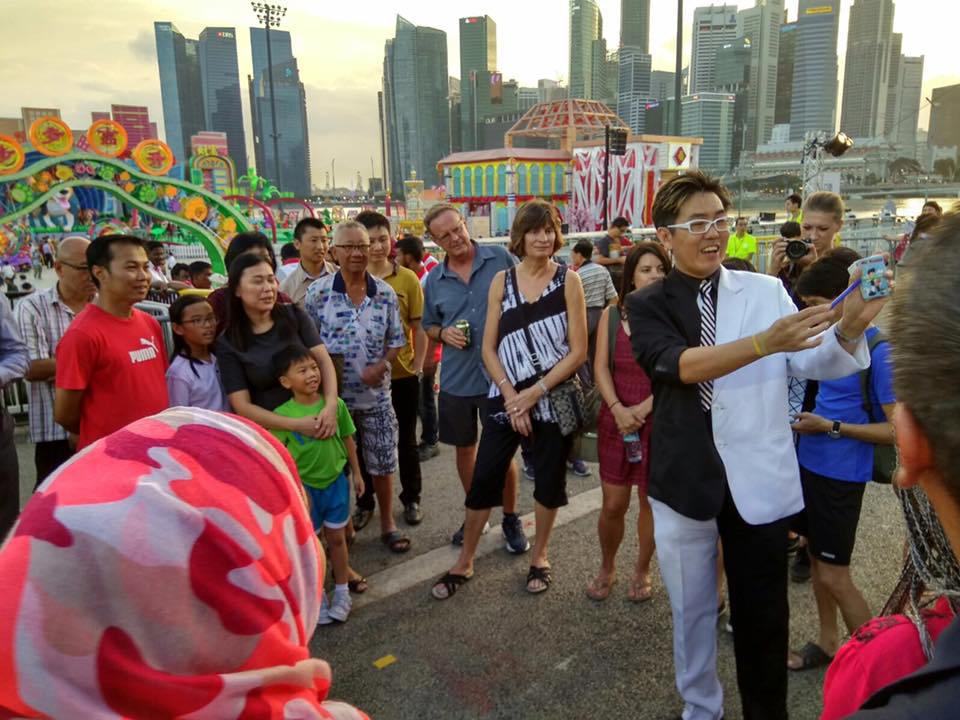 Say "Huat!" to a magical Chinese New Year. From close-up magical acts involving bills and coins to impromptu ones, what better way to usher in the Year of the Dog than catch one of Singapore's contemporary magicians and leading entertainment provider, Mr. Bottle in action at River Hong Bao. Enjoy a series of mesmerising performances at The Float @ Marina Bay on 14, 18 and 20 February 2018 from 7 – 8 pm that will have you smiling from ear to ear like the Cheshire Cat – it's a promise!
Says Mr. Bottle: "Chinese New Year's one of the festival celebrations that many look forward to each year. With an abundance of celebrations taking place at River Hong Bao 2018, I'm thrilled to be a part of the festivities and look forward to entertaining festival goers with a host of magic that symbolizes good luck, prosperity, happiness and abundance in the Year of the Dog!"
"I also look forward to delighting couples of all nationalities on Valentine's Day, which comes before the eve of Chinese New Year in 2018, and hope to give romancing pairs wonderful, lasting memories."
Inspired by his father's gift of gratitude, Wee Kien Meng, who's also affectionately known as "Mr. Bottle", believes that the enchanted bottle he received as a kid contains magic that can help him make more friends. Growing up thinking that the enchanted magnum holds special powers, he opened it every morning – and day-by-day, his social circle widened!
Paying his dad's favor forward, he started practicing magic to enlighten family and friends, becoming the successful performing arts contemporary he is today. Mr. Bottle's one-of-a-kind magic shows are not only mentally stimulating, but also respectful to the psychology of children. Highly interactive and interlaced with humor and colorful items, children can participate actively onstage or offstage, making them part of the big performance.
Catch Mr. Bottle at The Float @ Marina Bay
Dates: 14, 18 and 20 February 2018
Time: 7 – 8 pm
Venue: The Float @ Marina Bay