Under the Sea Party Theme Party
Whether it is a marine theme party, mermaid theme party, under the sea theme party, shark theme party, Mr Bottle's Kids Party got it covered! Sail through with a breeze with our package which includes decorations, entertainment, fringe activities and more!
Book this under the sea theme party package for only $989!
---
1. Under the Sea Decorations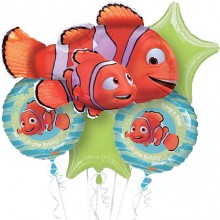 Create under the sea atmosphere with our balloon decorations. What you get:
Seaweed Balloon columns  (1m tall) x 2
Helium balloons (30pcs) Choose different colours for the helium balloons depending on what you want to show:

Choose transparent balloons to depict bubbles in an ocean.
Choose blue and white balloons to show colours of the waters.

Under the Sea themed microfoil balloon bouquet  (Various design available, enquire for more information)
Rental of inflatable dolphin
Rental of inflatable whale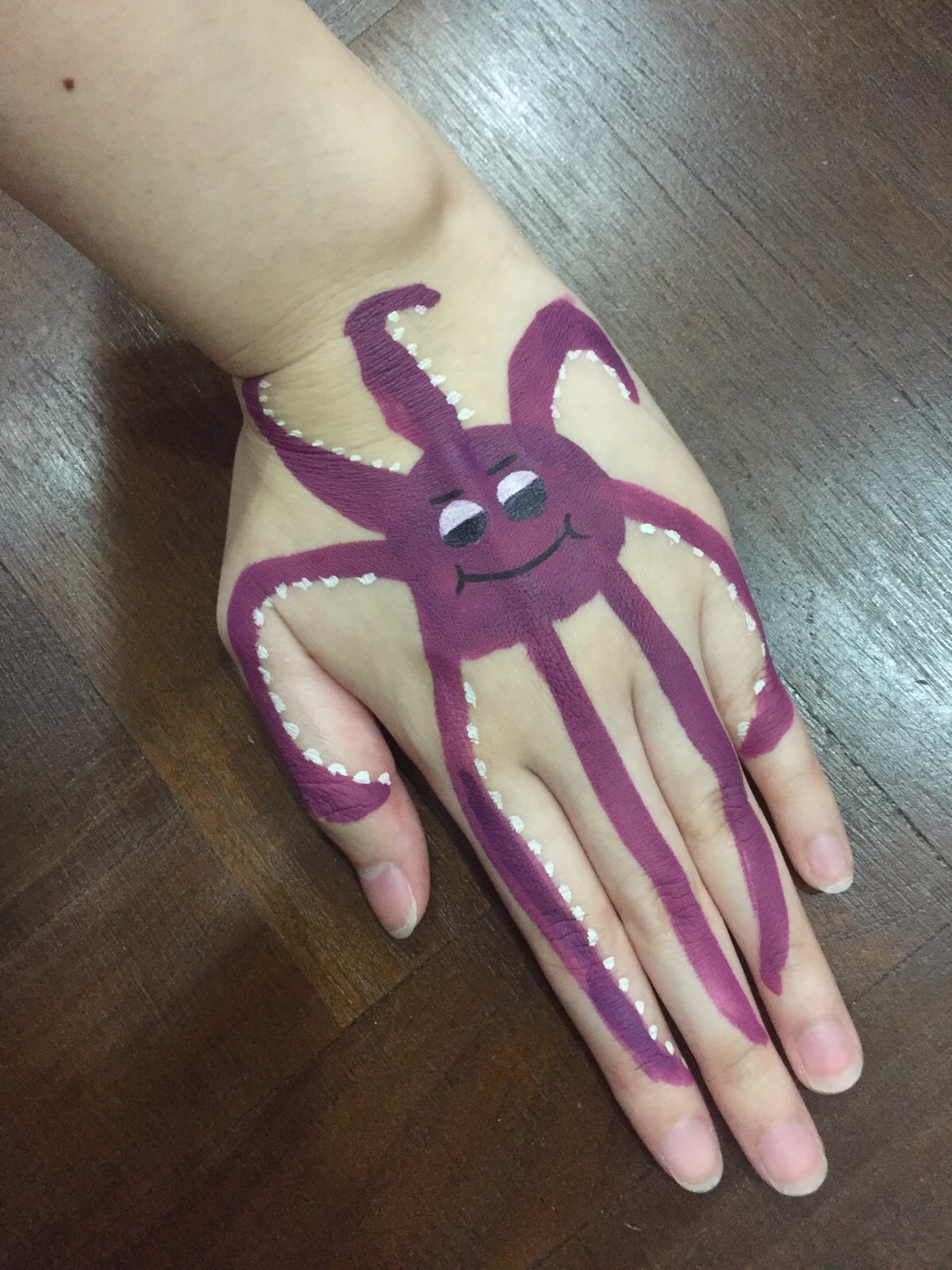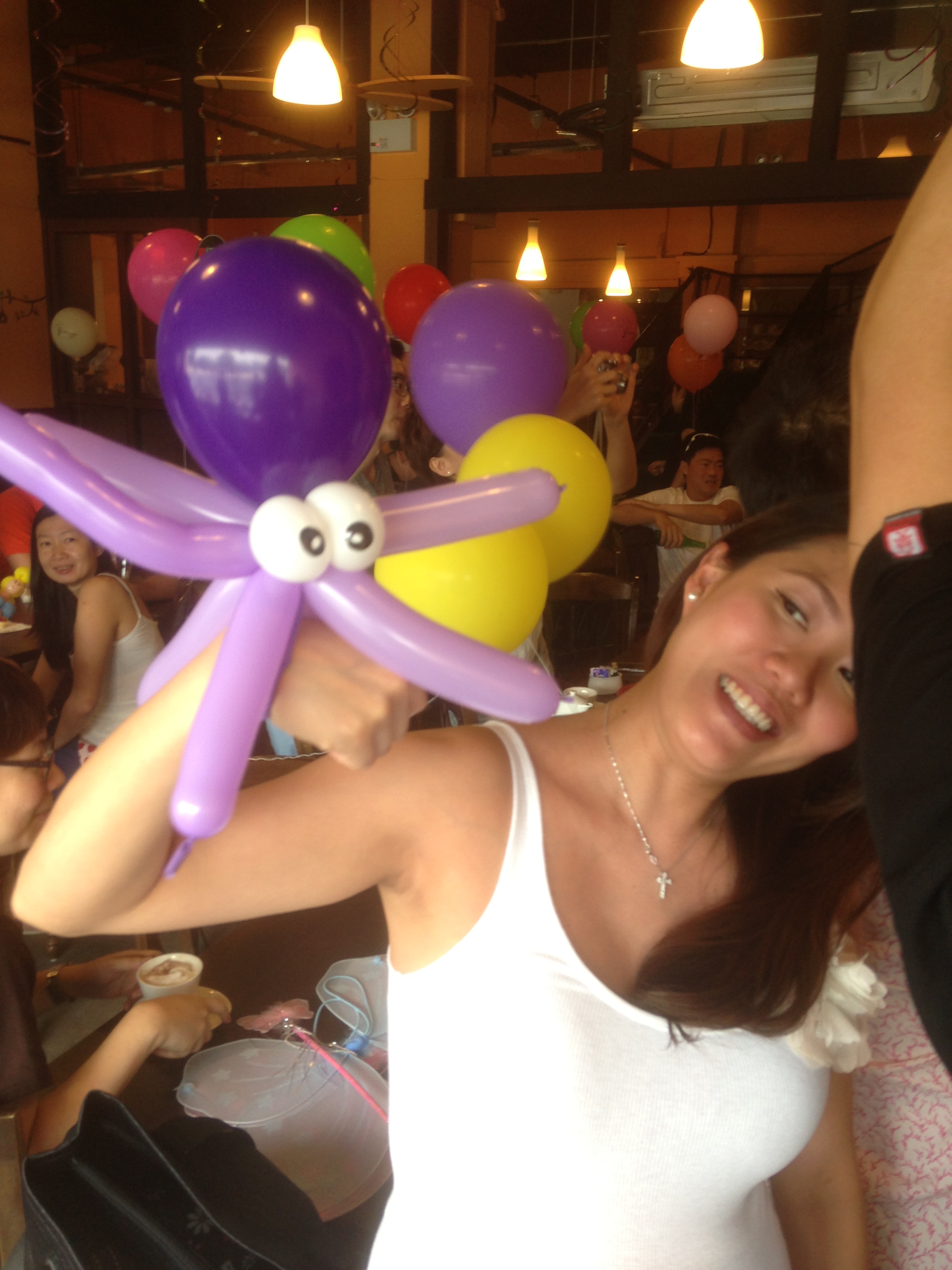 Choose one of the following:
---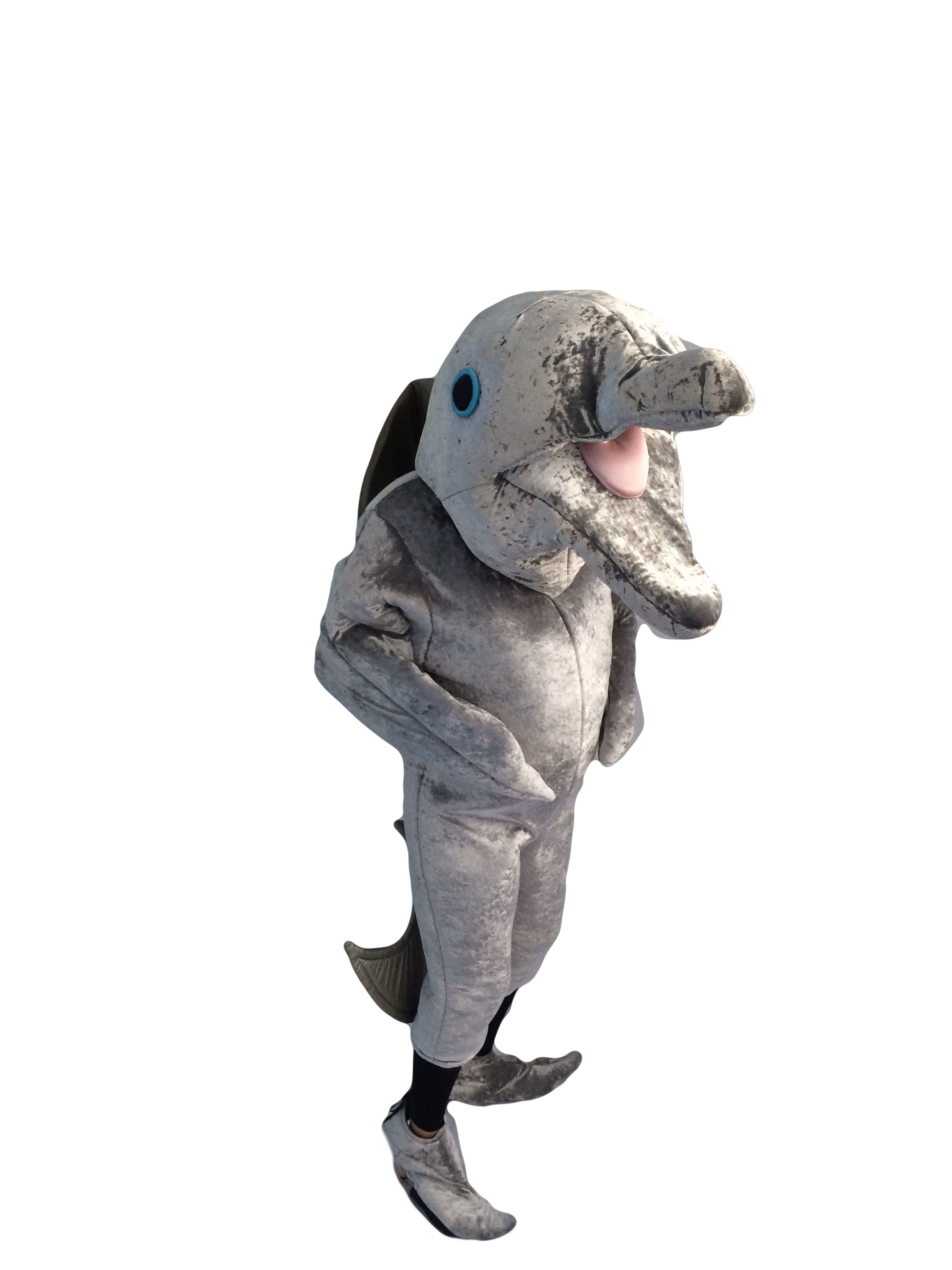 Choose one of the following (Mascot inclusive of mascot talent & guide) :
Shark Mascot (1hr) – Love the song 'baby shark'? This mascot is perfect for your party
Dolphin Mascot (1hr) – Children just loves this intelligent marine creature.
Clownfish Mascot (1hr) – Finding Nemo? Look no further!
Soup Bubble Making Workshop (for up to 20 children) + themed Pinata (~1hr)
Fishing Carnival Game (3hrs) – inclusive of prizes and 1 manpower to man the station.
Under the Sea themed Interactive Games (30min) + themed Pinata
While waiting for all your guests to arrive at your roaring good party, have some fringe activities to keep the children occupied.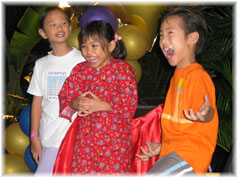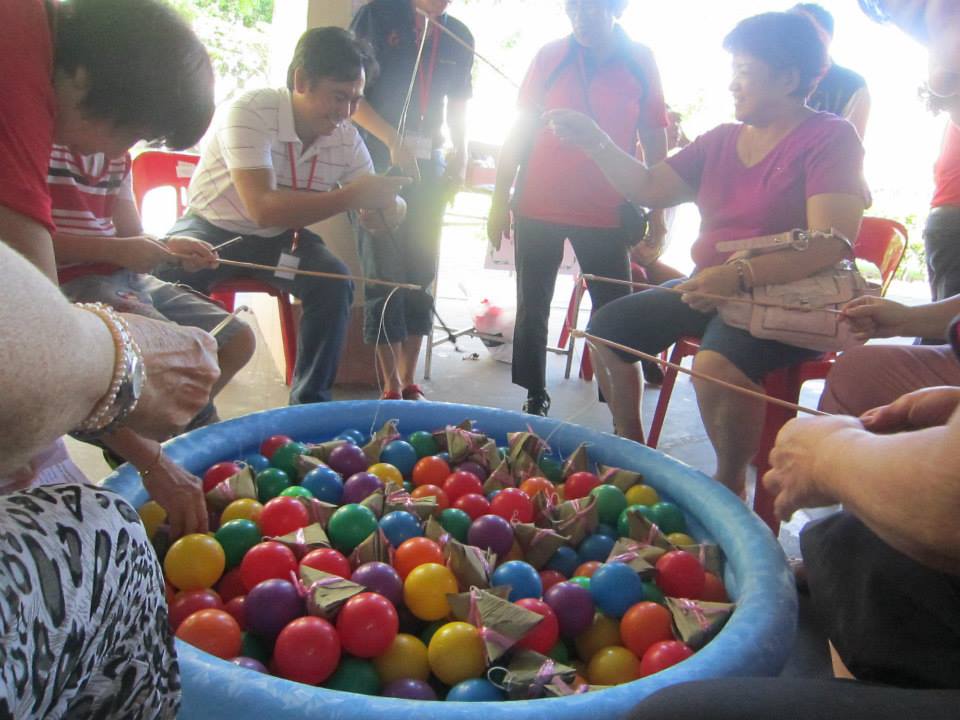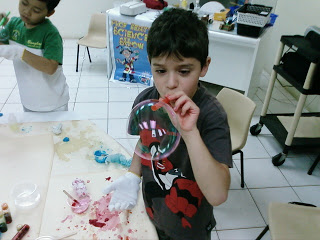 4. Hosting of the Cake Cutting Ceremony
---
Let our hosts help you with the cake cutting and put the smiles on the children's faces.
5. Marine Themed E-invite
Use our customised (with name and party details) e-invite to invite to your guests to the party.
6. Marine Animals Theme Goodie Bags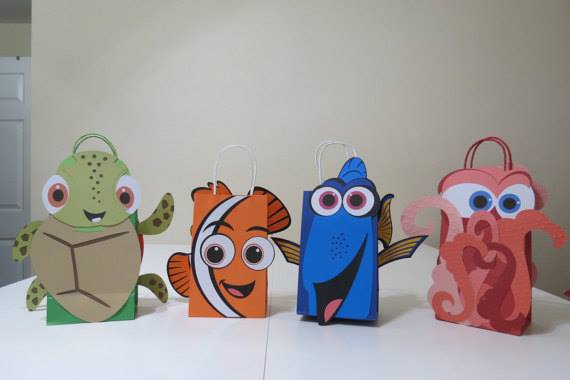 Includes our customised goodie bags which consists:
Blue Pencils x 2
Blue Sharpener
Mr Bottle's book
High Bounce Ball
Soap Bubble Solution
Theme bags to put all the items in.
Under the Sea Party Add-ons
Take your kid's Under the Sea birthday party or kids event to another level with our add–ons! Make your under the sea and marine theme birthday party the event which your guests talk about for years to come!
---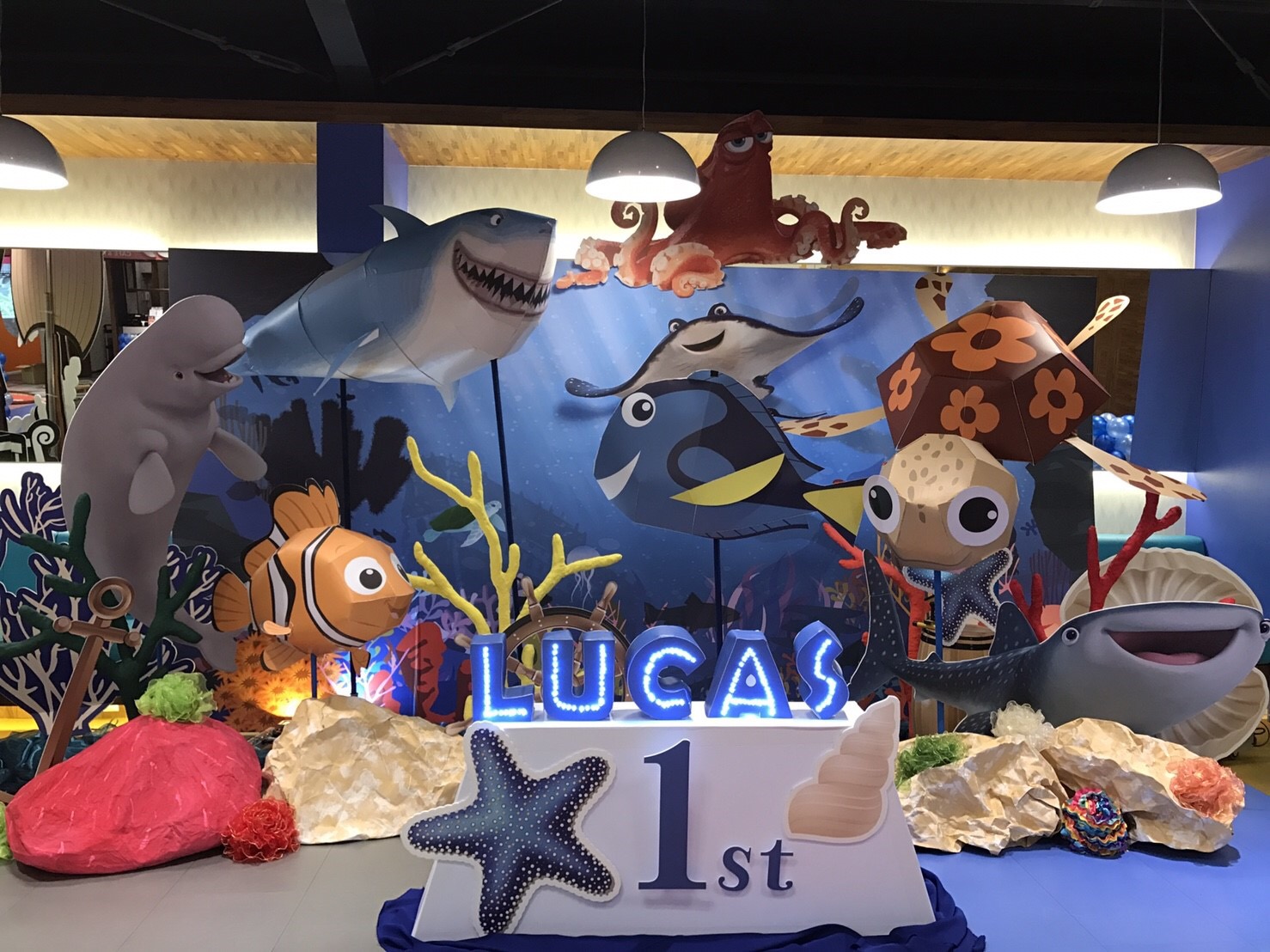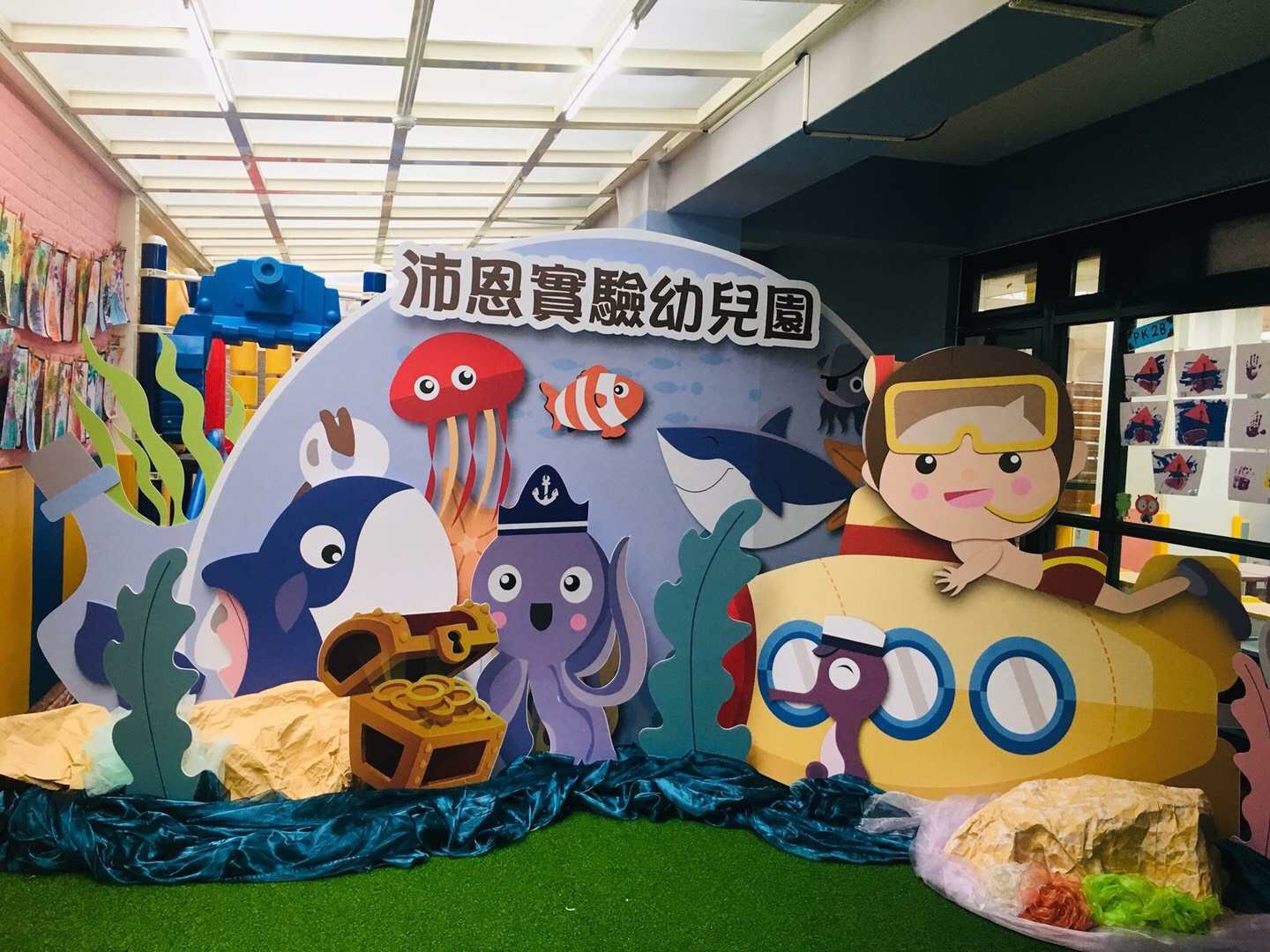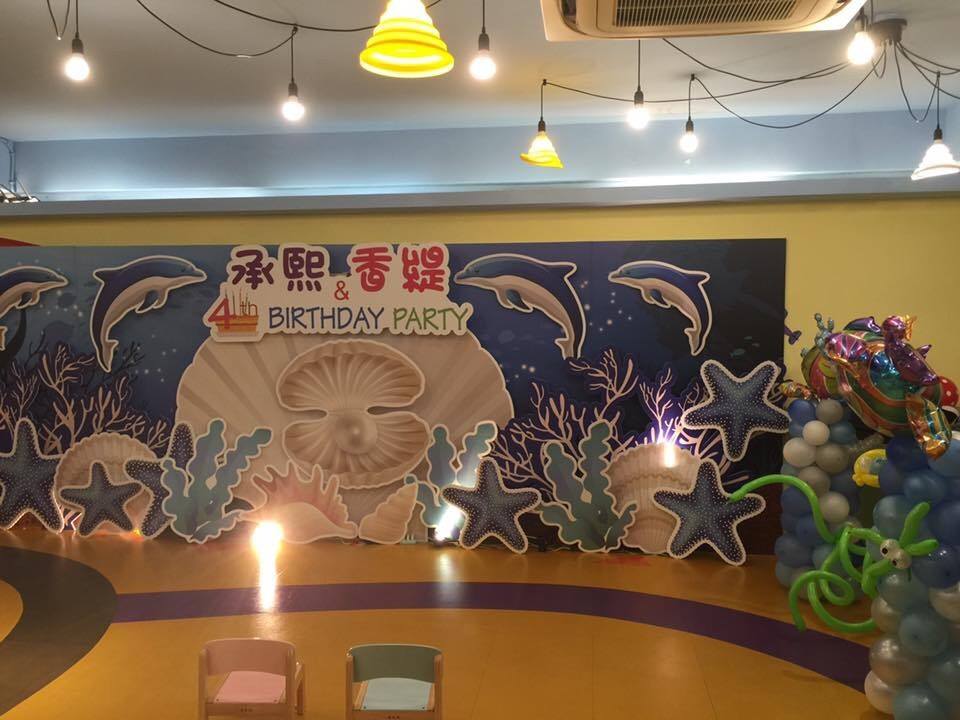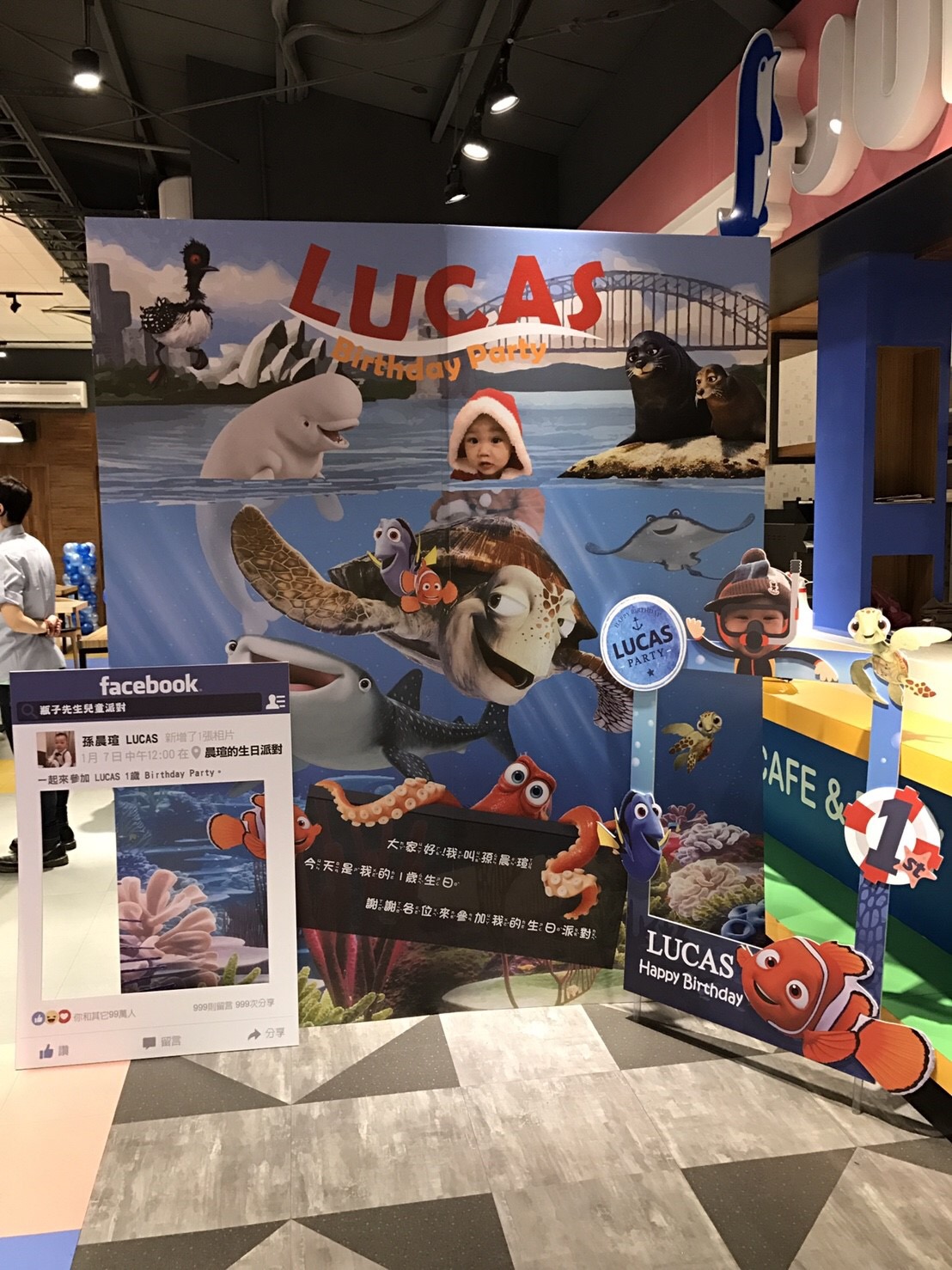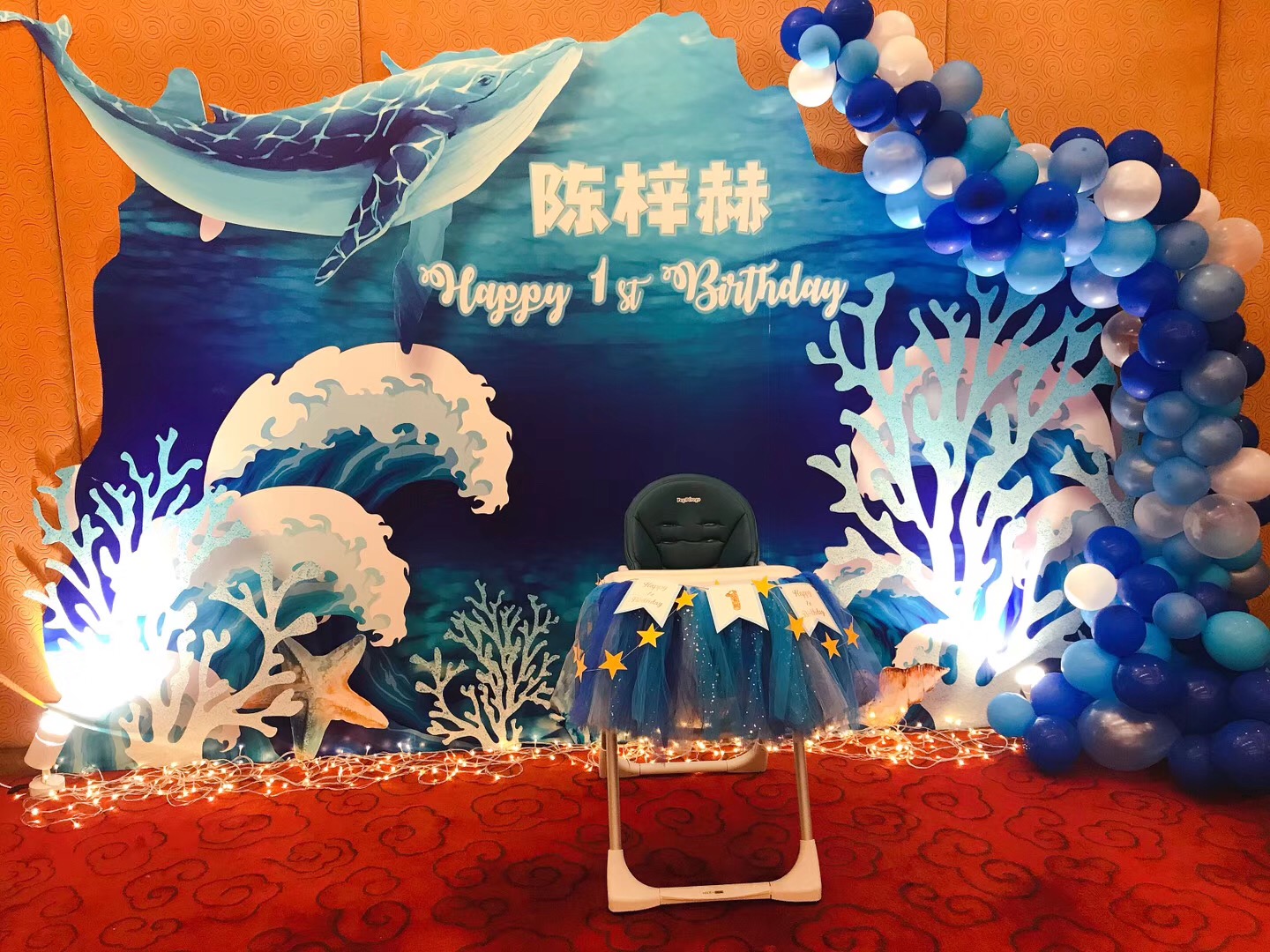 Marine Backdrop with Whale and blue organic arch