Art theme party:
Love art? If your child wants to artist or painter, they will love this party. This art theme party is a great party from 4 to 12 years old or even adults!
 Get the following package for only $998. (package for 15 pax); additional $38/pax.
---
Blue, red and yellow (or Rainbow) Entrance Arch OR Balloon Columns x 2
Spot the differences Game display (x5) with easels.
Son of Man cutout.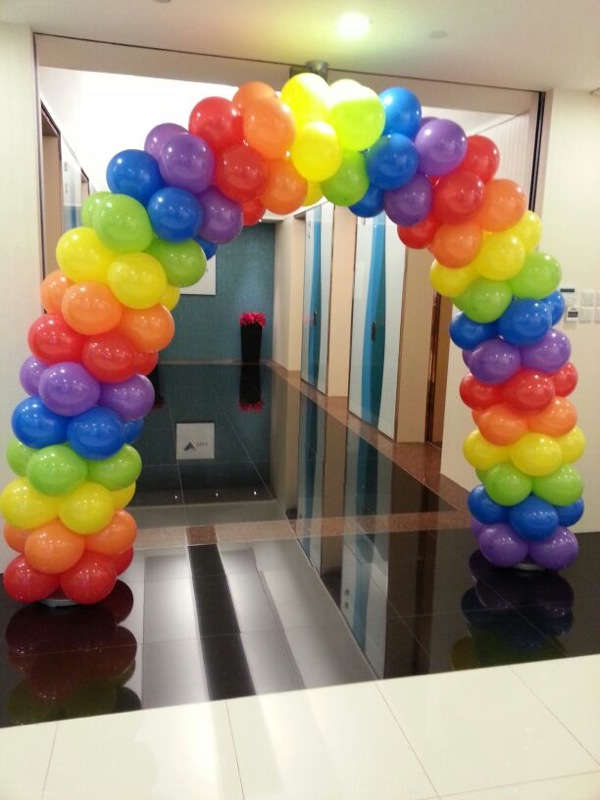 ---
Get a customised e-invitation card with name, age and even picture to email or Whatapp to your friends!
3. Spot the difference Game
---
Famous paintings like the Son of Man have been switched for fake ones. Can you find the real from the fake?
This is a game which adults will also be playing with the children! (Items will be there throughout the party.)
---
Choose one of the following:
Balloon Sculpting (1hr)
Face and hand painting (1hr)

Caricature (1hr)

Art Explosion (1hr) – Children work as a team to colour a larger than life painting. Discover which famous painting it is as this is completed.
---
Aprons will  be supplied to our little artists to keep their party clothes clean. Great for photo taking with aprons with different colours!
---
Art Game
Created exclusively by Mr Bottle's Kids Party, children were introduced different drawing style and famous paintings.
Children pick game cards to apply interesting and sometimes funny styles to next activity, Art Jam!
---
Art Jam
Children are creative! Let their creative juices flow and let them draw whatever they want!
No inspiration on what to draw? Our facilitators will guide the children with some samples as well as the games cards which they have picked earlier.
Includes (15pax):
Canvas (A4 size)
Acrylic paints
Easels OR 3 kids tables with table cloth
Kids Chairs
Brushes
Containers
Palettes
Music to give them inspiration!
---
Parents are given money to "buy" the children's painting and allocating the cash to them.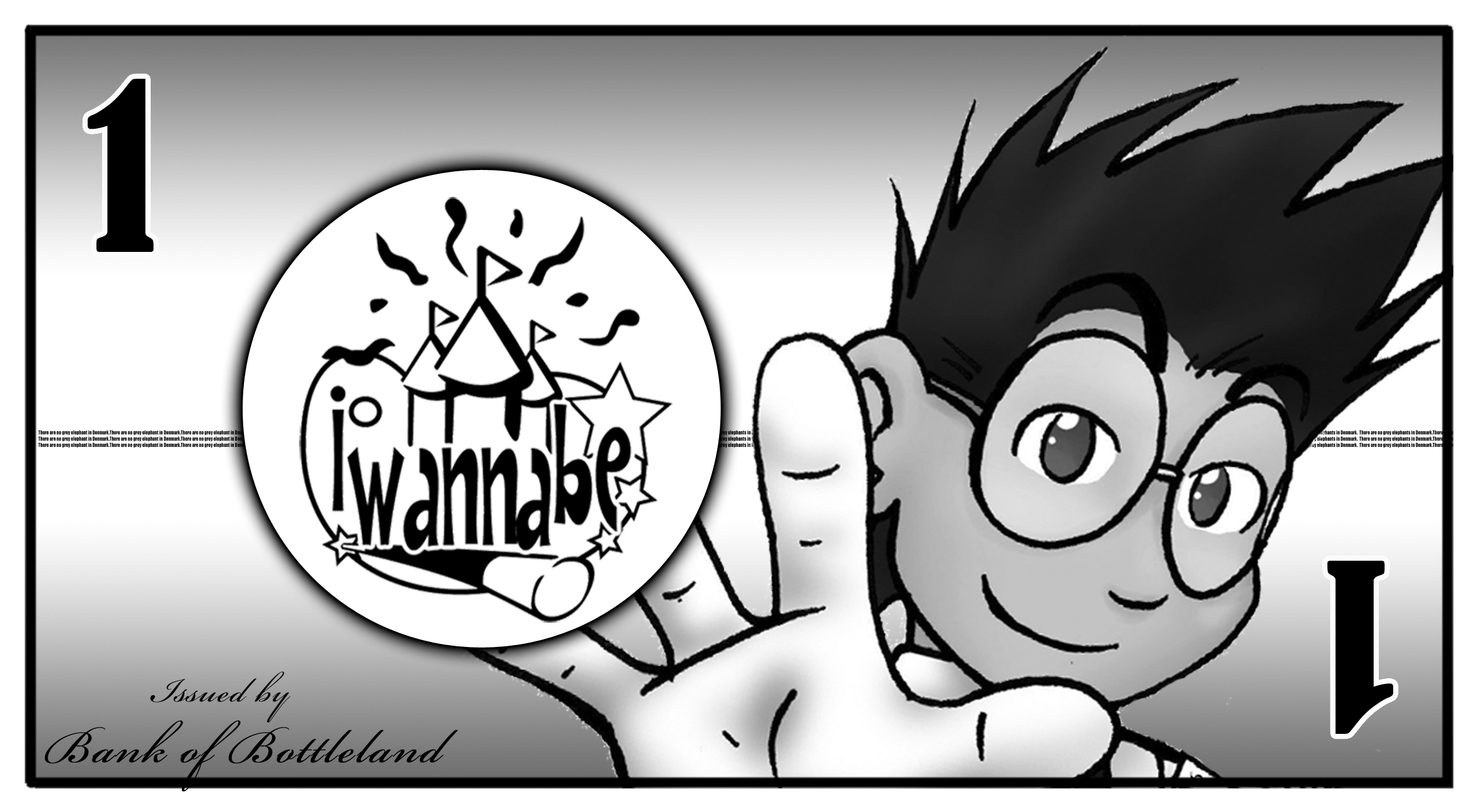 ---
Let our chief artist lead you in the cake cutting ceremony. What to order? How about a rainbow cake!
---
All the artist received loot bags with customised tags. Using the money which they earned earlier, they can purchase their favourite items:
Paint on a palette or crayons
M&Ms in a bottle / colourful candy
Drawing Board / Hardcover notebook
Origami Game
Pencils
Sharpener
Bring home their paintings for souvenirs.
---
Classical music on stream in the background to give our little artists inspiration.
Just need our Art Jam for a corporate event or family event?
Need some inspiration for your children events or event corporate events? We do family day and other corporate art based events too! We bring all the materials to you so you can concentrate on creating your art pieces.
Art Jam materials:

$15/pax
A4 size canvas (for other size, please enquire about price)
including 1 facilitator
Acrylic paints
Brushes
Containers
Palettes
Canvas (ground sheet)

Easels x 8: $250
Children table(4) and chairs (20): $250
Recommended Add-ons
Colour / Art themed or birthday magic show by Mr Bottle
Art themed candy buffet
Shadow Silhouette Cutting
Art Theme Carnival Games:

Colours in a row
Memory Game – A fun and educational game which children can learn about famous paintings! Print this one hard cardboard 2 times and cut them out along the lines. Put them face down on the table. Ask the children to turn over 2 cards at a time. If they matches, leave them open. If they don't, turn them back face down. Once the children finds all the pieces, they win. Prizes can be given based on the fastest time for the party, or if they can find all within 1min (30 seconds for older children.) You can even have 2 or more children compete against each other; the person with more cards wins the prize.
Download the memory game here.