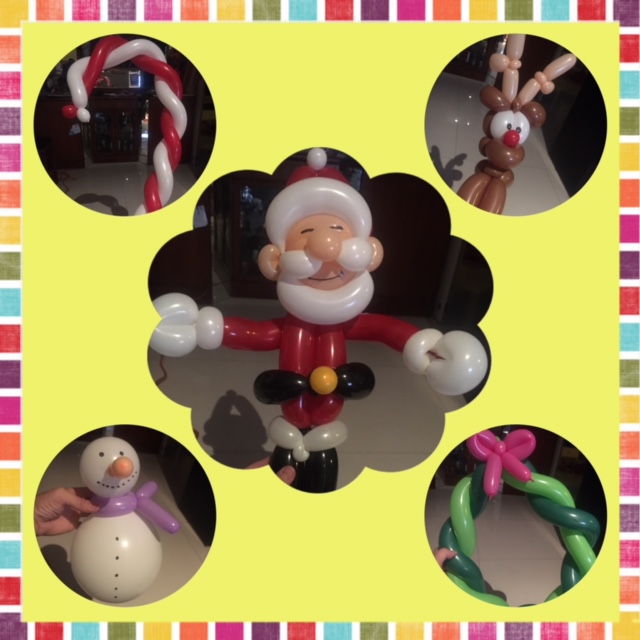 5 DIY Ideas / Tips for Your Christmas Party in Singapore
Although Singaporeans are of different races and religion, most people in our multi-cultural society celebrate Christmas! Hence a lot of merchants are capitalising on this to do promotions, discounts, etc.
We have seen companies having Christmas parties where staff members enjoy entertainment and food. We have seen small Christmas gatherings of families.