Dnata's Bring Your Children to Work
We believe that 'Kids@Work' or 'Bring Your Children to Work' should be meaningful event. Other than the balloon sculpting and facepainting provided during registration, we customised activities which were related to the company so children understood what their parents did at work. Conceptualised by a psychologist, we planned the activities to suit children as young as 4 years old. Using our experience, we designed our stations based on Mathematical calculations to ensure that children had minimum waiting times at the various stations, and ensuring they complete within the stipulated time.
Other than the 'duty-free shopping' which children did after the activities, the children were also rewarded with a magic show by Mr Bottle at the end of the whole event!)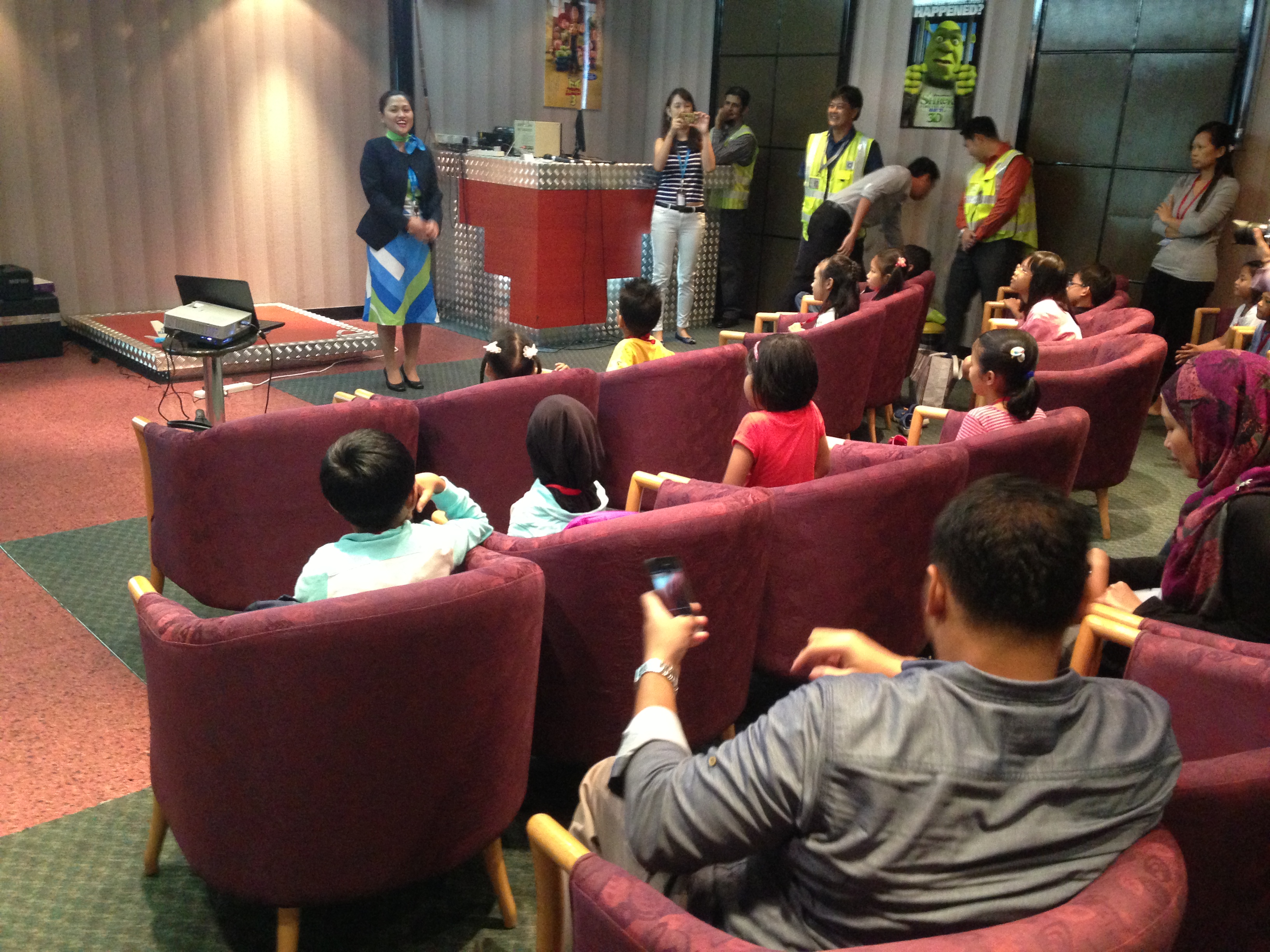 The staff prepared a skit to teach children about their company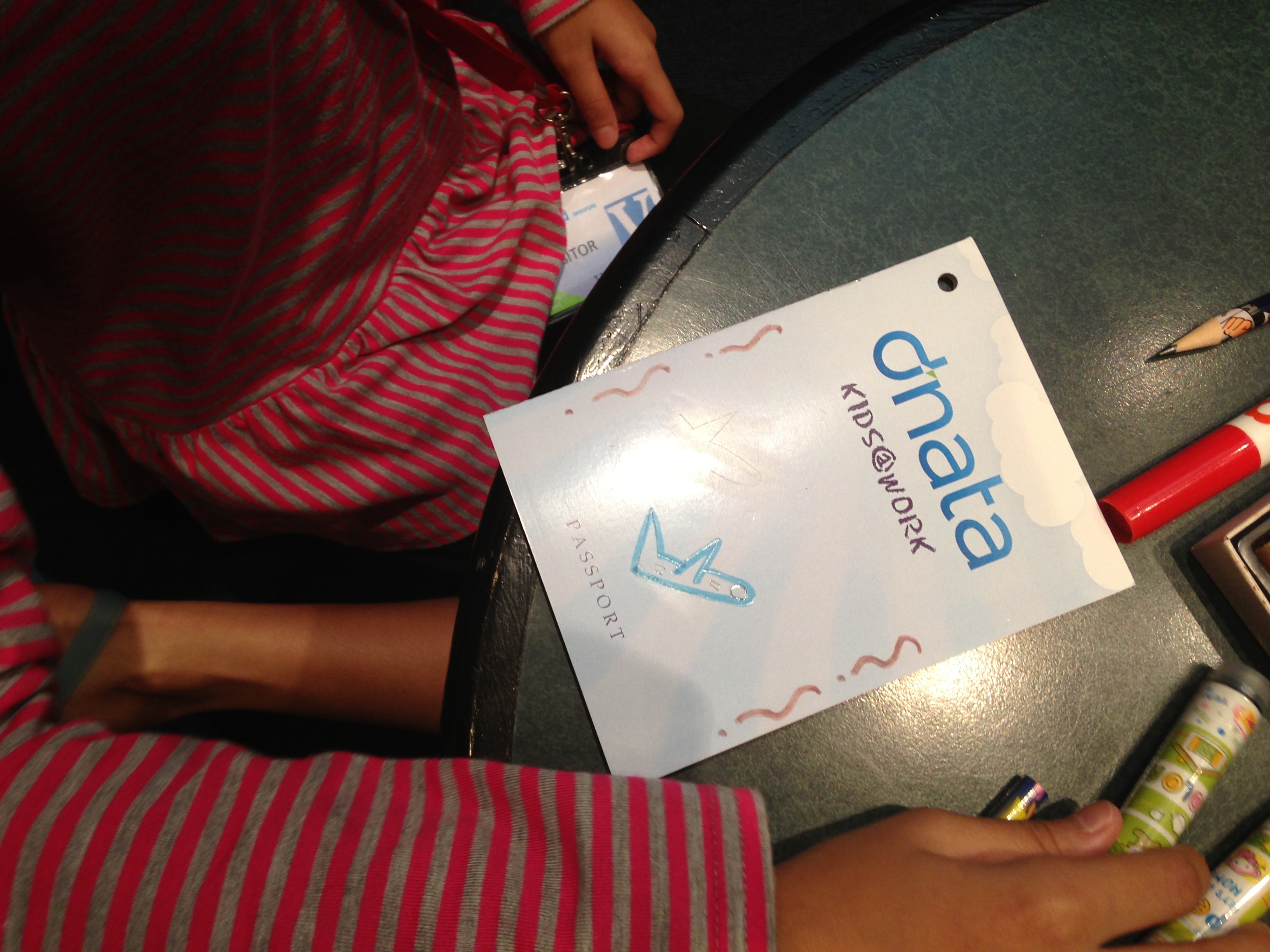 Once the children were ready for 'work', they received their passport!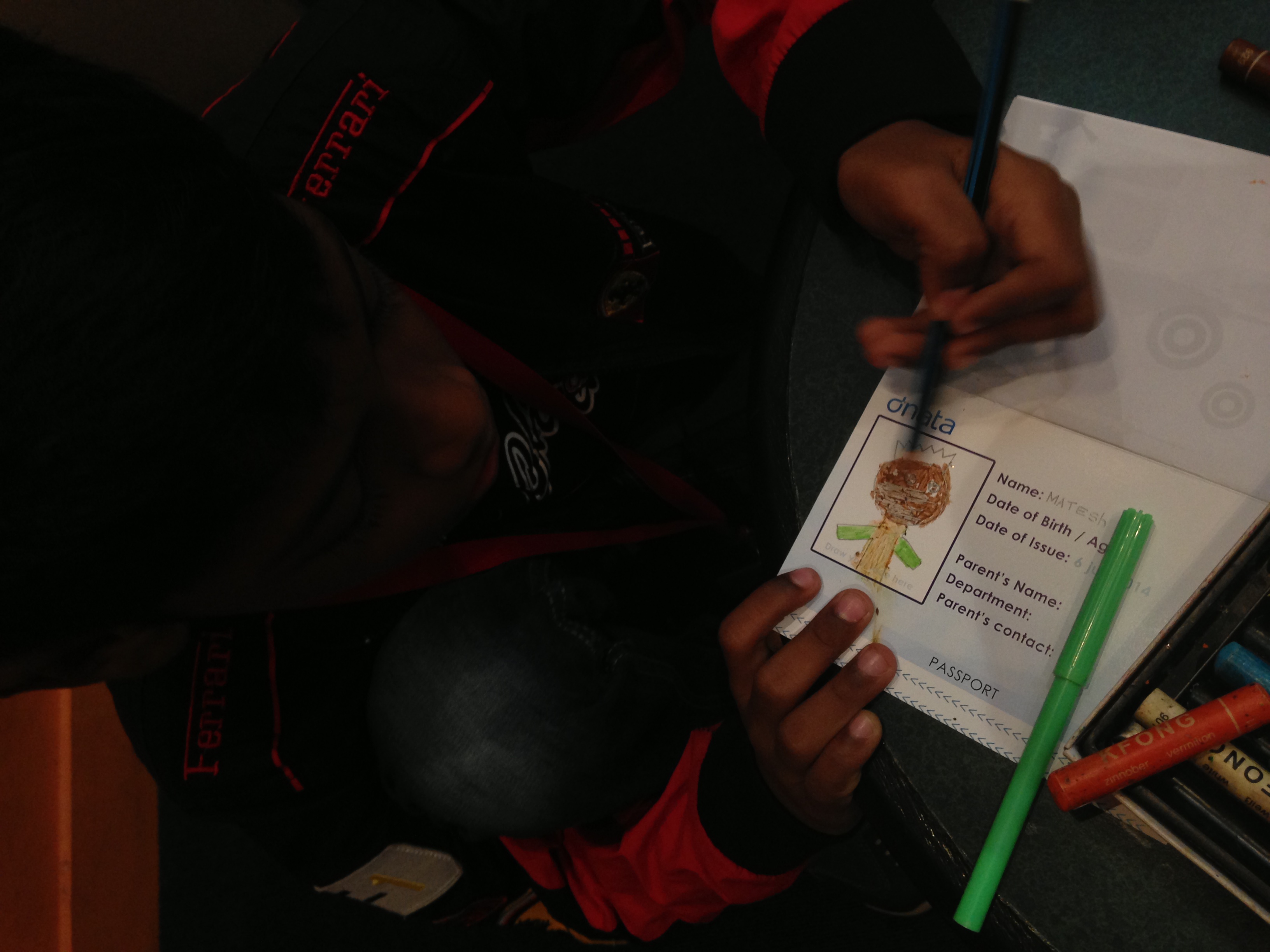 Station 1: The children personalised their own passport photo. With their passport, they could collect stamps of countries from different stations.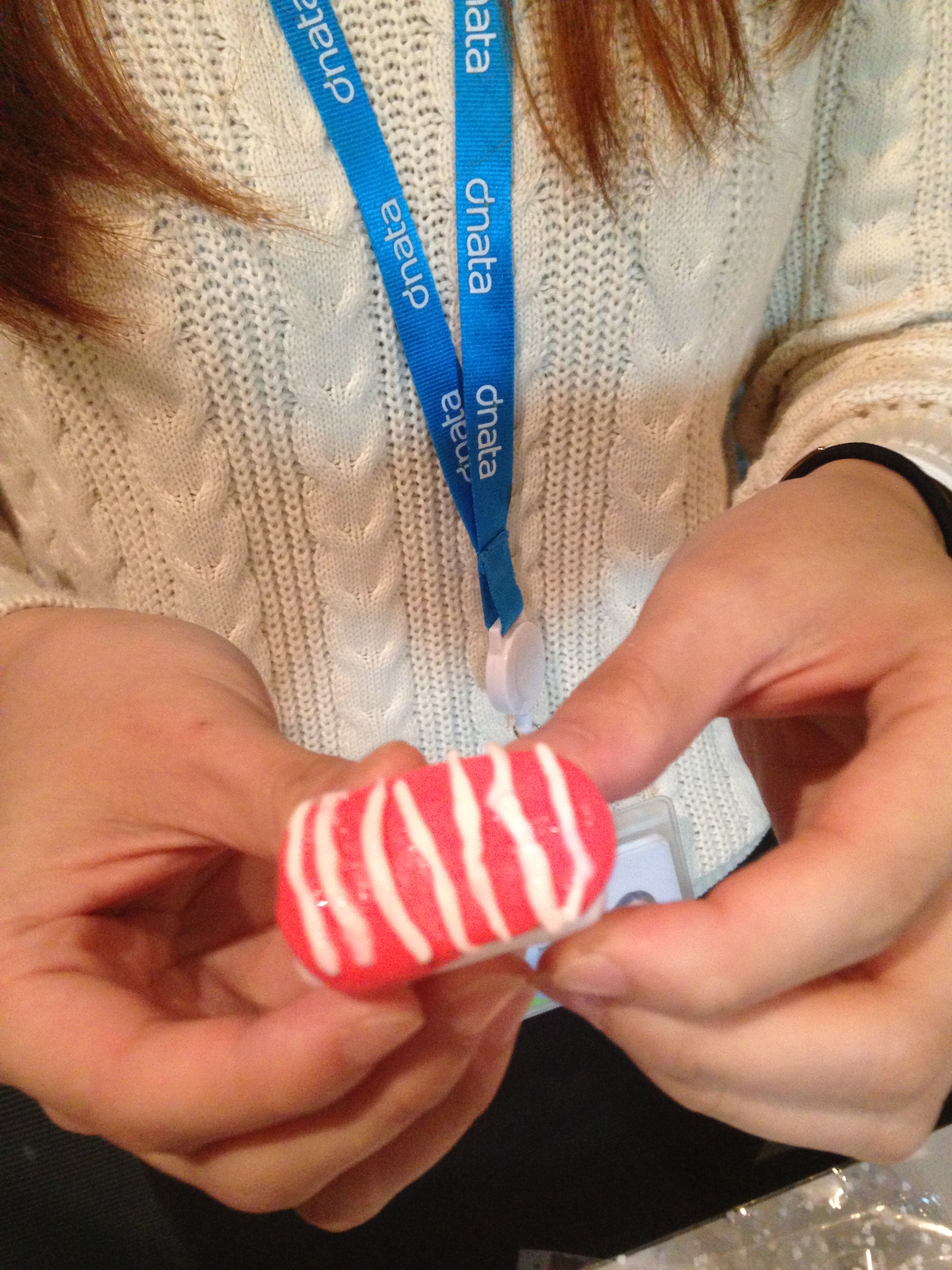 Station 2: Catering Services – Children learned how Dnata prepares thousands of inflight meals of all kinds everyday for their passengers.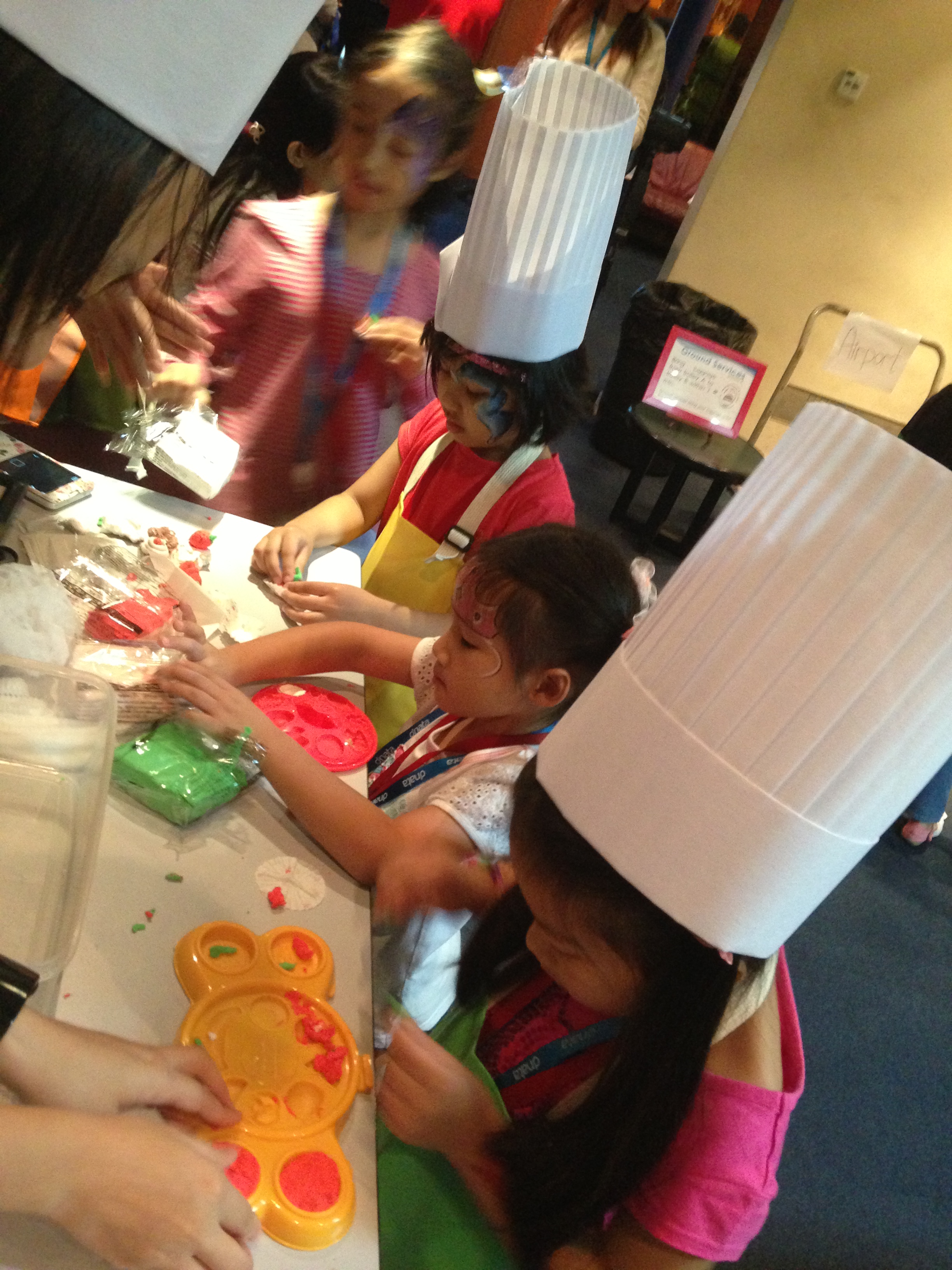 Station 2: We provided moulds for children, so kids as young as 4 years old could make their own food out of clay.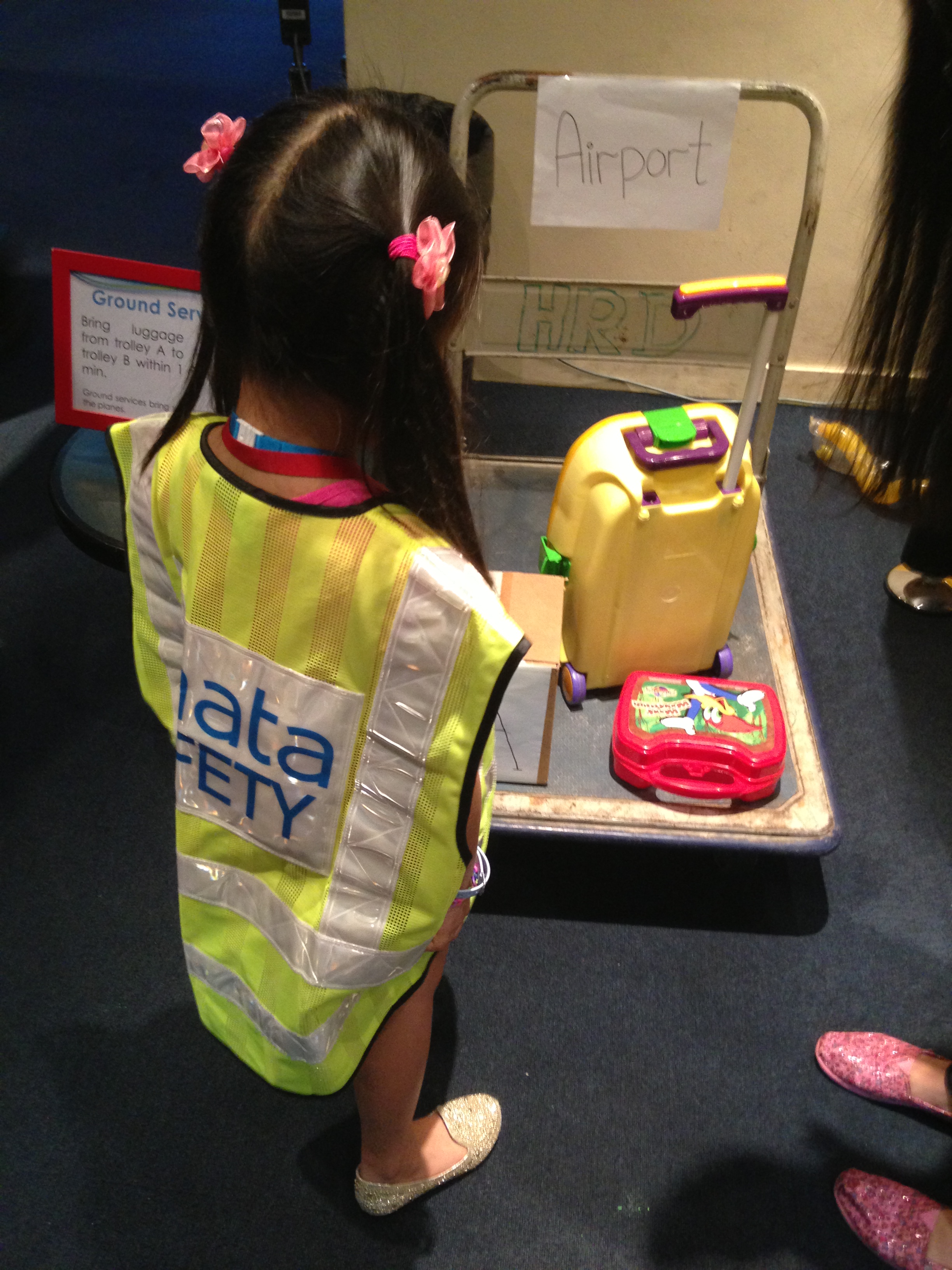 Station 3: Baggage handling – Children learned how this works through play.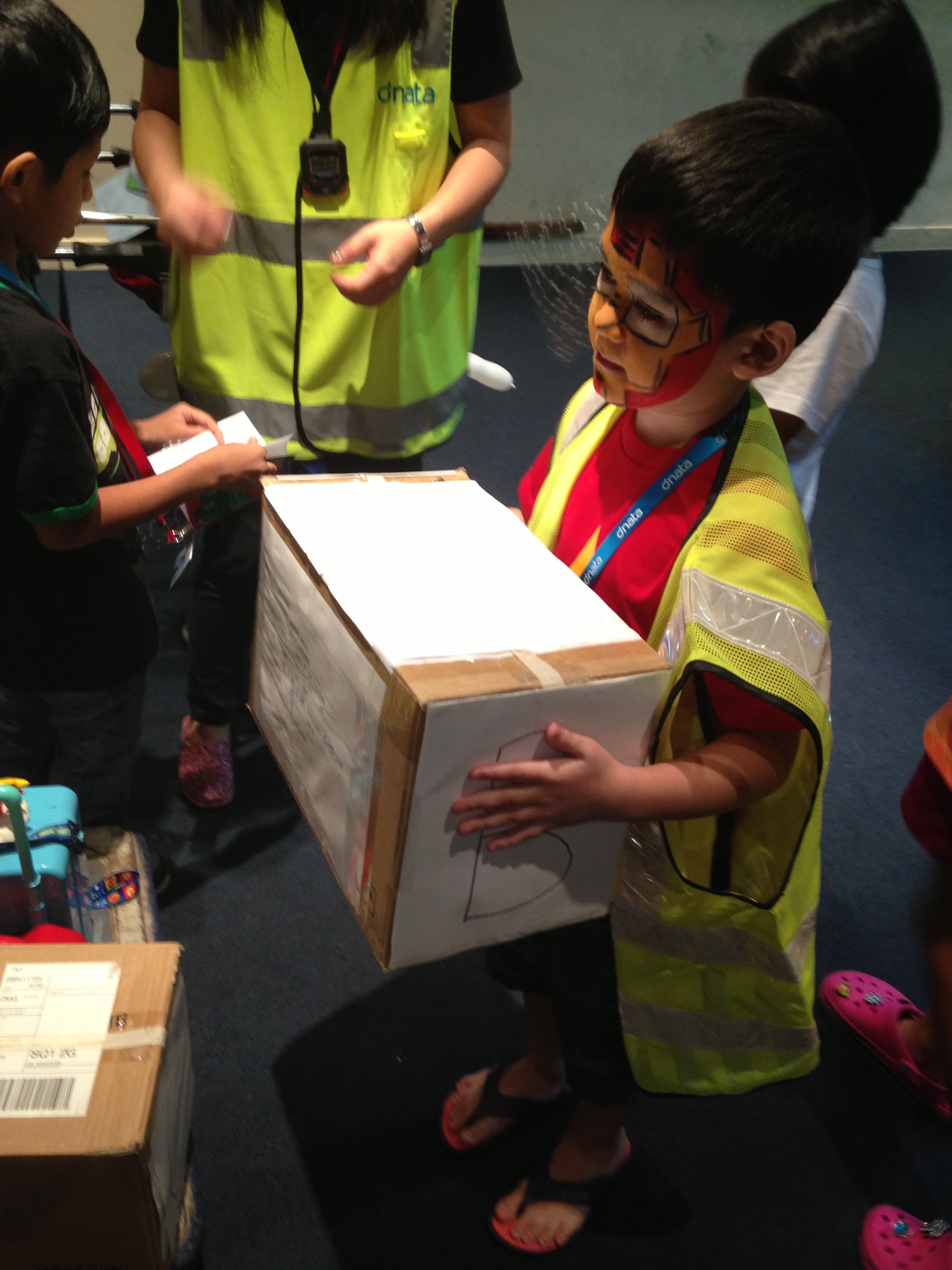 Station 4: Courier service – Children had to deliver documents and parcels to designated locations/person in the office.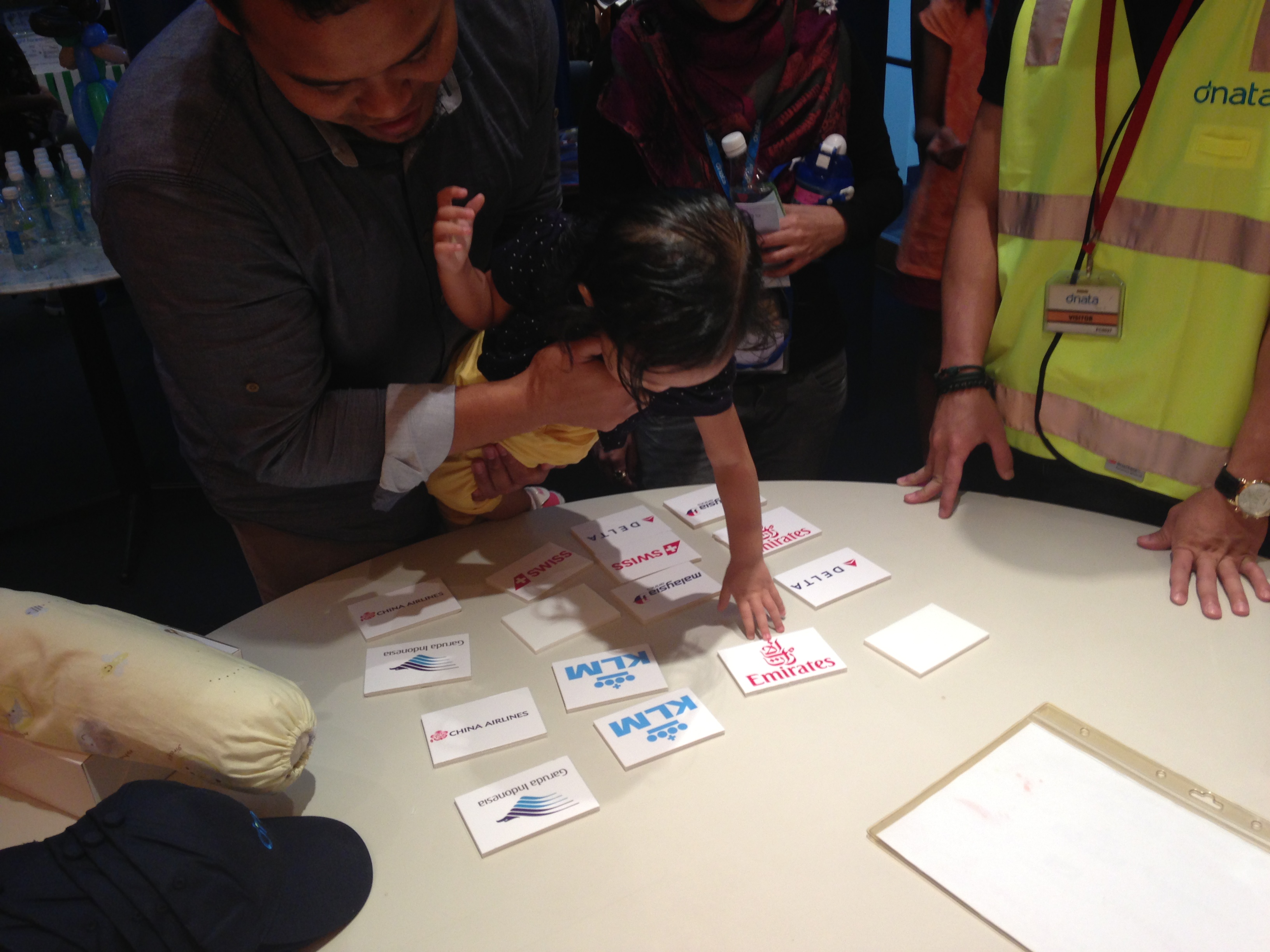 Station 5: We also wanted the children to learn which airlines are Dnata's partners so we created a game out of it.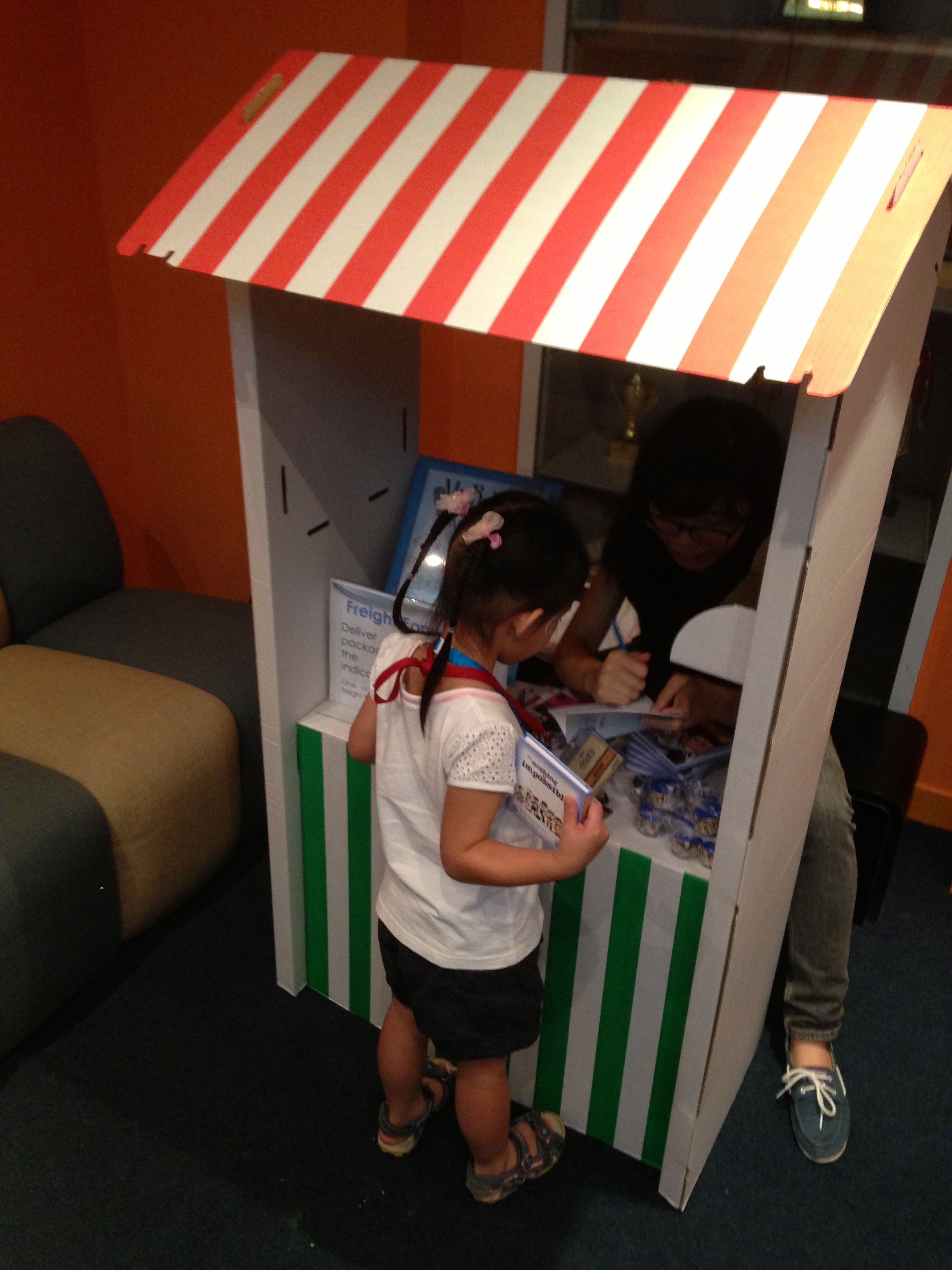 Station 6: Duty Free Shopping – After children had collected all their stamps, they could shop at our duty-free shop!
We do a total bespoke event for office parties / kids@work / Bring your Children to Work. Email us at marketing@kidsparty.com.sg for a free consultation.