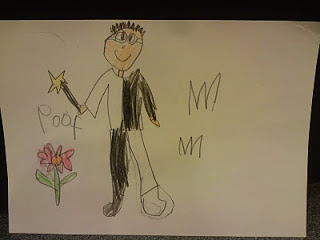 Thank you for coming to watch us at the flyer!
Thank you so much to those who came to watch Mr Bottle and friends at the Singapore Flyer! We really appreciate you guys coming all the way to watch us. Special thanks to Isabelle and family who came twice and waited very patiently for us.
Not forgotting our little fan who drew a very nice picture of Mr Bottle (I think I am making a flower appear!)! Noticed that she got all the details right (The glasses, shoes, hair)! Incredible! I am sure she will grow up to be a great artist!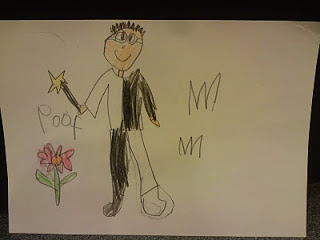 There are still more performances by Ice McDonald at the Singapore Flyer! He is a incredible and very famous magician in USA and has appeared on TV many times! He is also doing a very special not-to-be missed performance on 23 Dec at 5pm. This is the 1st time in Singapore! See you at the Flyer!