Circus / Carnival Theme Party
Children and adults love going to carnivals and circus; perfect for all ages, whether it is a birthday party, office party, family day, bring your kids to work, Christmas party, etc! The colourful balloons, tasty carnival food, fun games, amazing shows, exciting rides, smell of popcorn in the air and more, who can resist them!
With so many ideas which you can do with a circus and carnival theme party, there are lots of carnival fun which to your party! Event under the big top or yellow and red tentage or just lots of balloons, it is all possible!
Although your circus may not have real animal like elephants and lion at the party,  you can have cool seal and fierce tiger balloons. We have lots of professional options to suit different age groups; from balloon sculpting to animal mascots, from fun face and handpainting to roller coaster ride (Yes, almost… read below to find out more)!
Get this value-for-money Carnival Theme Party Package for only $1200 $880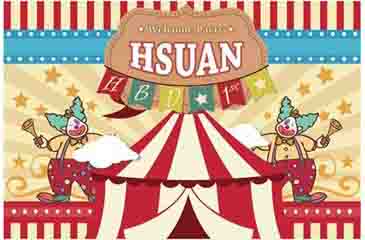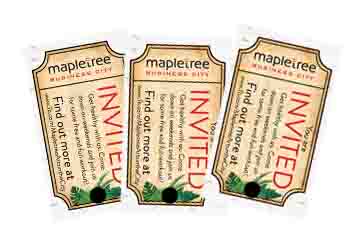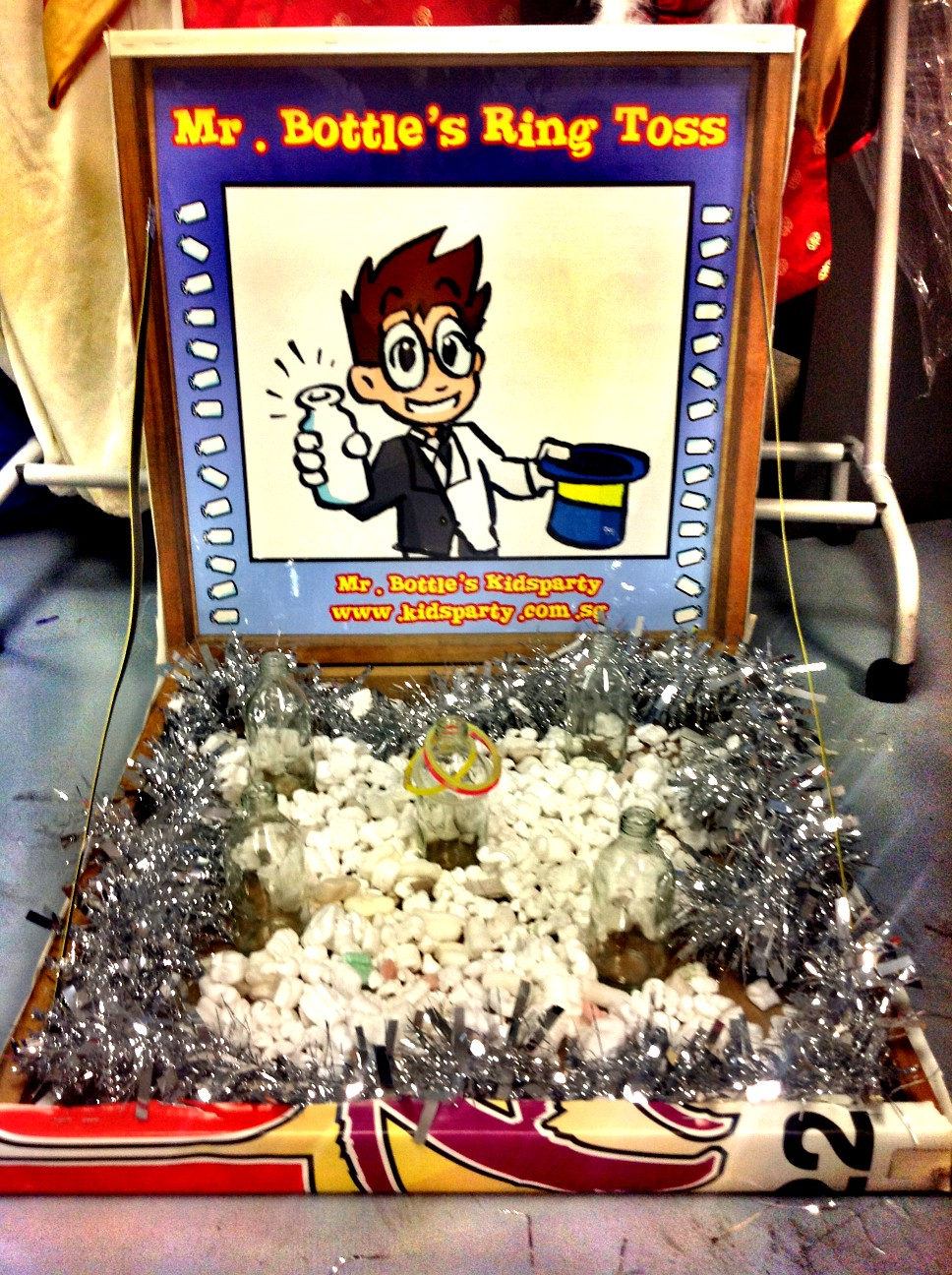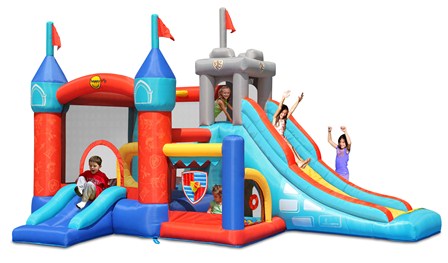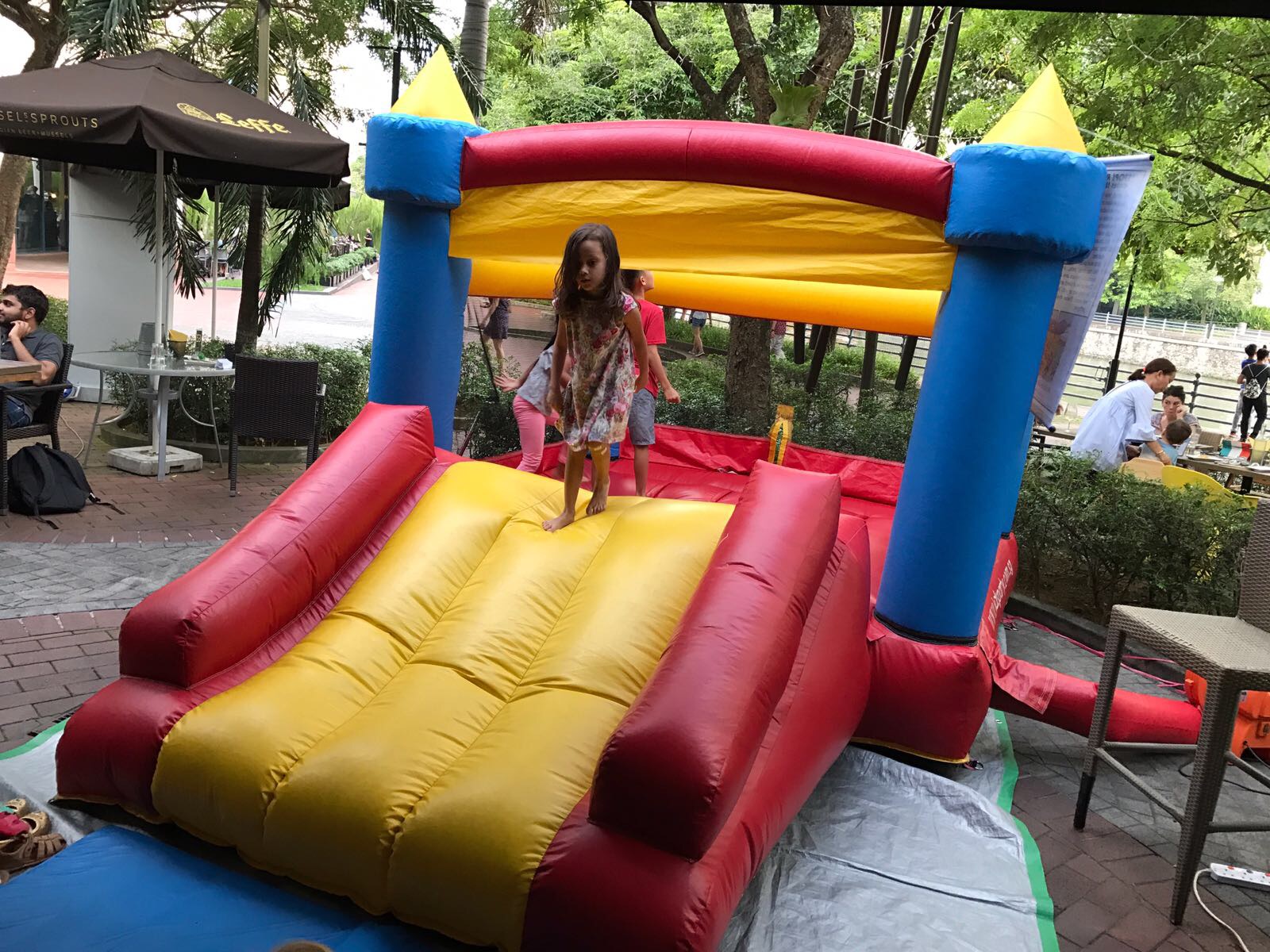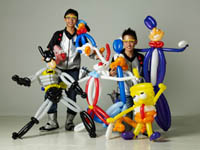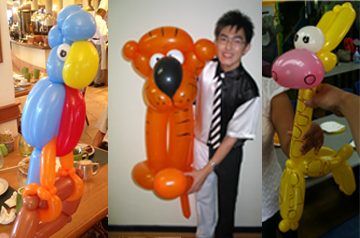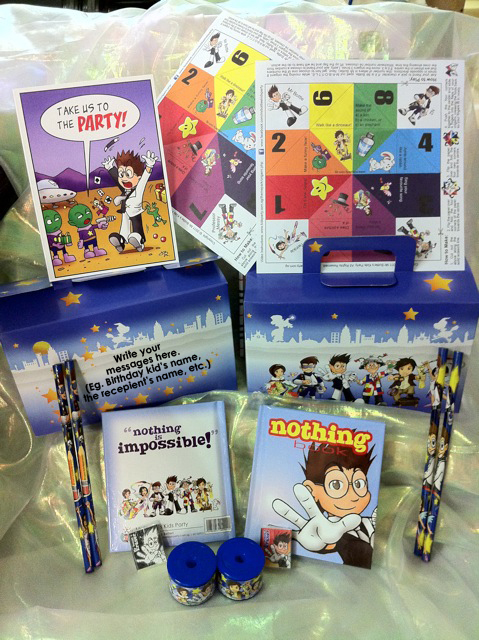 Carnival Ticket E-invite

Send a carnival ticket invitation to the party!
Email or WhatsApp to your friends.

Decoration: Happy Birthday Carnival banner

1.9  x 1.4m
Includes eyelets to hang or to be pasted on the wall
Our staff arrive 30-60min before time of party to set up.
No mark left behind on walls/glass with our professional knowledge.

Fringe Activity: Balloon Sculpting
Carnival Games

Ring Toss
Up to 3 hours
All inclusive of manpower and prizes

Main Programme: Bouncy Castle

Up to 4 hours
About 3 x 3 x 2m
Inclusive of delivery and set up

Facilitators

Our facilitators will ensure the smooth flow of the party

Hosting of Cake Cutting Ceremony

Our party host will help gather the children and sing the birthday song.

Goodies Bags

20 x Mr Bottle's Goodie Boxes
contains Goodies Box, an Origami game, an Eraser, , 2 Pencils, a Sharpener and a Hardcover Notebook

Free Programme Planning

Our professional party planners will help you arrange the programme to fit your schedule and dinner.
Additional child at $5/pax
Want a bigger carnival? The following Funfair Party Package is only for $2175 $1580!
All inclusive of set up and delivery. No hidden cost! Additional child at $12/kid
1) Carnival Ticket E-invite
Receive a customised e-invite with birthday child's name, party details as well as RSVP contact which you can whatsapp or email to your family and friends.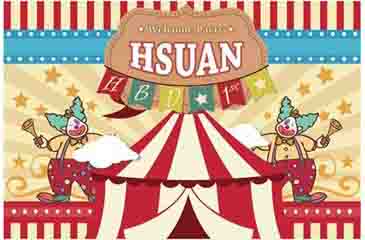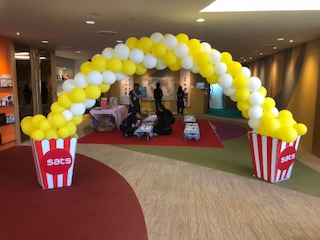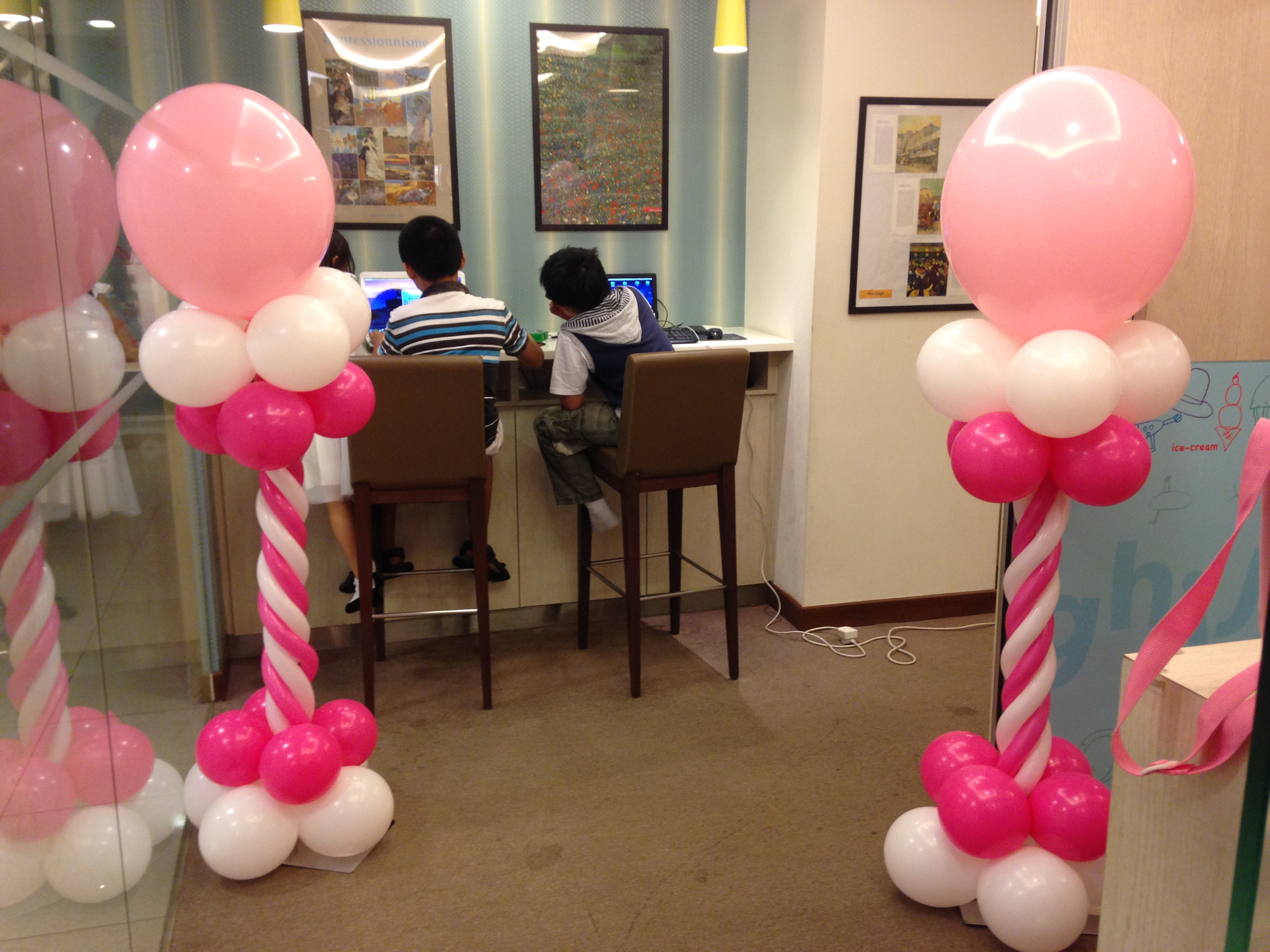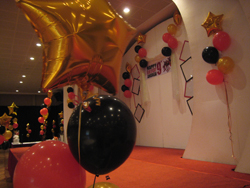 2) Carnival Theme Decorations
Choose 1 of the following:
Banner + Balloon Column Combo

Birthday Banner with stand + 

1.9 x 1.4m
Customised to suit your event and child's name
Great for photo taking

2 x balloon columns

Choose your favourite colours
Recommend yellow and red

Popcorn Balloon Arch

perfect to create fun 1st impression

Helium Balloons

120 pcs
Choose the colours which you want.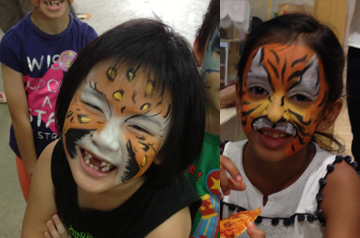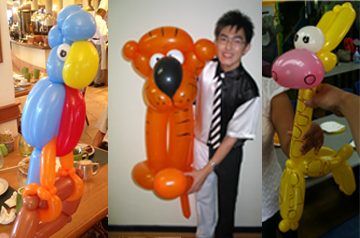 3) Fun Circus Fringe Activities
Choose one of the following:
Balloon Sculpting (1hr)

Our sculptors can make any designs the children wants.
Recommended if there are children of various ages.

Face & Hand painting (1hr)

FDA safe paints
Recommended if there are many young kids.

Caricature (1hr)

Recommended if there are mostly older children or adults at the party
Can be roving.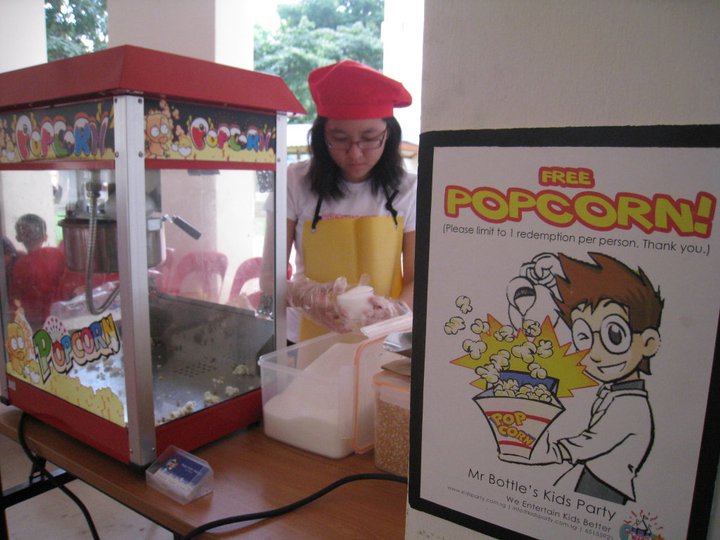 4) Carnival Food
Choose Popcorn or Candy Floss
Free Flow for 3 hours
inclusive of manpower, ingredient and delivery.
NEA approved vendor
Top up $100 for corn cup (free flow).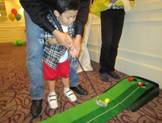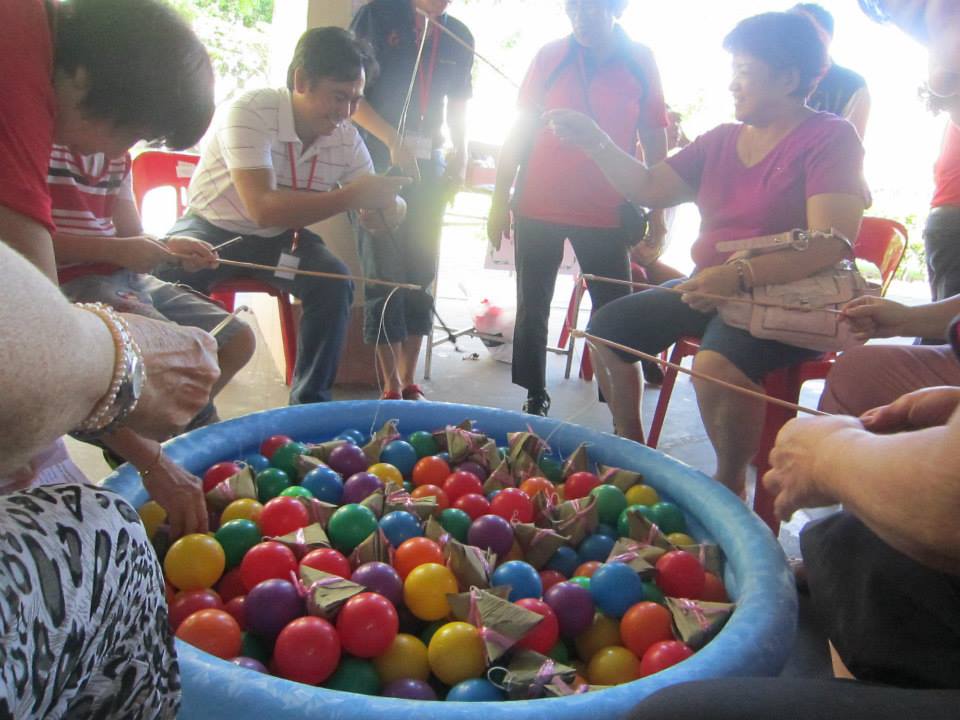 5) Carnival Games
3 hours
inclusive of manpower and prizes
Choice of one of the following:
Basketball
Golf
Soccer
Fishing
Shooting
Ring Toss
Racing Car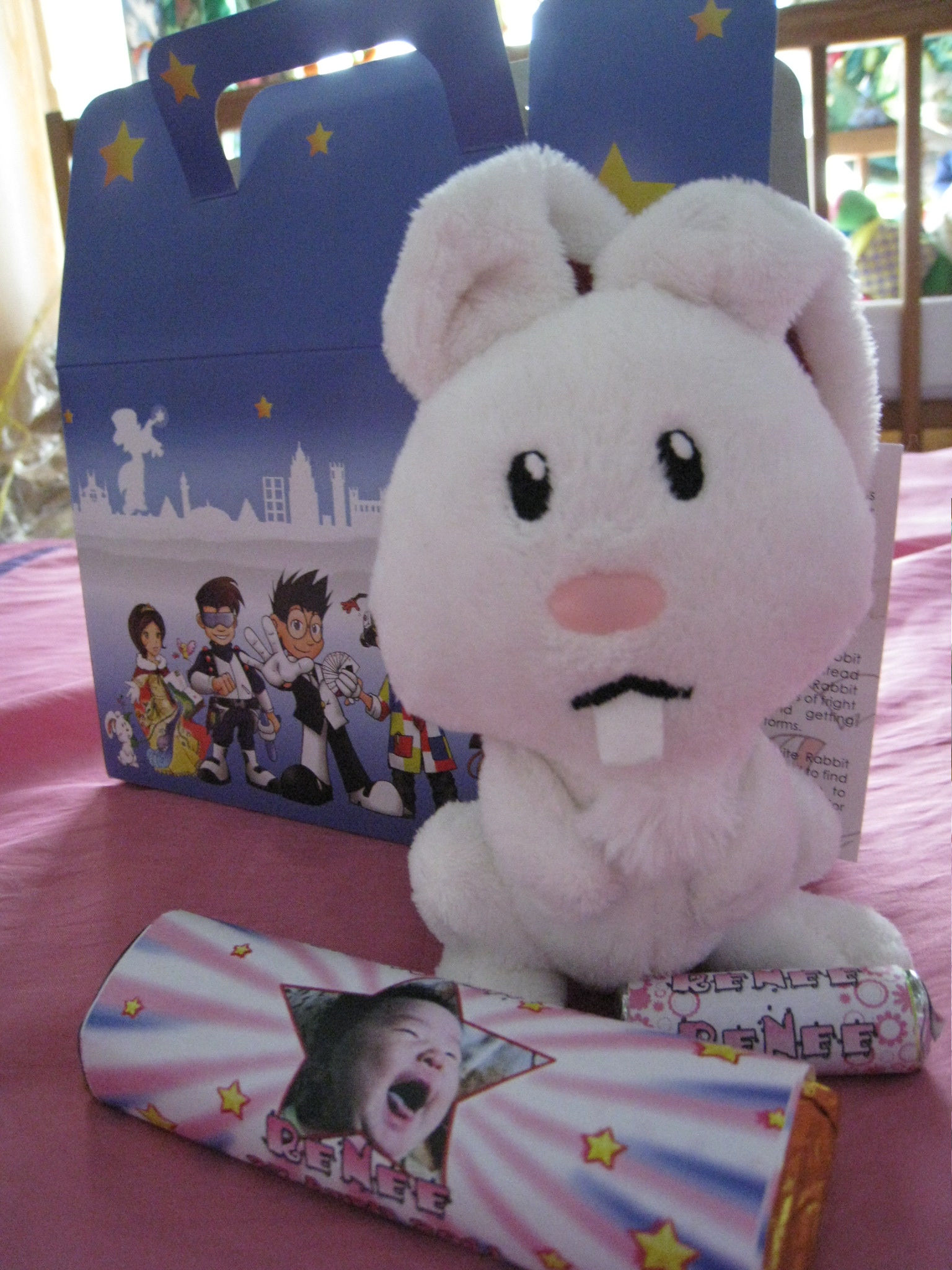 6. Carnival Prizes
Upgrade to better prizes
inclusive of big soft toy or Mr Bottle's magic set
Lots of smaller soft toys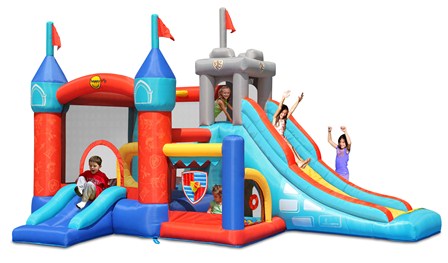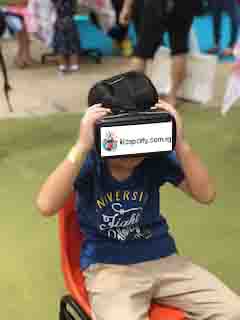 7) Main Activity
Choose one of the following:
Bouncy Castle

Up to 4hours
Recommended for party with very young children.
3 x 4m x 2m (height)
Includes staff to ensure safety.

Mascot (1hr)

Recommended for party with young children.
Lots of different animals mascots to choose from
Includes 1 mascot guide and mascot talent.

Magic Show (30min)

award winning magician
interactive show

Roller Coaster rides (1hr)

VR headsets x 2
breaks needed for each set
includes staff to manage it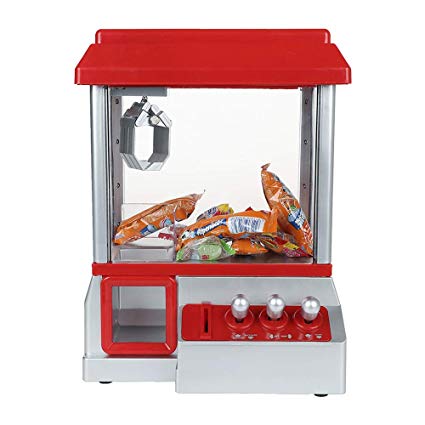 8. Claw Machine
Toy Table size Claw Machine
includes candies.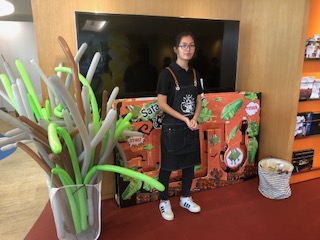 9. Facilitators
ensure the smooth flow of the party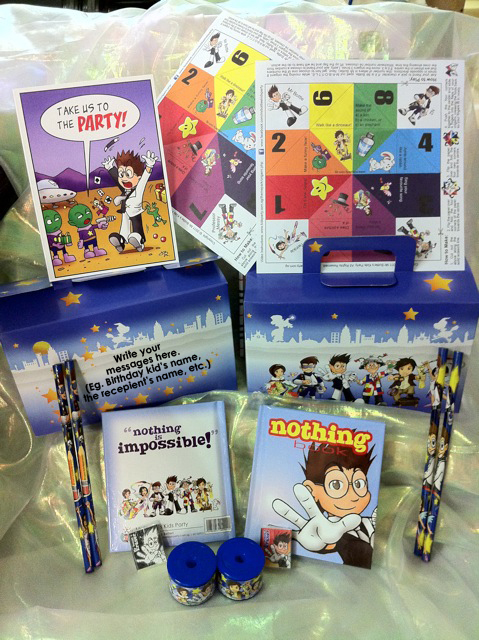 20 pcs
include contains pencils, sharpener, eraser, notebook and an origami game.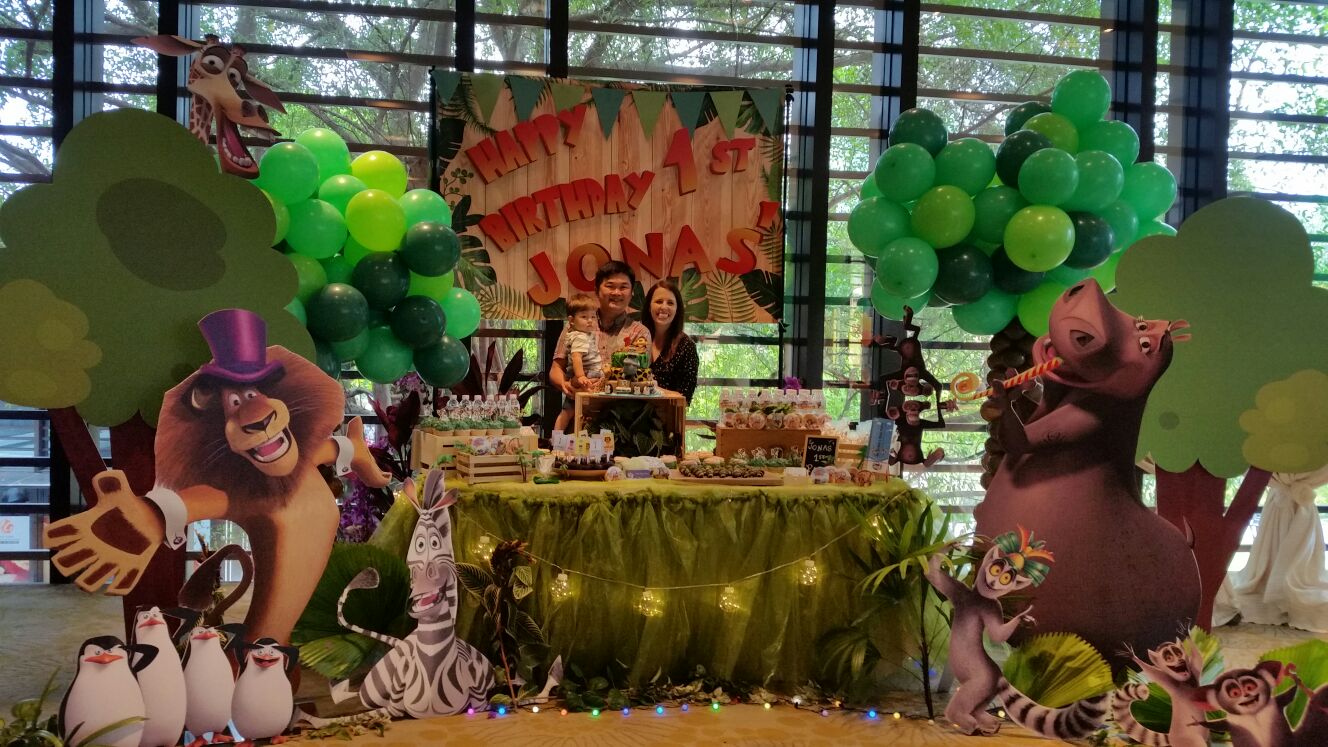 11) Cake Cutting
Our facilitators  will help you gather the children and host the cake cutting for you!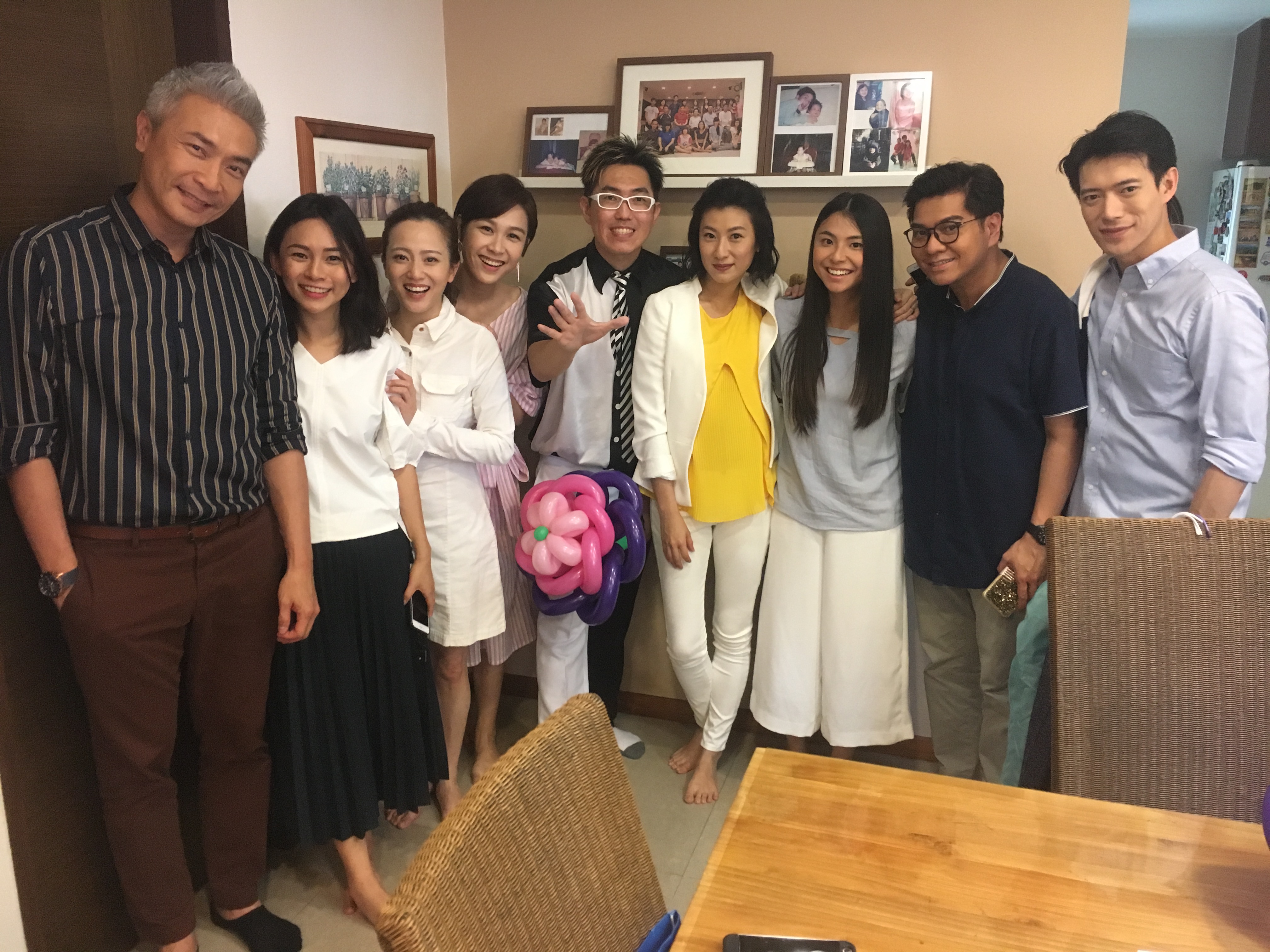 12) Free Party Planning
Just tell us the time of your party, duration, time of food and we will do the planning for you. With 18 years of experience of party planning, you are sure that your guests will have a fun filled experience at your party.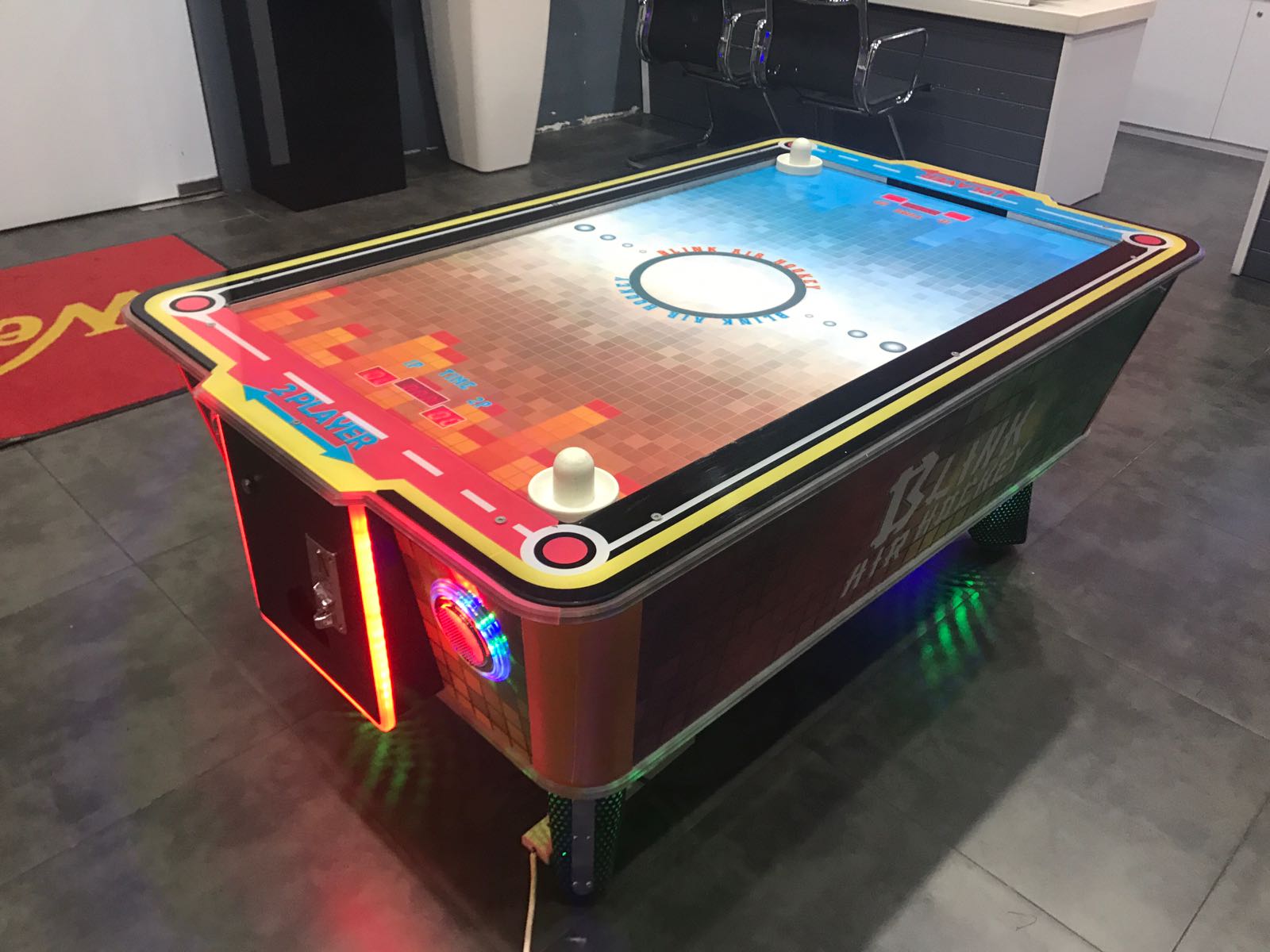 Air Hockey Arcade Machine Rental ($1380)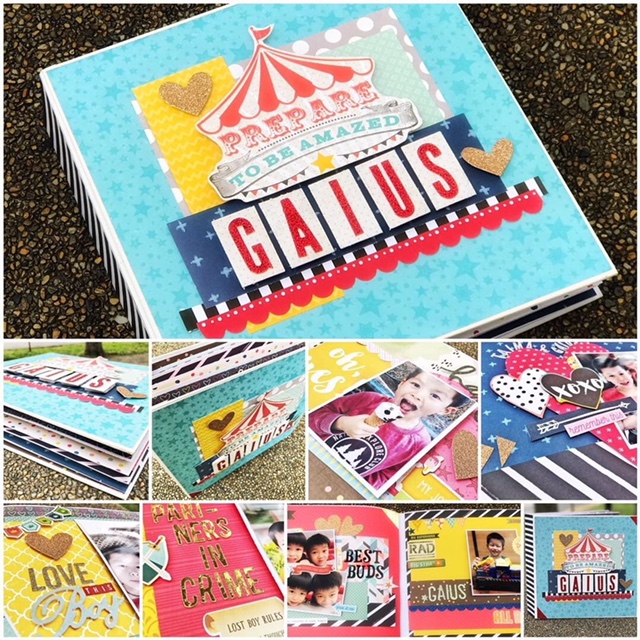 3D Carnival Photobook ($300)
(10inch, 10 pages. Client need to provide 12-15 photos)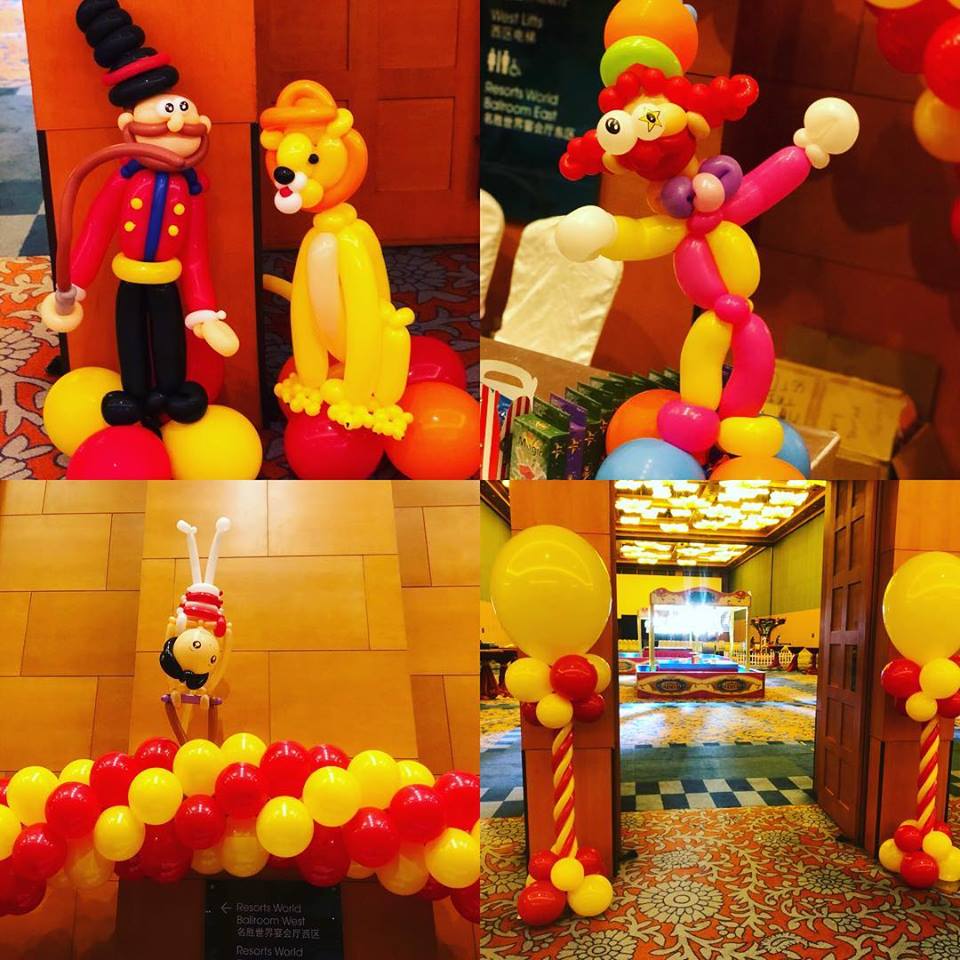 Ringmaster and lion, Trapeze, Clown, balloon columns, balloon arch and more!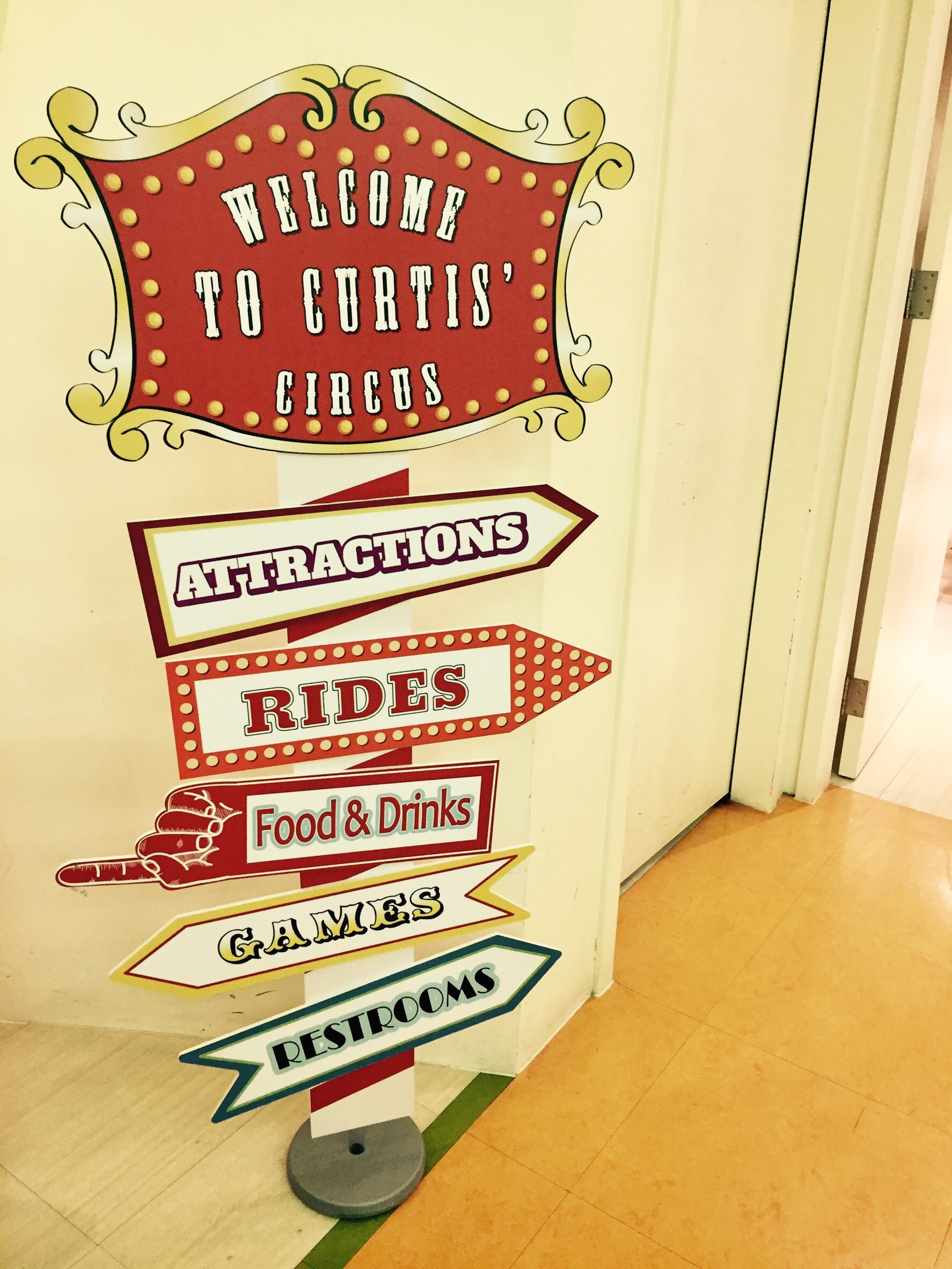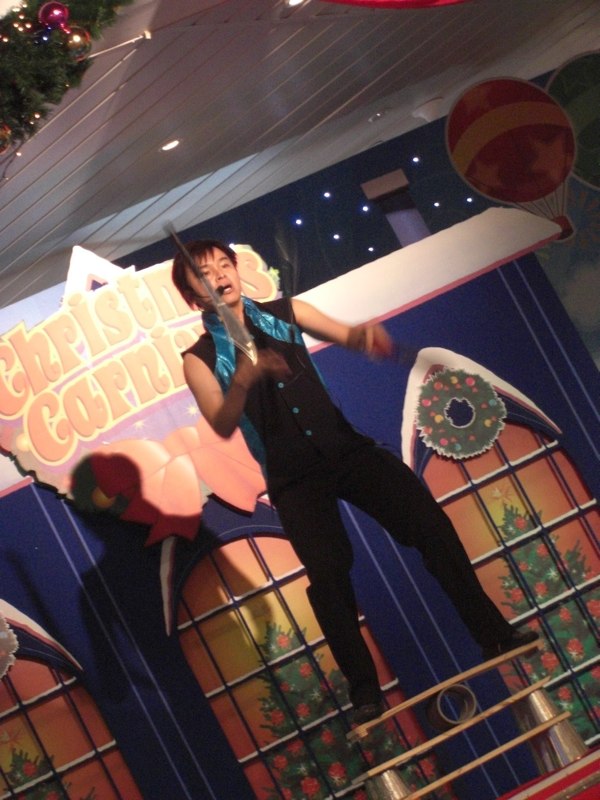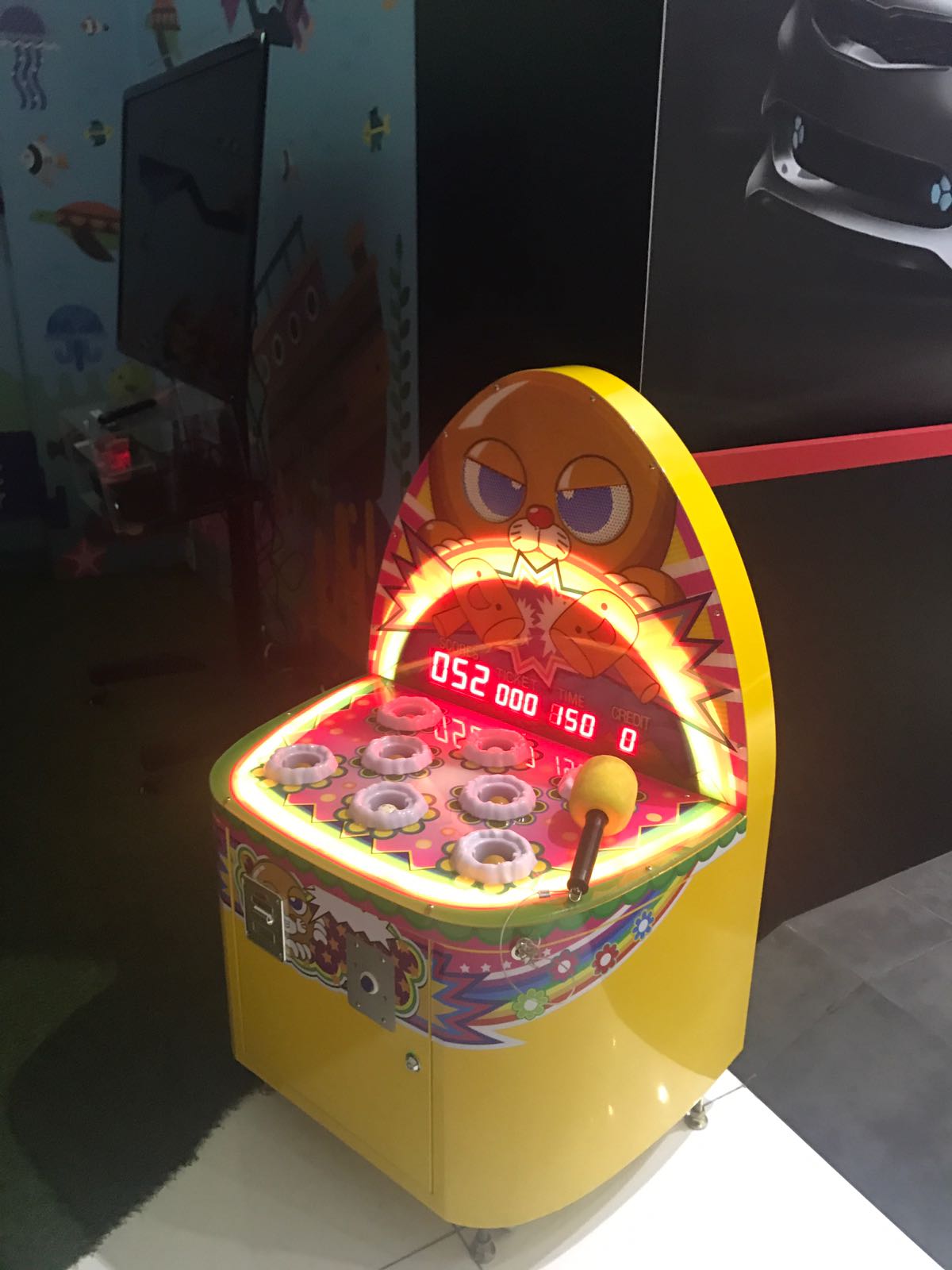 Wack a mole arcade machine $980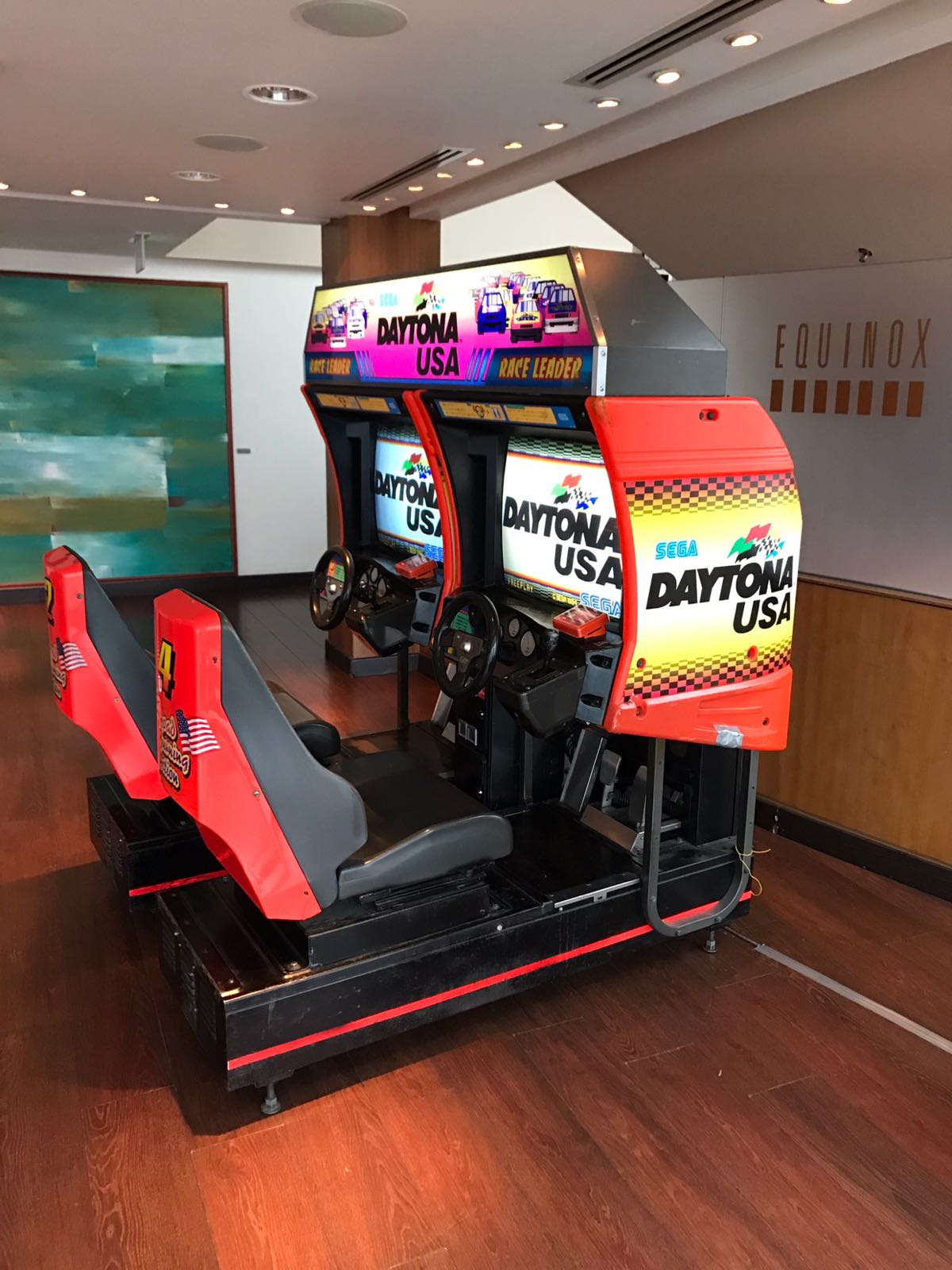 Daytona Racing Arcade Machine Rental ($1380, twin machine)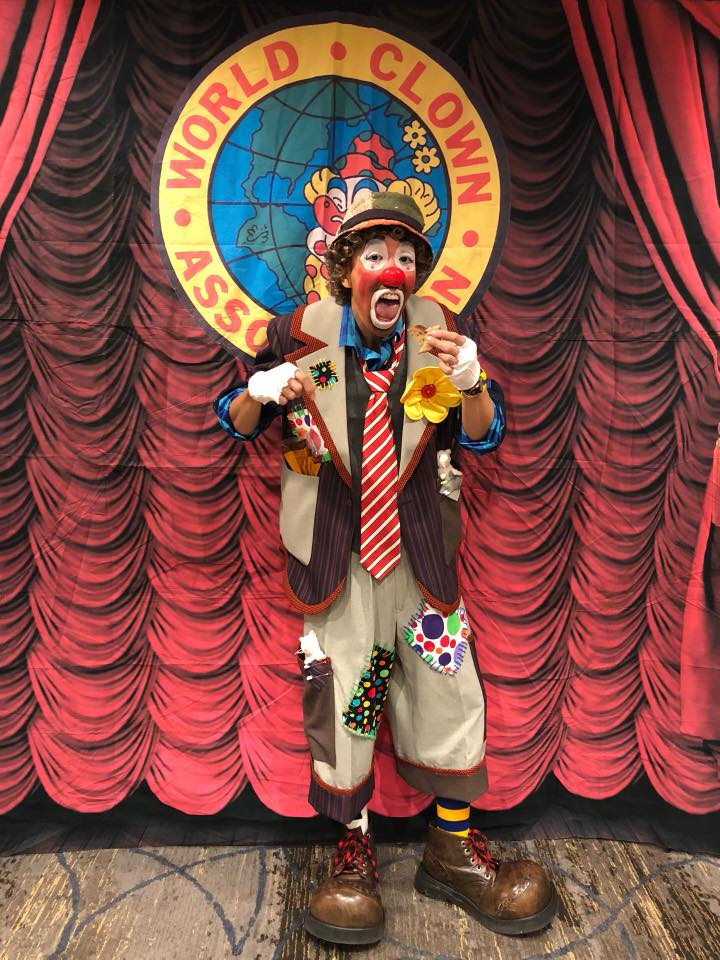 Clown show – World's Best Clown!