Free e-invite (customised) / invitation cards
We will customise your invite to suit your party, with details so you can email or whatapp to your friends and relatives.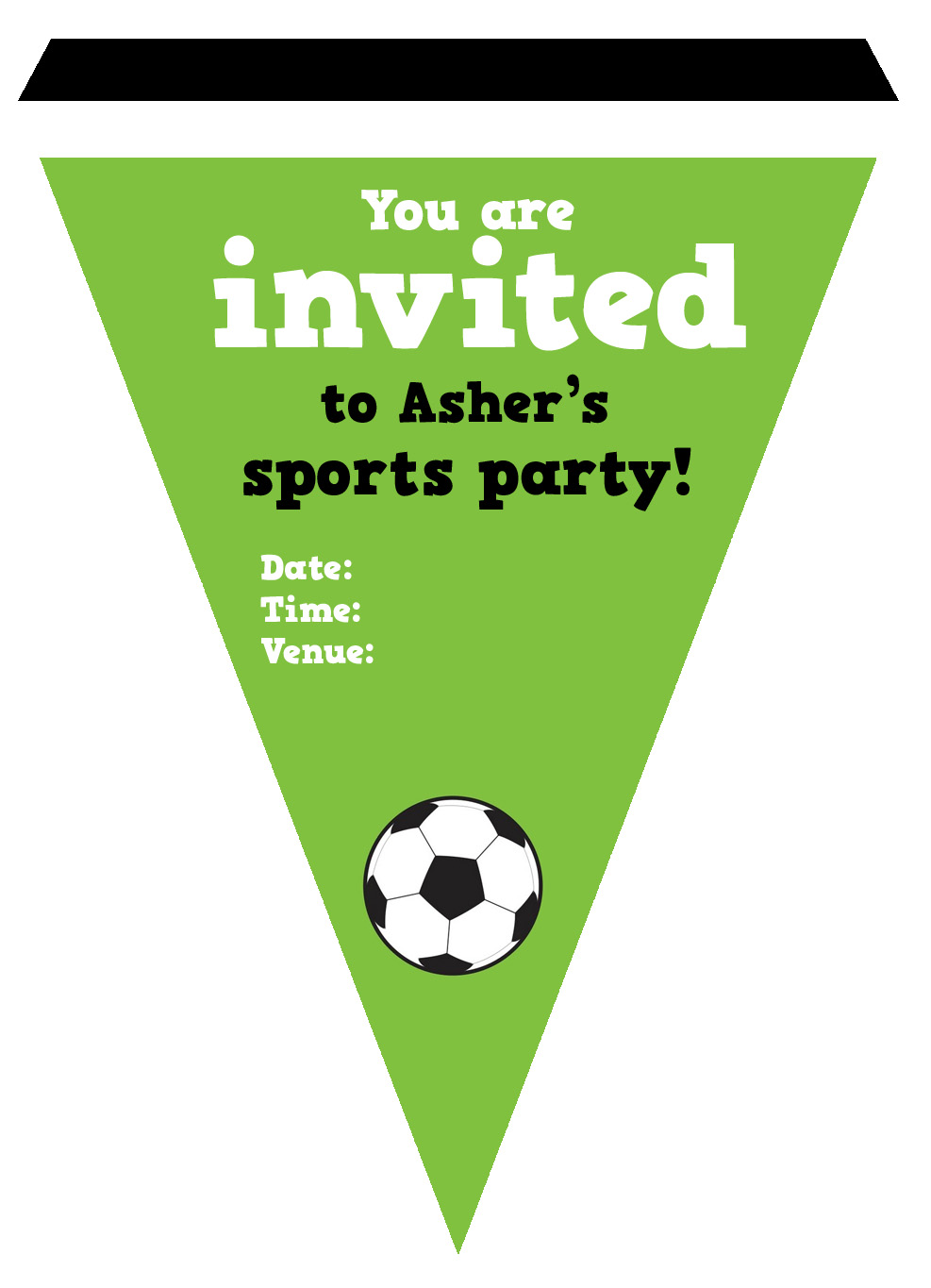 Decorations
"Create a first impression"
Choose 1 of the following:

Balloon Columns x 2

choose your favourite colour; depending on the sports you choose!
Toppers can be customised

 

Birthday Banner (1.9 x 0.8m)

Customised to suit your event and name
Great for photo taking
Fringe Activity

"Entertain Guests as they stream in"
Choose one of the following (1hr):

Sports Themed Balloons Sculpting (1hr)

Our sculptors can make any designs the children wants; from football, basketball player and more!
Recommended if there are children of various ages.

Sports Themed Face & Hand painting (1hr)

FDA safe paints
Painted your favourite country flags on your face or arm.

Caricature (1hr)

Recommended if there are mostly older children at the party
Can be roving.
Carnival Games

"Entertain Adults and Children Throughout the Party"
Choose one of the following sports themed carnival games (inclusive of the manpower to man the booth and prizes) so you don't need to get your guests or family to help (when they really want to rest at the party) (2hrs):
Basketball
Golf
Shooting
Ring Toss
Racing Car
Soccer
Fishing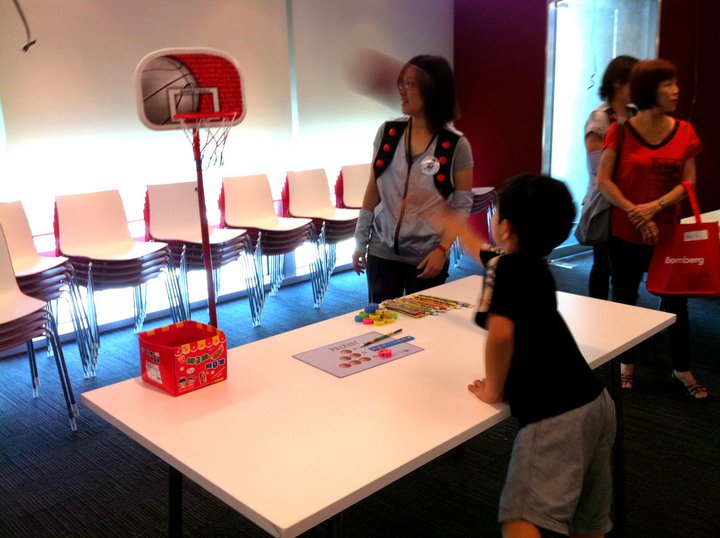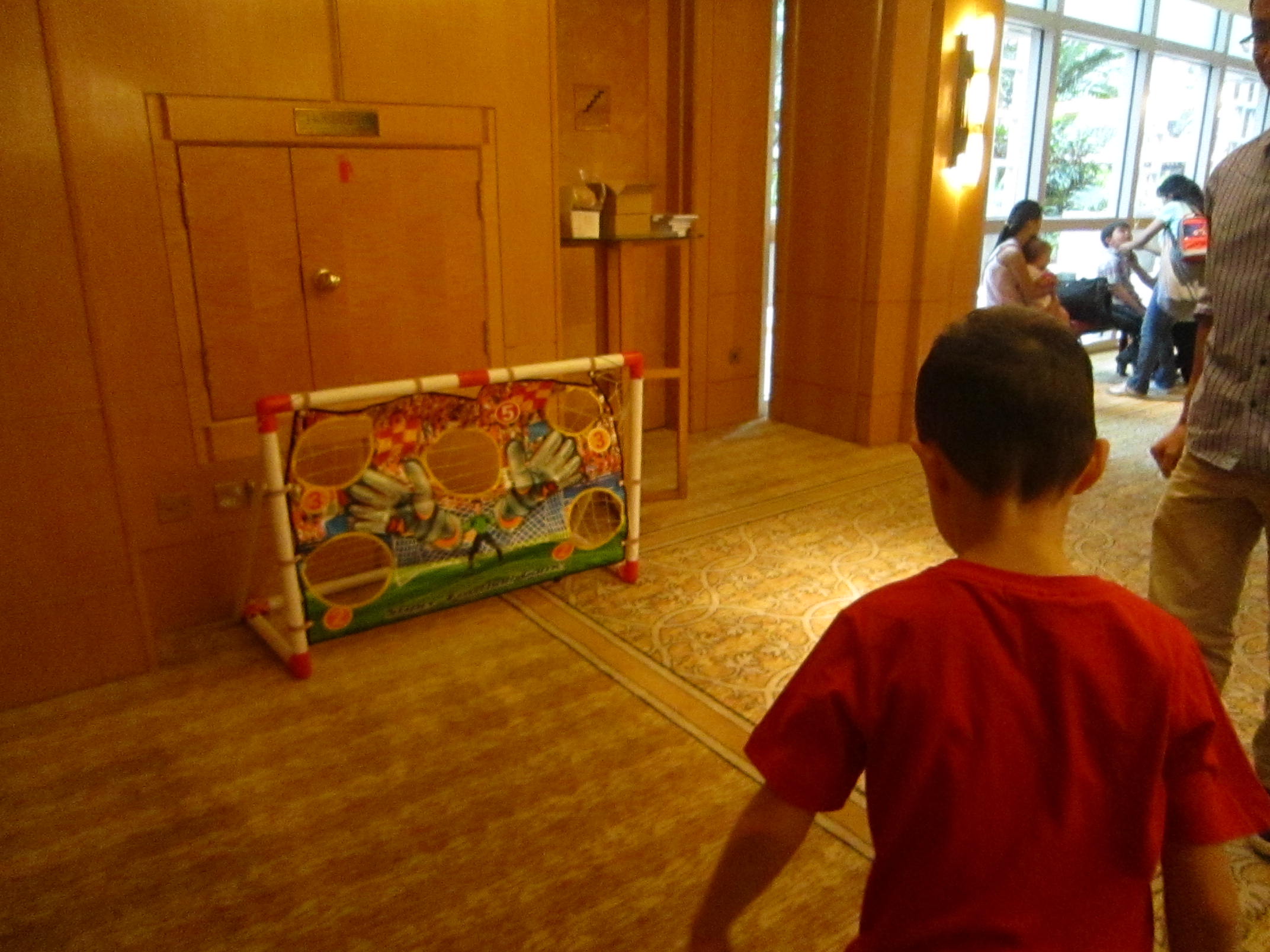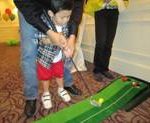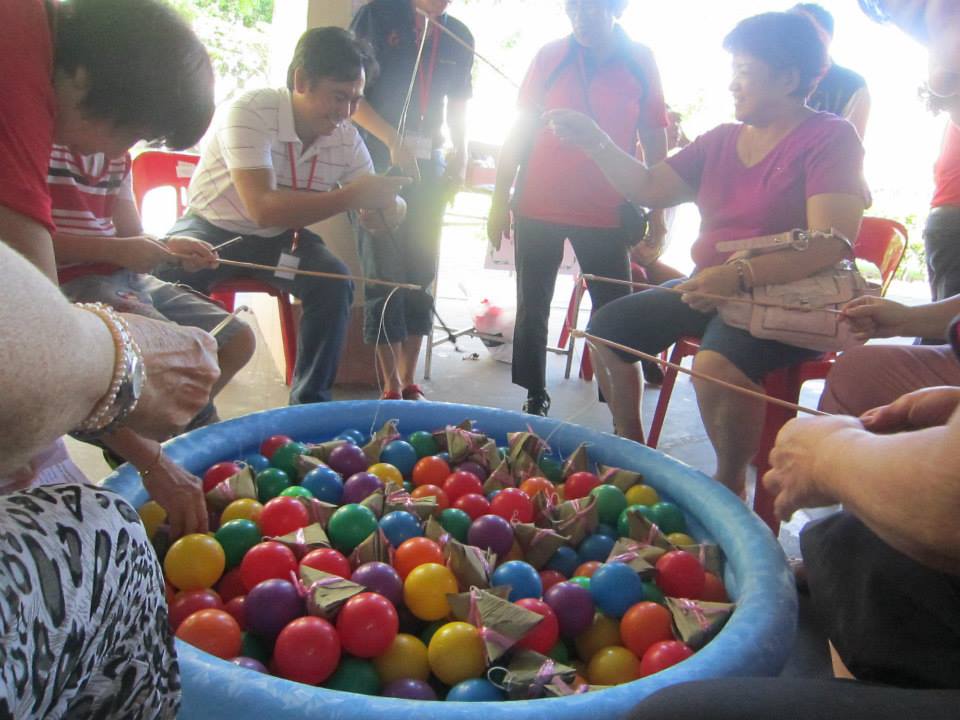 Main Activity
"Highlight of the party"
Choose one of the following:

Sports Themed Interactive Games (30-45min)

inclusive of prizes for all who participated
allow everyone a chance to play
birthday child as the star of the show.

2. Organisation of a Sports Game, eg. soccer, captain's ball, basketball, etc.  (1hr)

Referee to oversee the game
Jersey for 2 different teams
medals for the sportsmen of the party
Venue / facilities to be provided by client.

 

3. Sports Themed Photo Frame Making Craft (1hr)

Recommended if children are younger than 7 years old
Free Polaroid for each child
For up to 15.
We will help in the hosting of the cake cutting
Children can bring home one of our sports themed goodie bags. (15pcs)
Sports Themed Add-ons:
Get some of our sports themed add-ons to electrify the atmosphere!
Decorations
Guest will love the several photo opportunities with our premium decorations like customised banner, bunting, party hats and candy buffet (Packages from $800 to $2000, with optional standees.)
Foos Ball Competition
Don't want the weather to spoil the party? A perfect soccer activity for children as well as adults. ($950 inclusive of the rental of the foos tables and a fun referee to organise the competition.)
Bouncy Castle
Jump jump! Exercise and jump around like a sportsman!